Posted February 20, 2018 by Leomar Umpad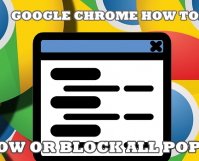 Most people hate pop-ups due to the intrusive way they are being displayed in our browser. In fact, Google recommends blocking all pop-ups for all sites. The dislike for pop-ups is especially evident in Google Chrome where pop-ups are blocked by default and Google made sure to put the word "recommended" in the blocking option […]
Posted February 20, 2018 by Beejay Adoghe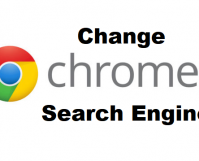 I am sure you must have been wondering how to change Google Chrome search engine, well here's good news for you, it is possible and I am going to show you the steps to achieving this in this article.
Posted February 19, 2018 by Leomar Umpad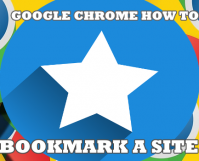 A bookmark, when talking about web browsing and the internet, is a feature that allows your browser to remember a website so you can easily remember and check it later. Bookmarks serve as favorite lists for all the site you are interested in. Most modern web browsers, including their mobile versions, offer the bookmarking feature. […]
Posted February 18, 2018 by Beejay Adoghe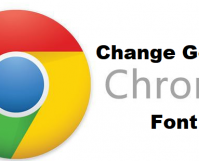 Hello chrome user, are you dissatisfied with your chrome font? Are you tired of seeing the same font over and over?Or perhaps you love to explore and make sure things fit your taste. Well, you have nothing to worry about because shortly we will show you how to change google chrome font. After reading this article […]
Posted February 18, 2018 by Leomar Umpad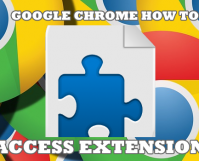 Google Chrome Extensions allows additional functionalities to Google Chrome. Extensions make your web browsing easier and better. Some Chrome Extensions are designed to help you become more productive. This article will teach you how to access Extensions in Google Chrome.
Posted February 7, 2018 by Beejay Adoghe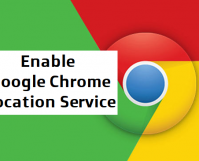 Hello there! I have been wondering. It seems like more and more websites these days want to get a bead on you. You've no doubt seen the pop-ups: "XYZ-Site wants to know your location." Then you have to click Allow or Block.In some cases, this is an important request, as determining your location will be […]
Posted February 6, 2018 by Beejay Adoghe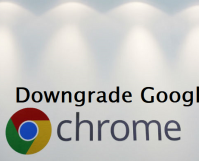 Google Chrome has been one of the best and fastest browsers in this era. Google promised to release more modern version for their browser for every six weeks with the addition of new elements. Google Chrome team provides modern-day applied sciences, performance tweaks to their browser for every latest release. However, sometimes, for one reason […]
Posted January 27, 2018 by Beejay Adoghe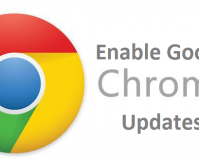 Hello everyone! Here's another article that relates to Google Chrome. You know why I love this browser? It is because of its extended features. Speed is one of its amazing features coupled with others. This post, however, is not going to tell you about the many features of Google Chrome. In a bit, I will […]
Posted January 24, 2018 by Beejay Adoghe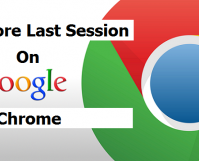 Hello readers! Have you accidentally quit your Google Chrome browser? Did your PC shutdown while you were browsing? There's a way you can fix this. This post will teach you how to restore last session on Google Chrome.
Posted January 16, 2018 by Beejay Adoghe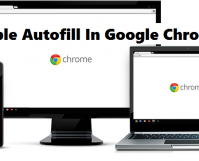 Hello loyal readers! I came across a question on the internet where people are asking about "how to enable autofill in google chrome". This article is going to explain how you can permit Autofill, which is a function on all browsers that fills out the whole types/input similar to those who ask for delivery or […]
Posted January 14, 2018 by Beejay Adoghe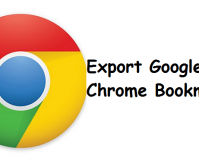 Hello everyone! This Tech-Recipe is based on how to export Google Chrome bookmarks as a file. After exporting you can add your Chrome bookmark to any browser by means of importing the bookmarks file. Currently, it's only viable to export your bookmarks from the computer version of the Chrome browser and not from the phone […]
Posted January 7, 2018 by Beejay Adoghe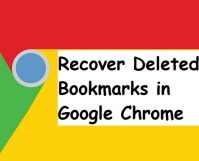 Bookmarks are important links that either enforce our do it later attitude. One thing is for sure, we all need our bookmarks to survive the internet hustle. So imagine what life would be like if you somehow lose or delete them. Whether it happened in a moment of indecision or with the slip of a […]