Posted September 22, 2018 by Beejay Adoghe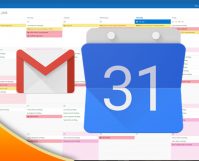 Over the years, Gmail has proven to be one of the best Email services with billions of daily users, this is because of its quality services and amazing features. There has been a lot of complaints from Gmail users about the fact that they have to open a separate tab just to view their calendar or […]
Posted September 21, 2018 by Beejay Adoghe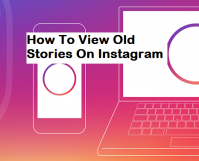 If you are an active user or follower of Tech-recipes platform, you will notice that recently we have been talking about Instagram and sharing new features with guides that have really been helpful. Today's article is going to take a different shape but still in the category of Instagram which is basically going to reveal […]
Posted September 20, 2018 by Beejay Adoghe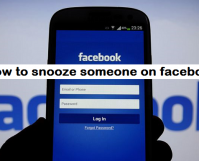 Facebook is one of the worlds largest social media platform with billions of daily users. The population of Facebook users is quite vast and as such, you can build a Fan base and make a lot of friends on Facebook. These friends and followers on social media can be very discomforting too. Sometimes you get […]
Posted September 19, 2018 by Beejay Adoghe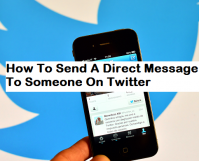 Did you just recently create a Twitter account or do you have a business that has so many followers on Twitter and you sometimes want to send tweets to them individually but don't know How To Send A Direct Message? Here's a well-detailed article that will teach you how you can send direct messages with ease.
Posted September 18, 2018 by Beejay Adoghe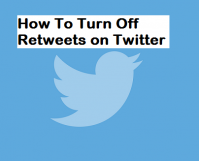 Twitter lets you turn off retweets from one user at a time, but not all at once. Turning Retweets all off manually is a pain and can be very discouraging. Mr. Michael Hertzberg wrote a script that automatically "Turn off Retweets" on everyone you follow. This is a really cool feature and has eased Twitter users off […]
Posted September 17, 2018 by Beejay Adoghe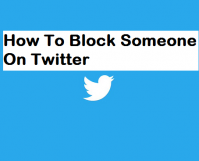 Twitter is an amazing platform that helps its users connect with people, keep up with the latest news, and sometimes argue directly with high ranking politicians. But at some point, it can really be annoying especially when some interactions turn personal leaving you with no choice than to quit the platform. Hey, you don't need to […]
Posted September 15, 2018 by Beejay Adoghe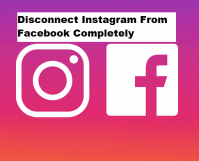 Instagram is a great social media platform gradually stealing people's heart with the great features of sharing pictures, videos and lots more and the fun part is when facebook linked their platform with Instagram making it easy to post anything that will automatically appear on both platforms. And friends who are using both platforms will […]
Posted September 14, 2018 by Beejay Adoghe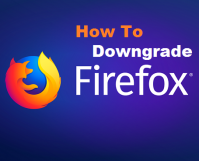 Mozilla Firefox is a free and open-source web browser developed by Mozilla Foundation and its subsidiary, Mozilla Corporation. Firefox is available for Windows, Mac OS, Linux, and BSD operating systems. Its sibling, Firefox for Android, is available for Android. Firefox has an updated version, just in case you are not comfortable with the updated version […]
Posted September 13, 2018 by Beejay Adoghe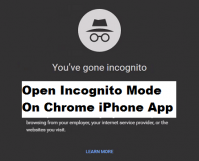 If you love privacy like me then this article is for you. Basically, I am going to teach you in today's article How To Open Incognito Mode On Chrome iPhone App. Read carefully. Are you an iPhone user that's tired of always clearing your browsing history everytime you access a web page? Or do you want to make […]
Posted September 11, 2018 by Leomar Umpad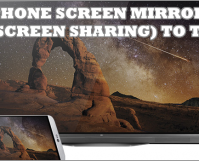 You can use your TV as an extended monitor for your LG phone. By learning how to Mirror LG phone screen to TV, you can share your multimedia files and your LG phone's screen to a larger screen. This article will discuss how you can connect your LG phone screen to TV.
Posted September 11, 2018 by Beejay Adoghe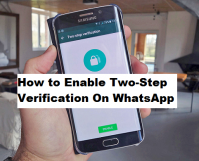 WhatsApp features a two-step verification process to enable users to verify before accessing WhatsApp account. WhatsApp is an app that was originally created for communication purposes, these communications can be through text or media (audio, pictures, video). In recent times fraudulent activities have been perpetuated through this medium. WhatsApp records about 1 billion users in over 180 countries and some […]
Posted September 10, 2018 by Beejay Adoghe
I was about to write another article different from this when a friend of mine who just recently created an Instagram account asked me if it is possible to save Instagram photos to camera roll. The answer I gave him was "yes it's very possible". So I thought, why not make a tutorial that will […]