Posted June 21, 2019 by Sheraz Ali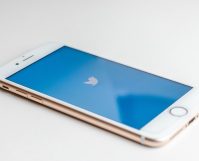 Your @ on twitter on twitter handle on any digital platform is your identity. Good usernames do more than just identify you, though. The string of characters after the @ symbol makes your profile stand out from those with same names. Often, other users might not remember your full name. This is when they will […]
Posted June 8, 2019 by Sheraz Ali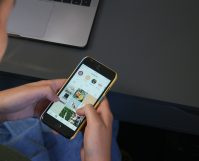 To overcome the rising popularity of short-clip sharing video platforms like Tik Tok, Instagram has released an update to its music stickers. You can now add-on screen lyrics to your Instagram music stickers, and let your followers sing along to your favorite hits.
Posted May 24, 2019 by Sheraz Ali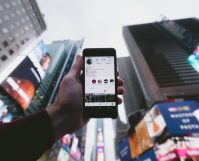 Instagram's live feature is an ever-expanding behemoth. A social media platform that had its functionality limited to showcasing pictures and videos has evolved into a completely different breed in recent times. With Instagram DM, you can now live video chat with up to 4 friends, with  ease similar to what is observed in  apps like […]
Posted May 1, 2019 by Beejay Adoghe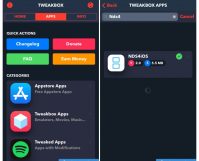 TweakBox offers plenty of great features for users, including fast downloads, a user-friendly, support for most iOS devices including iPhone XS and older and no need for jailbreaking. When you open the app, you will see several app categories:
Posted April 29, 2019 by Sheraz Ali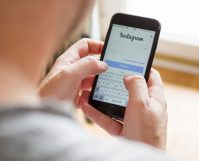 Instagram users had a lot of fun with Instagram story stickers. From asking questions to adding music to Instagram stories, the options this feature provided were far and sundry. With the introduction of Instagram quiz stickers, the Instagram development team has notched up a level.
Posted April 18, 2019 by Sheraz Ali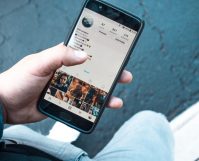 Gone are the days when Instagram stories used to vanish after a 24-hour-period. With the arrival of Instagram story highlights, you can now save stories that are on-the-clock to your profile and have them preserved like pretty fossils for the public eye for as long as you want.
Posted April 2, 2019 by Beejay Adoghe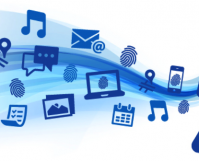 Most people hate writing. This is why it is easier for them to procrastinate writing their essay papers. This is so until reality sets in that the deadline is almost due. In this situation, most people will get late to submit their work. Late submission of assignments or essays is not good for your grades. […]
Posted March 28, 2019 by Sheraz Ali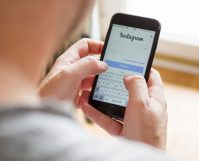 Some Instagram users hasten to get Instagram followers without weighing in the implications. What this unthinkable drive to earn "quick fame" does is drive stalkers, bots, and strangers. They add no value whatsoever to your Instagram account and only serve the purpose of increasing "hollow statistics".
Posted March 24, 2019 by Sheraz Ali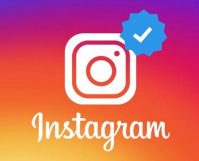 Instagram stories have been steadily evolving and garnering a fan base. One thing that I love about Instagram stories is their fleeting nature. They vanish into stardust like rare magic after 24 hours, compelling users to interact with them with a swift enthusiasm.
Posted March 22, 2019 by Sheraz Ali
In a grand attempt to overtake hotel booking giants like Booking.com and Kayak, Google rolled out its very own flagship booking platform similar to Google flights ― Google Hotels.  Built on the same algorithms Google flight works on, it provides extra functionality compared to its competitor websites. Many believe that it's destined to be to […]
Posted March 20, 2019 by Sheraz Ali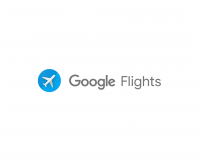 Booking cheap flights to your favorite destinations used to be an uphill task. You had to go through the tedious hassle of finding individual flights and comparing rates.