Posted December 11, 2018 by Beejay Adoghe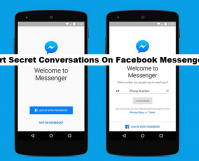 In case you have been searching for a way to make your conversations on Facebook even more secure, today is your lucky day! Facebook Messenger now offers the "secret conversation" option. So how exactly can you use this Facebook Messenger secret conversations option? Fortunately for you, it is quite simple.
Posted December 9, 2018 by Beejay Adoghe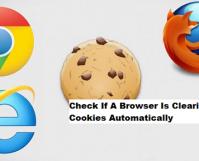 Most people already know that there are several cookies scattered all over the Internet, and these cookies are ready to be eaten up by anyone who finds them first. Hold on, what? That cannot be right. Yes, cookies exist on the Internet (the World Wide Web), and yes, they are truly called "cookies".  However, they […]
Posted December 7, 2018 by Beejay Adoghe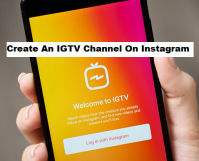 In order to celebrate its achievement of reaching over 1 billion users, Instagram recently launched its single video-based app. The Instagram TV, or IGTV, gives users the opportunity of uploading vertical videos which can last for an hour. This creates a big opportunity for content creators who intend to share lengthy videos on the platform. […]
Posted December 6, 2018 by Leomar Umpad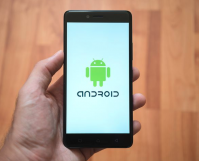 Welcome to the no-fluff guide to enabling Parental Controls on Android devices. There is a lot of debate going on about what is the right age for kids to have their own smartphones. According to Bill Gates age 14 (which is not until high school) is the safest age to give a child a smartphone.
Posted December 5, 2018 by Beejay Adoghe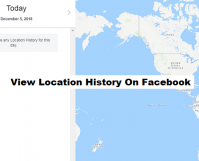 Facebook's method whenever it comes to the privacy of users has never been so much of a secret. However, the company and its practices have been thrown into the limelight, with Facebook users taking their data way more seriously than before. In case you are one of these users, you may desire to view your […]
Posted December 4, 2018 by Leomar Umpad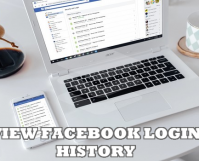 You can view your Facebook login history in your account's Settings. Review the devices logged in, places and the date and time of your logins to see if your someone's using your account without your permission.
Posted December 3, 2018 by Beejay Adoghe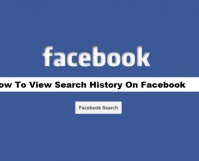 Facebook is a world class social media platform, that gives it's user the option of quickly searching for a person, page, group, service, etc., without having to go through several pages to get what they are looking for. Facebook for several years has been the choices of so many social media users as it offers […]
Posted December 1, 2018 by Beejay Adoghe
Google assistant totally amazing. Its features are top notch. Google assistant is an artificial intelligence powered virtual assistant developed by Google to aid and assist users to complete tasks and a lot more. In a previous post, I talked about how to activate Google assistant on your Android device, this needs to be done first […]
Posted November 29, 2018 by Beejay Adoghe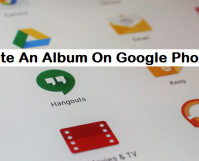 Google photos is a great online photo storage brought to us by Google. You can develop two different kinds of albums using Google Photos website or the mobile application. The first type of album is the new standard album, which only you can see. In case you have the desire of sharing photos to others, […]
Posted November 22, 2018 by Beejay Adoghe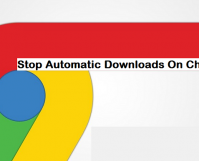 Did you know that viruses and trojans can get into your PC by means of download? That's the truth. If you have been a dedicated Google Chrome browser you would agree with me that there are weird moments when you open a website and then comes pop up ads and then a file starts downloading […]
Posted November 21, 2018 by Beejay Adoghe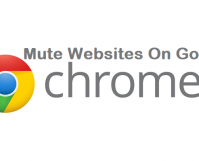 Google chrome is ranking as one of the best browsers one can find because of its flexibility, usability, and popularity. It has been proven over time to give better browsing experience for internet surfers and internet lovers. It brings to you personalized news articles, quick link to your favorite site, easy downloads, easy google search […]
Posted November 21, 2018 by Leomar Umpad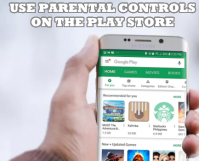 Parental Controls lets you restrict phone users to install anything from the Play Store without your permission. The features requires a PIN code before users can install anything on the device. You can also set age maturity restrictions using the feature. This article will guide you how to use Parental Controls on the Play Store.