Posted August 18, 2019 by Leomar Umpad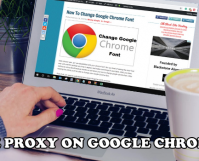 You can set Chrome to use proxy servers. This article will discuss how to use a proxy server with Chrome. There could be minor differences in setting a proxy server depending on your operating system. Regardless of your machine's operating system, we will still be teaching you how to use a proxy server with Chrome. […]
Posted August 17, 2019 by Joudet Ahsan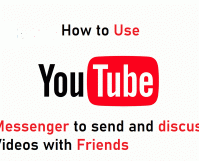 Did you know that? Youtube is now more than just a video streaming app. Just like any other messaging app, you can add friends to Youtube messenger and talk. This Tech-Recipe is a tutorial on Youtube messenger.
Posted August 15, 2019 by Joudet Ahsan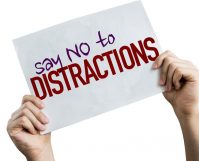 Staying focused on the internet is the hardest part of our lives. How many times have you went on the internet to look for something and ended up watching a funny youtube video instead? Internet procrastination is quite an important issue. Tech-Recipes is back with a tutorial on How to Stop Procrastinating on the Internet.
Posted August 13, 2019 by Joudet Ahsan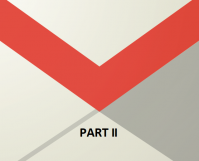 This Tech-Recipe is a continuation of our previous article How to Optimize Gmail for Efficiency. We have a few more things to discuss with you about Gmail. Today in this tutorial we will discuss 4 more settings of Gmail Web App. These settings will help you improve the performance and efficiency of Gmail.
Posted August 11, 2019 by Joudet Ahsan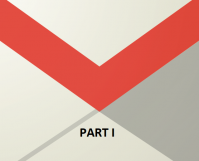 Electronic mail has revolutionized communication. Emails are easy to use. You can organize your daily correspondence, send and receive messages. Gmail is an emailing service developed by Google. Gmail users can access email accounts through the Gmail web app. Android, iOS and desktop applications of Gmail are available. It is fast and efficient. Today on Tech-Recipes, we will […]
Posted August 1, 2019 by Sheraz Ali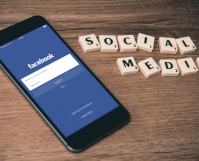 Ever wondered why you aren't getting Facebook messages from hot chicks? Well, it might be because they're not interested in you. But chances of that happening are pretty less, considering the hot delicious hunk you are *wink*. The most probable reason could be that you're not checking a hidden section in Facebook Messenger, which stores […]
Posted July 24, 2019 by Sheraz Ali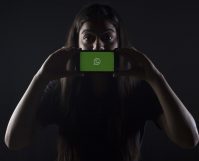 Whatsapp rolled out its newest update to introduce fun and exciting Whatsapp stickers. While it is very straightforward to use Whatsapp stickers in the Whatsapp app, it isn't as easy to create your own, personalized Whatsapp stickers.
Posted July 22, 2019 by Joudet Ahsan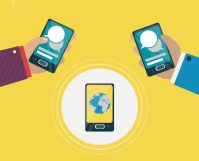 In this Tech Recipe, we are going to demonstrate to you, how you can manage  more than one whatsapp account on one device. We will show you an application that has solved the problem. Furthermore, There's a step by step process to help you Manage two Whatsapp Accounts on one device in a matter of […]
Posted July 21, 2019 by Sheraz Ali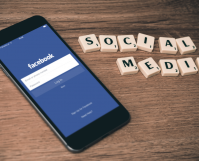 Learning how to find someone's birthday on facebook can save your life. I'm not exaggerating. Not in the least. We all know the aftermath of missing a wife or a friend or, in the worst-case scenario, a girlfriend's birthday. You might as well say that you have a case of the dead memory to get […]
Posted July 15, 2019 by Leomar Umpad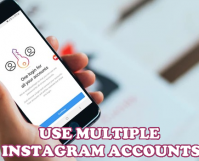 You can use up to five Instagram accounts on a single device. This article will teach you how to use multiple Instagram accounts on iPhone and Android. For the regular Instagram user, having a single Instagram account on the phone may be enough. However, if you have more than one Instagram account, or share your […]
Posted July 15, 2019 by Sheraz Ali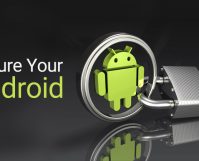 Android Pie has received widespread acclaim for its security updates. Especially, the lockdown mode in Android pie has taken the rather lackluster Android security to a whole new level.