Posted January 22, 2019 by Beejay Adoghe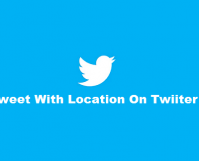 Twitter has been expanding its service with different new features including adding a location to your tweet. While adding a location to your tweets may be a welcoming idea to some users, revealing one's location on Twitter may not be welcoming to others. Below is what you need to know about this Twitter function. Tweeting with […]
Posted December 19, 2018 by Beejay Adoghe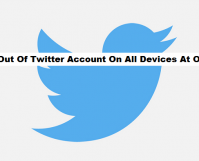 With Twitter's new revamped security dashboard, now available for all its 303 million users all over the world, there is no perfect time to run a quick check of your account security than right now, and checking up on all the apps and devices in which your Twitter account is log in to is one […]
Posted December 17, 2018 by Beejay Adoghe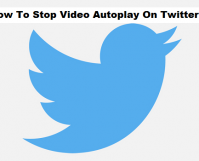 Twitter is an amazing social media platform that allows you to browse through feeds of almost everything that interests you, whether it is tech advice, celebrity updates, pictures, news, recipes, etc. However, the twitter app for android defaults to auto-playing animated gifs and video on both cellular data and WiFi. This idea is entire unwelcomed […]
Posted September 19, 2018 by Beejay Adoghe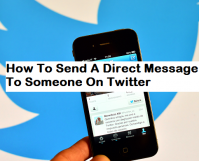 Did you just recently create a Twitter account or do you have a business that has so many followers on Twitter and you sometimes want to send tweets to them individually but don't know How To Send A Direct Message? Here's a well-detailed article that will teach you how you can send direct messages with ease.
Posted September 18, 2018 by Beejay Adoghe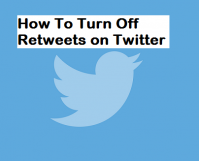 Twitter lets you turn off retweets from one user at a time, but not all at once. Turning Retweets all off manually is a pain and can be very discouraging. Mr. Michael Hertzberg wrote a script that automatically "Turn off Retweets" on everyone you follow. This is a really cool feature and has eased Twitter users off […]
Posted September 17, 2018 by Beejay Adoghe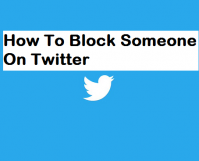 Twitter is an amazing platform that helps its users connect with people, keep up with the latest news, and sometimes argue directly with high ranking politicians. But at some point, it can really be annoying especially when some interactions turn personal leaving you with no choice than to quit the platform. Hey, you don't need to […]
Posted September 8, 2018 by Beejay Adoghe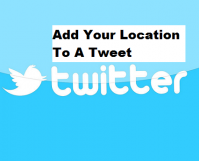 Want to know How to Add Your Location to a Tweet? or perhaps you are actually not aware that the Twitter has a feature that enables users to tweet their specific location by name, neighborhood or any location of their choice. This feature is Twitter's latest improvement to its location-based tweeting service which also helps people to […]
Posted August 29, 2018 by Beejay Adoghe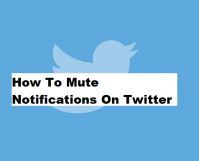 Do you find some notifications offensive on Twitter? or do you want to see some specific notifications on twitter? Well, I presume you didn't know that there is an amazing feature that enables you to mute notification on Twitter. Nevertheless, this article is basically centered on teaching you How to Mute Notification on Twitter which is going to […]
Posted August 26, 2018 by Beejay Adoghe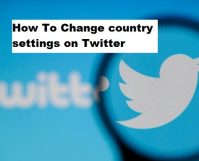 Have you thought of a way to change country settings on Twitter? or perhaps you are not aware that country settings on Twitter can be changed? Well, look no further,  today I am going to show you how to change country settings on Twitter.
Posted August 24, 2018 by Beejay Adoghe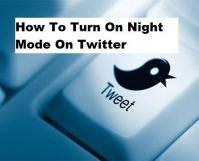 Tired of using Twitter default bright background at night? here is good news for you, Twitter has provided a feature where you can activate night mode. What is night mode on twitter? Simply, I would say it is a feature on Twitter that makes its background darker with less light at night. I find this feature very […]
Posted July 11, 2018 by Sheraz Ali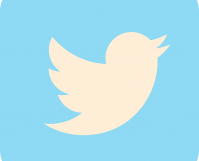 Where are my drafts on twitter? This is a question many users ask on twitter but not many know the answer to. But first in what instances does one need to access his drafts? Well, say, you're writing a tweet, and due to connectivity or some other unexpected reasons, the tweet fails to get posted, you're […]
Posted March 19, 2018 by Beejay Adoghe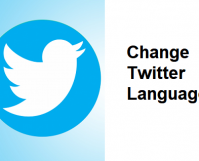 Hello, I hope you do enjoy reading our articles and I hope they've been helpful? Today I am going to treat another very interesting topic. I will show you how to change twitter language.