sex hattı - telefonda sex - telefonda sohbet numarası - sohbet hattı - sex sohbeti - seks hatları
Posted December 6, 2017 by Beejay Adoghe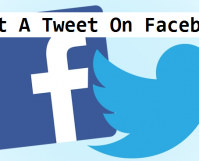 Do you want your tweets to be automatically posted on Facebook? Here's the right article to read. This article will show you how to post a tweet to Facebook.
Posted December 3, 2017 by Beejay Adoghe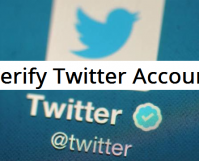 Wanna know how to verify twitter account? Well, after reading this article you will know what steps to take to get your twitter account verified. The process might not work for everybody. Twitter won't literally verify all accounts in their database. But you could give it a shot.
Posted December 2, 2017 by Beejay Adoghe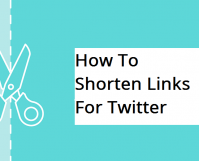 Twitter is one of the most popular social media platforms. I like twitter because it stands out uniquely with awesome features. Here's an article that will show you how to shorten links for Twitter.
Posted June 14, 2016 by Leomar Umpad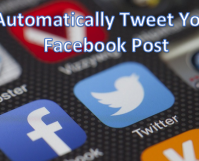 If you are on social media constantly, you may find yourself posting from one social site to another. You may be posting the same updates on both Facebook and Twitter. What if you could tweet your Facebook status updates automatically so that you would not need to tweet the same post on your Twitter account? […]
Posted March 6, 2015 by Walker Rowe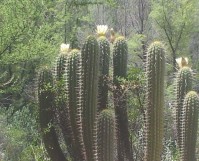 Most cameras and smartphones take pictures at a resolution that is far too high for everyday use, and storing these images uses far too much disk space.  Keep reading to find out how to compress pictures to reduce storage yet keep the same picture quality.