Posted July 15, 2018 by Leomar Umpad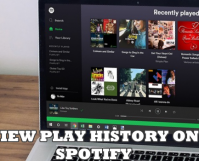 Did you just heard an awesome song on Spotify but you forgot the words nor knew the title to the song? It can be frustrating trying to recall what song it was. You wished you have saved the song to your playlist. Now you are completely clueless and restless. Don't worry. We got your back. […]
Posted July 7, 2018 by Leomar Umpad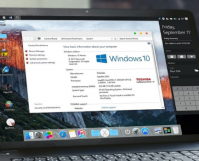 If you want to try a new look for your Windows PC, then you have come to the right place. There's no better way of customizing your device that to make your Windows PC look like a Mac. This article will discuss how you can modify your Windows computer to different drafts and signatures.
Posted June 26, 2018 by Leomar Umpad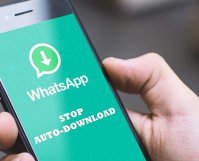 By default, WhatsApp automatically download media files and saves them to your phone's internal or external storage. Though this is a good way for media files to seamlessly appear on your messages, this can be a nightmare for users who are running out of storage space. This article will teach you how to stop auto-downloading […]
Posted June 24, 2018 by Leomar Umpad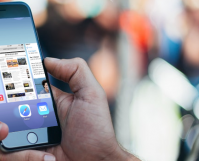 When an iPhone app refuses to respond, causes problems with your phone, or runs in conflict with other apps, you can close the app to fix the issue it is causing. For those apps that refuse to close, you can force to close them but force closing iPhone apps may be a bit tricky to […]
Posted June 18, 2018 by Leomar Umpad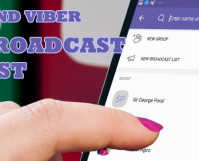 Instantly send a message to multiple Viber contacts without them knowing the recipients of your messages by broadcasting your Viber message. Broadcasting Viber messages is a good way to send a message to your preferred contacts if you do not want your group chats to be flooded with responses. This article will teach you how […]
Posted June 15, 2018 by Sheraz Ali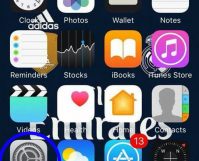 iPhone has a built-in "how to turn off read receipts feature" that allows its users to know when their iMessage has been delivered and read by their recipient. As useful as this feature could be at times when you need to know whether your urgent message has been conveyed to the concerned person or not, […]
Posted June 14, 2018 by Leomar Umpad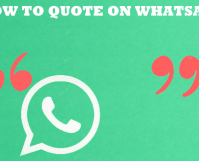 In a group chat, one may have a hard time replying to a specific message especially if the intended message that you want to reply is buried in a bunch of earlier messages. Fortunately, you can quote on Viber to learn how you can directly reply to messages by quoting the message.
Posted June 13, 2018 by Leomar Umpad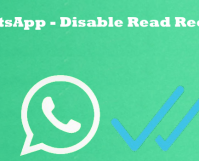 WhatsApp has a read receipt feature that allows users to know if their messages have been read by their recipients. Though this feature may come in useful to some people, others do not want that their senders be notified that they have read the messages sent to them. If you are one of those who […]
Posted June 12, 2018 by Leomar Umpad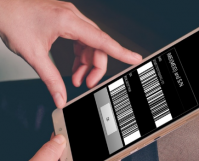 IMEI is your phone's unique ID. Learn how to find the IMEI of any mobile device through this article.
Posted June 6, 2018 by Leomar Umpad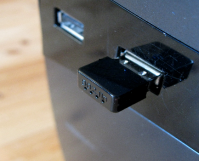 USB and external hard drives need to be safely removed before you can pull them from the USB ports. Sure, you may have had experiences of plugging in and out your USB drivers without any issues, but it's only a matter of time before you run into problems. Removing external storage drives without the proper […]
Posted June 4, 2018 by Leomar Umpad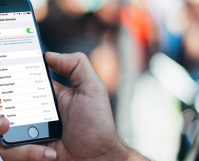 You can set how each app on your iPhone uses location services. You can restrict apps from using location services, allow them always to use locations services, or only allow the location services to be used only when the apps are in use. This article will discuss how to set location services usage of apps […]
Posted May 29, 2018 by Leomar Umpad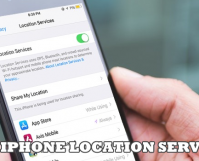 When your phone does not show its correct location and the GPS service is not functioning properly, then you may need to fix Location Services on iPhone.