Posted October 11, 2018 by Leomar Umpad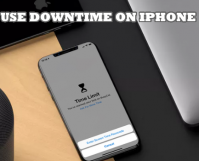 Downtime is a Screen Time feature that allows you to turn off usage of pre-selected apps on pre-selected times. This means that during your preferred times, only messages, calls, and apps that you allow are available on the iPhone. The rest cannot be accessed until the end of Downtime. If you want to learn how […]
Posted October 5, 2018 by Leomar Umpad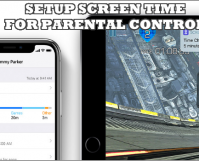 The new Screen Time on iOS 12 allows you to have better parental controls over your child's phone usage. With Screen Time, you can set a limit on your child's phone usage, restrict apps and websites, or block specific features and functions. This article will help you how to use Screen Time for parental control […]
Posted October 3, 2018 by Leomar Umpad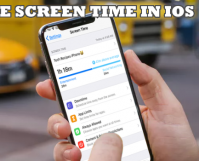 Screen Time is a feature in iOS 12 that allows users to view data on how they use their iPhones. Ultimately, the goal is to show the users their usage statistics and habits so they will have an idea of how much time they spent on their iPhones. This article will guide you on how […]
Posted September 30, 2018 by Leomar Umpad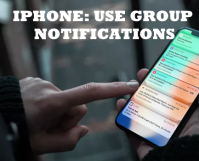 Notifications are double-edged swords. They alert you of important messages to keep you on top of things, yet too much of them can be distractive and can make you less productive. Apple understands that their users need to be focused and productive, so they introduced a better Notifications feature. You can now group iPhone notifications […]
Posted September 29, 2018 by Leomar Umpad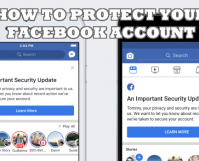 A hacking incident happened in Facebook. Tech giant Facebook has confirmed that there was a breach to at least 50 million Facebook accounts due to some extensive hacking activities. The hackers exploited a Facebook feature to gain access to account digital keys. One can use these digital keys to access user accounts. We suggest that you […]
Posted September 25, 2018 by Leomar Umpad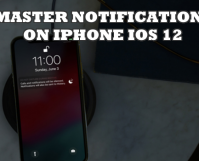 With the introduction of iOS 12, Apple brings in subtle but useful changes to the way people use their iPhones. For one, there is a revamp in the Notifications feature that now gives users better control over their notifications. Notifications can now be grouped into app types and senders. This article will guide you on […]
Posted September 21, 2018 by Leomar Umpad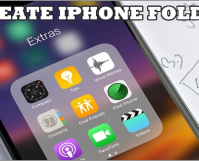 Ever had the experience of searching through all of the apps installed on your iPhone to find a specific app? We feel you. The more apps you have on your iPhone, the more clutter there is making your phone disorganized. One way of keeping your iPhone apps organized is to use folders. This article will […]
Posted September 15, 2018 by Leomar Umpad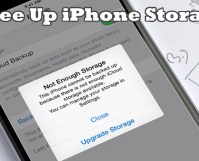 Are you an iPhone user who's frustrated with your phone's storage? If you are annoyed at having to uninstall an app to allows space for another app, then we have the solution for you. Learn how to free up iPhone space here.
Posted September 13, 2018 by Beejay Adoghe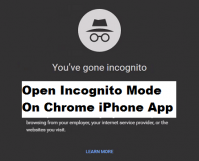 If you love privacy like me then this article is for you. Basically, I am going to teach you in today's article How To Open Incognito Mode On Chrome iPhone App. Read carefully. Are you an iPhone user that's tired of always clearing your browsing history everytime you access a web page? Or do you want to make […]
Posted September 9, 2018 by Leomar Umpad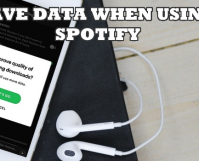 You can use your mobile data to download and stream Spotify music, but you may incur high data usage. This may not be a problem if you are on an unlimited data plan but if you have a monthly limit or on a pay-per-data-used plan, then you may incur high data usage billings. This article […]
Posted September 8, 2018 by Leomar Umpad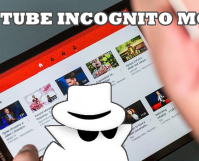 Keep your Youtube viewing history protected. Turn on the incognito mode to keep Youtube and your computer from storing any of your Youtube activities. Learn how to use the incognito mode in Youtube through this article.
Posted September 3, 2018 by Leomar Umpad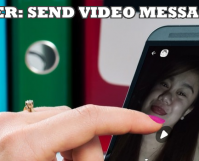 Sometimes, images are not enough when you want to share one excellent experience. Pictures appear to be just a preview of the actual moment, they might speak of a thousand words though, but I say videos are more convincing and true-to-life. This article will teach you how to send videos on Viber.