Posted December 12, 2018 by Leomar Umpad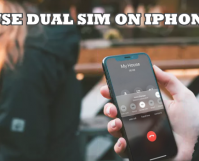 In some countries, Apple offers a dual SIM option for iPhones. You can insert two nano-SIM cards on your iPhone which allows you to use two phone numbers on your iPhone. This article will guide you on how you can use dual SIM on iPhone. Dual SIM phones are not new. Some phones running on […]
Posted December 11, 2018 by Leomar Umpad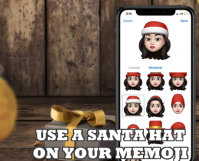 It's the season to be jolly. What jollier would it be if you can add the spirit of Christmas on your iPhone messages? Do you know that you can now put on a Santa hat on your Memoji for iPhone? No? What a shame! Let us teach you. Apple pushed an update on the iOS […]
Posted December 10, 2018 by Leomar Umpad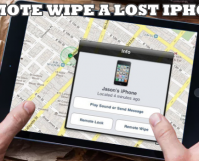 A lost iPhone is more than just a lost device. A lost iPhone could mean a potential exposure to your data and privacy especially if the device falls in the wrong hands. If you can't find your device and you want to clear the data off of it, here's how you can wipe a lost […]
Posted December 5, 2018 by Leomar Umpad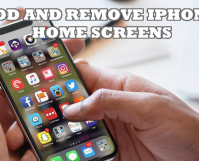 As you install apps on your iPhone, the Home screen extends to give space for the app icons. Though Home screens are automatically added, there is a way to manually add and remove Home screens on iPhone. This article will teach the step-by-step guide on how to add and remove Home screens on iPhone.
Posted December 5, 2018 by Leomar Umpad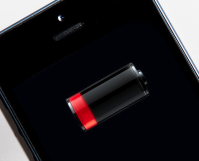 Enabling Low Power Mode on an iPhone is one of the best methods to save its battery power. This amazing feature in iPhone lowers down the consumption of power by stopping the operations such as automatic downloads, mail fetching, and background app refresh. Moreover, this feature also turns off the most of the visual effects that […]
Posted November 27, 2018 by Leomar Umpad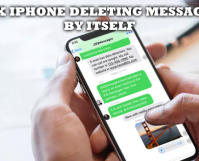 By default, iPhones messages are saved into the phone until you delete them. With the introduction of iOS 11, Apple gives users the option to set iPhone to automatically delete messages to save on storage. If for some reasons you have enabled the auto-delete messages on iPhone, this article will guide you on how to […]
Posted November 18, 2018 by Geek Support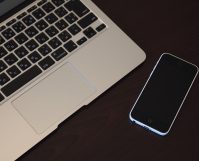 Syncing your Mac with your iPhone has a plenty of advantages that you can't afford to miss if you own both devices. Its benefits include more than just transferring files and internet sharing. If you know how to take full advantages of synchronization capabilities and features these devices (Mac & iPhone) have to offer you, it can […]
Posted November 8, 2018 by Geek Support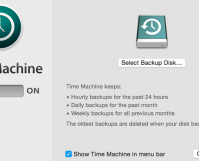 We are not saying it to scare you but if you don't back up your Mac, sooner or later you may lose something that is crucial and irreplaceable. So that you don't blame past you, it is advisable to create back up for your Mac.
Posted October 31, 2018 by Leomar Umpad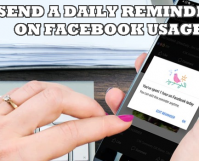 Facebook now has a feature that reminds you daily that you are using Facebook too much. This handy feature can help you limit and monitor your day-to-day Facebook usage. This article will give out a reminder whenever you reach your target maximum Facebook usage. Read on to learn how to set a daily reminder on […]
Posted October 30, 2018 by Leomar Umpad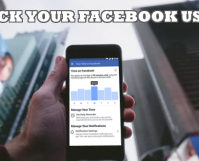 With the latest update to their app, Facebook now allows you to track the number of hours you spend on the app. Facebook helps you manage your time on the app by showing your usage daily in the last seven days. This article will help you learn how to track the time spent on Facebook.
Posted October 28, 2018 by Leomar Umpad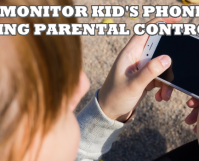 Your kid's phone is a double-edged sword. On one side, your child can learn different things using a smartphone. On the other side, the learnings may not be all that good. Your child can get exposed to pornographic, malicious, and dangerous websites. What your child needs are your guidance and help. Ensuring that you constantly […]
Posted October 22, 2018 by Beejay Adoghe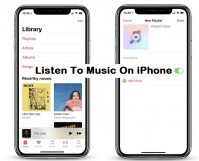 Unlike Android, iPhone methods and interface in listening to music is a whole lot better than Android. With your iPhone device, you can play any and every song that is available on the iTunes store. Download music from iTunes and the songs will automatically be saved on your iPhone's drive. You can now, view such […]