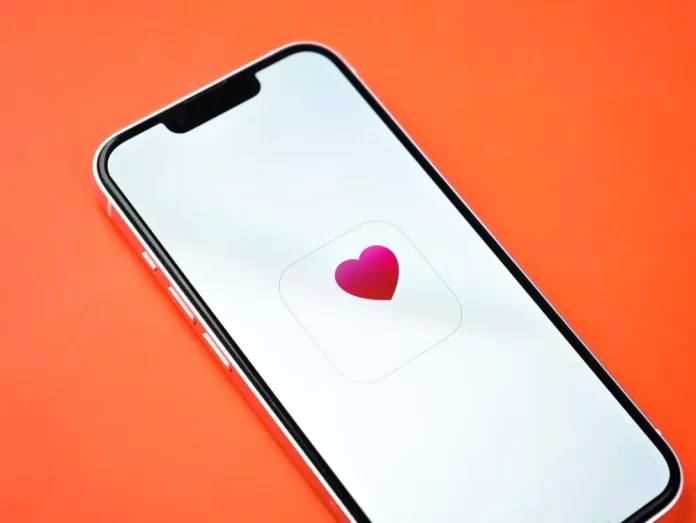 The heart symbol, particularly the hollow heart "♡", is a popular character to express affection, love, or just to spruce up a message. Whether you're texting a loved one or decorating a social media post, the heart is universally understood and appreciated. For iPhone users, inputting the heart symbol is a straightforward process. Here's a step-by-step guide on how to make the "♡" heart on your iPhone.
1. Using the Emoji Keyboard:
Access the emoji keyboard by tapping on the smiley face or globe icon next to the space bar on the iPhone keyboard.
Navigate through the sections until you find the heart emojis. While the default heart emoji is a solid color, the "♡" may not be present as an emoji. However, many similar heart emojis can be found here.