Posted September 22, 2019 by Joudet Ahsan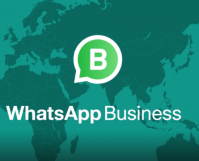 Whatsapp inc. has already marketed a separate version of WhatsApp for business. So if you're taking business orders on WhatsApp, you have a separate platform to work on. This Tech-Recipe is dedicated to Whatsapp Business App.
Posted September 19, 2019 by Sheraz Ali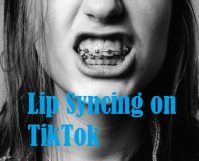 This might come as a shock for some: most major artists lip-sync on their concerts. Yes, the days of authentic live-performances are dwindling. However, most people think that lip-syncing is a walk-in-the-park. It is if you're practicing it in the shower or humming alone in your room, sure. However, the game changes drastically when you […]
Posted September 17, 2019 by Sheraz Ali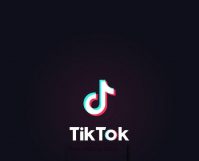 TikTok's short clips have gathered traction for a myriad of reasons. The ability to reverse your TikTok videos and create duets with other TikTok stars gives users ample opportunity to experiment. Especially, the voice and sound effects are quite intriguing. In this Tech-Recipe, we will teach you how to slow down your TikTok videos to […]
Posted September 15, 2019 by Sheraz Ali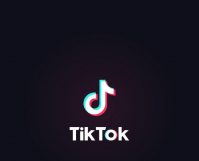 The young sapling, TikTok, has blossomed into a full-blown app since its inception in 2017. The makers of TikTok now proudly claim that their app is the leader in short-clips and videos. And their claims aren't unfounded. Giving a cursory glance at the app's homepage will show you people are going batshit crazy, making content, […]
Posted September 11, 2019 by Sheraz Ali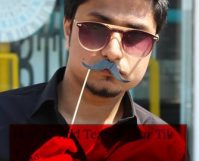 There are a lot of different ways to edit your tik tok videos. You can join forces with other tik tok superstars and make duets.  You can also spice up your videos with special effects. The filters provided by the app are far and sundry and are a great way to add a fun twist […]
Posted September 4, 2019 by Leomar Umpad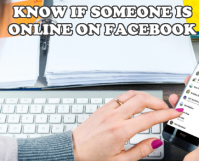 There are tell-tale indicators that let you know if someone is online on Facebook. This article guides you on the things to look out for to know if someone is active on Facebook.
Posted September 3, 2019 by Sheraz Ali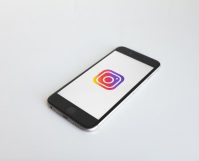 Are you harboring the misconception that Instagram stories disappear for forever after 24 hours? What if I showed you a way to view and download old and expired Instagram stories? Yes! Courtesy of a feature integrated into the Instagram app and web, you can archive and unarchive your Instagram stories, and view and download them […]
Posted August 29, 2019 by Sheraz Ali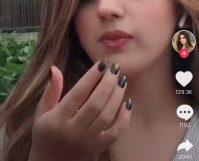 The gaming world knows well the importance of usernames. They're integral to shaping their online presence, setting them apart from the herd and giving cues about their personality. On social media platforms, they play a similar role. So, then why are arent users taking them seriously? Especially, on newer platforms like Tik Tok, a good […]
Posted August 27, 2019 by Joudet Ahsan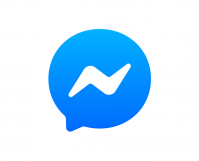 Often times we either want to ignore a message or want to be reminded of it later. Facebook messenger allows unreading a message. This Tech-Recipe is a quick tutorial on how to unread a facebook message
Posted August 23, 2019 by Sheraz Ali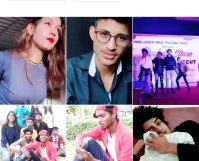 The FTC has taken pace in banning underage accounts after severe accusations were leveled against Tik Tok's policies. Since then, we have received a rise in requests asking to explain the process to change one's age on the platform.
Posted August 23, 2019 by Joudet Ahsan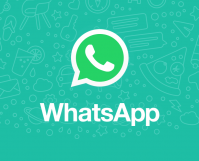 Whatsapp is the worlds most frequently used messaging app. Whatsapp groups are maybe the busiest places on the planet. You can join world-famous groups through online invites. But continuous posts from such groups get annoying and you ultimately have to leave the group. Tech-Recipes is here with three amazing Whatsapp settings that will help you […]
Posted August 22, 2019 by Sheraz Ali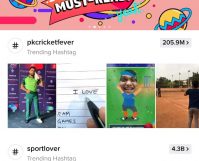 Everyone wants to rise to quick fame on the new social media sensation, TikTok. However, only a fortunate and wise few make it. Here, at Tech-Recipes, we're often asked a simple question, "how do I become a TikTok superstar?", and it's only fair that we give a comprehensive answer.