Posted May 14, 2019 by Sheraz Ali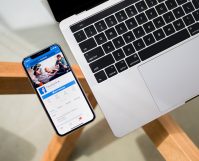 Facebook has finally responded to the wishes of its users with a new update for Facebook Messenger. For an app that is the talk of the town, a simple vision-friendly dark mode feature is a no-brainer. But the management at Facebook, for some odd reason, didn't think so for many many years. Before, you could […]
Posted May 10, 2019 by Sheraz Ali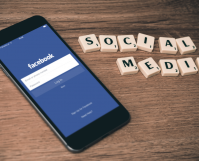 Did you recently go through a bad breakup? Is keeping your personal life a secret important to you? Is Facebook a big part of your life? Or are you simply looking for eligible suitors to approach and hook up with you? If you said yes to all those questions then you're in the right place. […]
Posted April 20, 2019 by Beejay Adoghe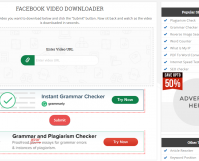 Changing with the newest marketing practicing can sometimes seem impossible when you have a target in producing unique content, connecting with all your customers or viewers through social media, and researching the trendy topic for the niche. Several times it can be challenging to represent your brand's worth to your audience efficiently. But, video marketing […]
Posted April 13, 2019 by Sheraz Ali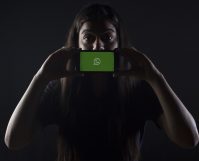 Are you tired of leaving Whatsapp groups that you never wanted to be a part of, to begin with? Lately, I've been the victim of a serious Whatsapp breach. Getting notifications from strange Whatsapp groups, with people spurting nonsense that I have no interest in has left me infuriated and frustrated beyond measure.
Posted March 12, 2019 by Beejay Adoghe
How to Make Money from Gaming Online Imagine getting paid to do what you love. Now imagine getting paid to game all day. Yes, many people make a good living gaming online, and if this is something you would be interested in, let's take a look how you can join this exciting and very lucrative […]
Posted December 4, 2018 by Leomar Umpad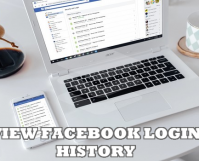 You can view your Facebook login history in your account's Settings. Review the devices logged in, places and the date and time of your logins to see if your someone's using your account without your permission.
Posted October 31, 2018 by Leomar Umpad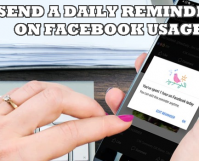 Facebook now has a feature that reminds you daily that you are using Facebook too much. This handy feature can help you limit and monitor your day-to-day Facebook usage. This article will give out a reminder whenever you reach your target maximum Facebook usage. Read on to learn how to set a daily reminder on […]
Posted October 30, 2018 by Leomar Umpad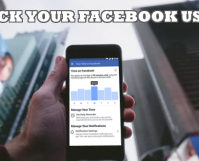 With the latest update to their app, Facebook now allows you to track the number of hours you spend on the app. Facebook helps you manage your time on the app by showing your usage daily in the last seven days. This article will help you learn how to track the time spent on Facebook.
Posted October 28, 2018 by Leomar Umpad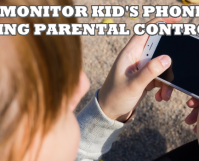 Your kid's phone is a double-edged sword. On one side, your child can learn different things using a smartphone. On the other side, the learnings may not be all that good. Your child can get exposed to pornographic, malicious, and dangerous websites. What your child needs are your guidance and help. Ensuring that you constantly […]
Posted October 22, 2018 by Leomar Umpad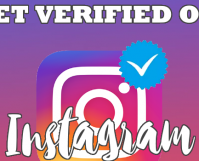 Instagram just made it easier for you to verify your Instagram account. Now you won't have to avail of those shady Instagram verification service just to get that highly-regarded blue tick. This article will guide you on how to get verified on Instagram for free.
Posted September 29, 2018 by Leomar Umpad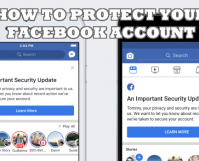 A hacking incident happened in Facebook. Tech giant Facebook has confirmed that there was a breach to at least 50 million Facebook accounts due to some extensive hacking activities. The hackers exploited a Facebook feature to gain access to account digital keys. One can use these digital keys to access user accounts. We suggest that you […]
Posted September 9, 2018 by Leomar Umpad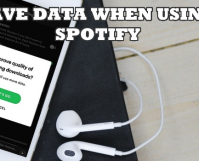 You can use your mobile data to download and stream Spotify music, but you may incur high data usage. This may not be a problem if you are on an unlimited data plan but if you have a monthly limit or on a pay-per-data-used plan, then you may incur high data usage billings. This article […]