Posted October 27, 2019 by Sheraz Ali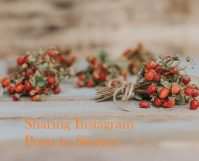 How many times do we see a stunning post by our friend or visually arresting picture by an art page that we want to share with our followers? Countless times. This simple way of sharing Instagram posts from your feed to your stories is also a boost for brands. They can share their latest posts […]
Posted October 26, 2019 by Joudet Ahsan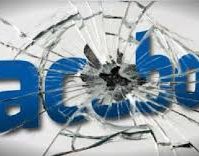 You are watching a great video on facebook, all of a sudden your app crashes. You will be mad for two reasons. First, you won't find that video on your timeline again. Second, you don't know how to fix the app. Don't worry. This Tech-Recipe will show you how to fix the facebook application crash […]
Posted October 11, 2019 by Leomar Umpad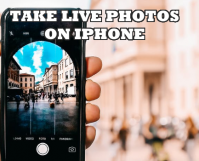 Take your iPhone picture-taking capabilities to the next level using Live Photos. Learn how you can take live photos on iPhone and get to view the few moments before and after a picture is taken.
Posted October 4, 2019 by Leomar Umpad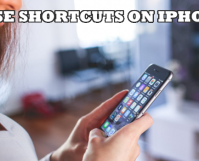 Be productive with your iPhone by simplifying multiple tasks and actions into a single shortcut. The Shortcut app allows users to do multiple tasks in a simple and easy way. This article teaches you how to use the Shortcuts app on your iPhone.
Posted September 30, 2019 by Joudet Ahsan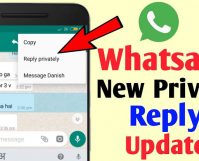 Imagine, you're talking in a WhatsApp group and you need to give your friend a quick heads up about something. In this case, Whatsapp provides an option. You can simply reply to that text in private chat. Whatsapp allows you to Quote your friend's message and reply to that in private chat.
Posted September 24, 2019 by Joudet Ahsan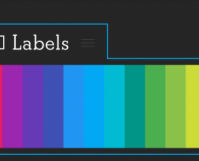 WhatsApp Business app is the new business interactivity application. This app is for small businesses. The idea behind this app is to allow businesses and customers to communicate through more intimate ways. Whatsapp is used by billions around the world and comes preinstalled on most new phones. So there's no better app for business communication […]
Posted September 24, 2019 by Sheraz Ali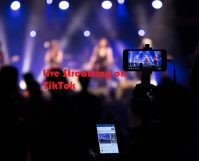 Streaming live on TikTok is similar to going live on a Facebook page or Instagram. This feature wasn't available when TikTok hadn't gone a major revamp and was still called Musical.ly. However, after its enormous popularity, it garnered the attention of investing bigwigs. Since its inception in 2014, TikTok has garnered a massive userbase of […]
Posted September 22, 2019 by Joudet Ahsan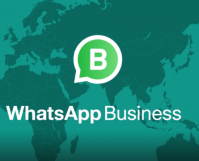 Whatsapp inc. has already marketed a separate version of WhatsApp for business. So if you're taking business orders on WhatsApp, you have a separate platform to work on. This Tech-Recipe is dedicated to Whatsapp Business App.
Posted September 19, 2019 by Sheraz Ali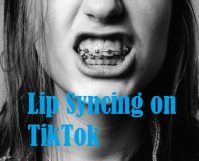 This might come as a shock for some: most major artists lip-sync on their concerts. Yes, the days of authentic live-performances are dwindling. However, most people think that lip-syncing is a walk-in-the-park. It is if you're practicing it in the shower or humming alone in your room, sure. However, the game changes drastically when you […]
Posted September 17, 2019 by Sheraz Ali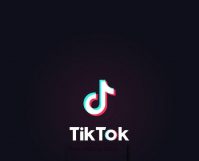 TikTok's short clips have gathered traction for a myriad of reasons. The ability to reverse your TikTok videos and create duets with other TikTok stars gives users ample opportunity to experiment. Especially, the voice and sound effects are quite intriguing. In this Tech-Recipe, we will teach you how to slow down your TikTok videos to […]
Posted September 15, 2019 by Sheraz Ali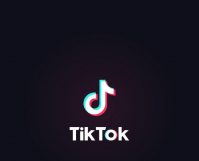 The young sapling, TikTok, has blossomed into a full-blown app since its inception in 2017. The makers of TikTok now proudly claim that their app is the leader in short-clips and videos. And their claims aren't unfounded. Giving a cursory glance at the app's homepage will show you people are going batshit crazy, making content, […]
Posted September 11, 2019 by Sheraz Ali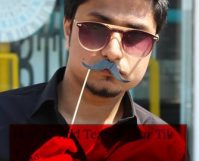 There are a lot of different ways to edit your tik tok videos. You can join forces with other tik tok superstars and make duets.  You can also spice up your videos with special effects. The filters provided by the app are far and sundry and are a great way to add a fun twist […]