Posted September 29, 2018 by Leomar Umpad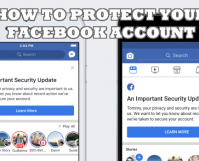 A hacking incident happened in Facebook. Tech giant Facebook has confirmed that there was a breach to at least 50 million Facebook accounts due to some extensive hacking activities. The hackers exploited a Facebook feature to gain access to account digital keys. One can use these digital keys to access user accounts. We suggest that you […]
Posted September 9, 2018 by Leomar Umpad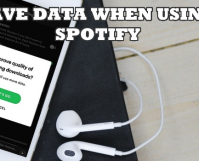 You can use your mobile data to download and stream Spotify music, but you may incur high data usage. This may not be a problem if you are on an unlimited data plan but if you have a monthly limit or on a pay-per-data-used plan, then you may incur high data usage billings. This article […]
Posted September 8, 2018 by Leomar Umpad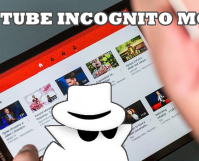 Keep your Youtube viewing history protected. Turn on the incognito mode to keep Youtube and your computer from storing any of your Youtube activities. Learn how to use the incognito mode in Youtube through this article.
Posted September 3, 2018 by Leomar Umpad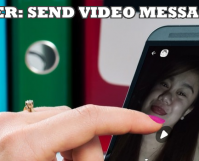 Sometimes, images are not enough when you want to share one excellent experience. Pictures appear to be just a preview of the actual moment, they might speak of a thousand words though, but I say videos are more convincing and true-to-life. This article will teach you how to send videos on Viber.
Posted August 31, 2018 by Leomar Umpad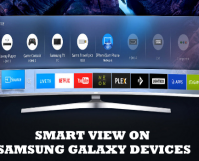 Smart View lets you view your phone's screen on your Samsung Smart TV. Aside from the screen-sharing feature, Smart View also lets you use your mobile device as a TV controller. This article will teach you how to use Smart View on Samsung Smart TV.
Posted July 9, 2018 by Leomar Umpad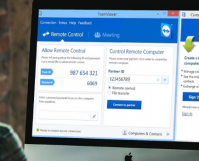 You can access another PC from your PC using some remote-access programs. This article will teach you how to gain remote access to a computer using a third-party and free program.
Posted June 30, 2018 by Beejay Adoghe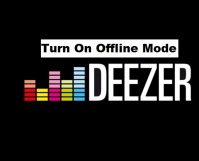 Hey There! It's another wonderful moment on tech-recipes, today's article is unique because it involves what everyone on planet earth loves "MUSIC". I mean, I've never met anyone who doesn't like music, most people may be genre selective but whatever genre, it's all music. Ever heard of Deezer? Yeah! I know you have. I mean, that's […]
Posted June 26, 2018 by Leomar Umpad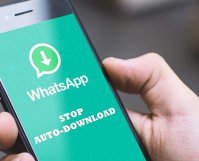 By default, WhatsApp automatically download media files and saves them to your phone's internal or external storage. Though this is a good way for media files to seamlessly appear on your messages, this can be a nightmare for users who are running out of storage space. This article will teach you how to stop auto-downloading […]
Posted June 18, 2018 by Leomar Umpad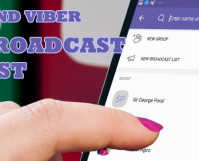 Instantly send a message to multiple Viber contacts without them knowing the recipients of your messages by broadcasting your Viber message. Broadcasting Viber messages is a good way to send a message to your preferred contacts if you do not want your group chats to be flooded with responses. This article will teach you how […]
Posted June 14, 2018 by Leomar Umpad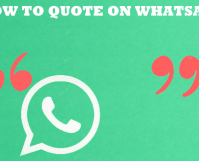 In a group chat, one may have a hard time replying to a specific message especially if the intended message that you want to reply is buried in a bunch of earlier messages. Fortunately, you can quote on Viber to learn how you can directly reply to messages by quoting the message.
Posted June 13, 2018 by Leomar Umpad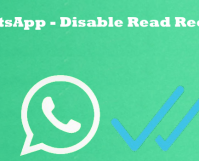 WhatsApp has a read receipt feature that allows users to know if their messages have been read by their recipients. Though this feature may come in useful to some people, others do not want that their senders be notified that they have read the messages sent to them. If you are one of those who […]
Posted May 15, 2018 by Leomar Umpad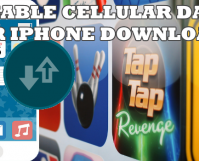 Automatic downloads on iPhone is a double-edged sword. For one, you get the convenience of having the latest and the most updated apps without having to download the updates manually. However, downloading and updating over the cellular data connection can be costly especially if you do not have a limited data plan. This article will […]