Posted July 23, 2019 by Joudet Ahsan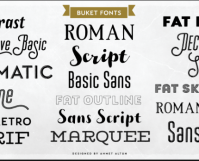 Are you bored with the same old font of WhatsApp? Do you want to send an impressive message to your best friend, mom or someone else and make it look like you mean it? Tech Recipe has come up with a tutorial on How to write stylish WhatsApp Messages. We will show you an amazing app […]
Posted July 22, 2019 by Joudet Ahsan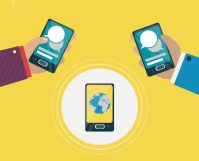 In this Tech Recipe, we are going to demonstrate to you, how you can manage  more than one whatsapp account on one device. We will show you an application that has solved the problem. Furthermore, There's a step by step process to help you Manage two Whatsapp Accounts on one device in a matter of […]
Posted July 19, 2019 by Leomar Umpad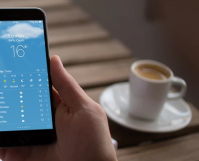 Get the latest weather updates straight to your iPhone by learning how to add a city to Weather feed on iPhone. You can track and monitor the weather conditions of your location by using the Weather app on the iPhone. You can use your iPhone to know your city's weather, so you do not have […]
Posted July 15, 2019 by Leomar Umpad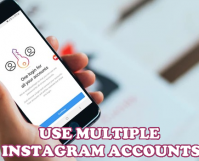 You can use up to five Instagram accounts on a single device. This article will teach you how to use multiple Instagram accounts on iPhone and Android. For the regular Instagram user, having a single Instagram account on the phone may be enough. However, if you have more than one Instagram account, or share your […]
Posted July 8, 2019 by Leomar Umpad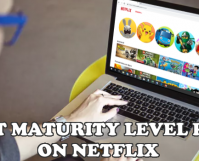 If you are a parent who shares your account to your children and wants to control the shows that they can view based on their age, then we have good news for you. You can set a PIN on your account that triggers Netflix to ask for a PIN whenever your children view TV shows […]
Posted June 23, 2019 by Sheraz Ali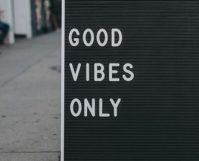 Tumblr is both a social networking site and a microblogging site. Since the Tumblr-Yahoo collaboration, deletion processes have been made quite simple in Tumblr, much like everything else on this popular social platform has been simplified and made more user-friendly.
Posted June 12, 2019 by Sheraz Ali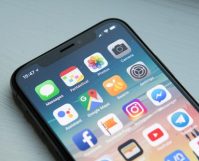 Lost a Facebook post you recently liked? Or do you want to change the privacy of a recently shared status update? Learning how to see your recent activity on Facebook can help resolve these issues.
Posted May 14, 2019 by Sheraz Ali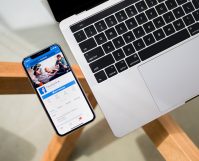 Facebook has finally responded to the wishes of its users with a new update for Facebook Messenger. For an app that is the talk of the town, a simple vision-friendly dark mode feature is a no-brainer. But the management at Facebook, for some odd reason, didn't think so for many many years. Before, you could […]
Posted May 10, 2019 by Sheraz Ali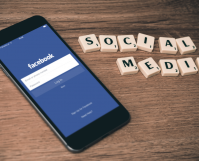 Did you recently go through a bad breakup? Is keeping your personal life a secret important to you? Is Facebook a big part of your life? Or are you simply looking for eligible suitors to approach and hook up with you? If you said yes to all those questions then you're in the right place. […]
Posted April 20, 2019 by Beejay Adoghe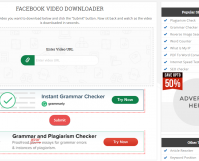 Changing with the newest marketing practicing can sometimes seem impossible when you have a target in producing unique content, connecting with all your customers or viewers through social media, and researching the trendy topic for the niche. Several times it can be challenging to represent your brand's worth to your audience efficiently. But, video marketing […]
Posted April 13, 2019 by Sheraz Ali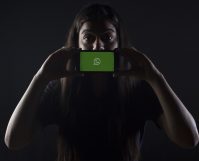 Are you tired of leaving Whatsapp groups that you never wanted to be a part of, to begin with? Lately, I've been the victim of a serious Whatsapp breach. Getting notifications from strange Whatsapp groups, with people spurting nonsense that I have no interest in has left me infuriated and frustrated beyond measure.
Posted March 12, 2019 by Beejay Adoghe
How to Make Money from Gaming Online Imagine getting paid to do what you love. Now imagine getting paid to game all day. Yes, many people make a good living gaming online, and if this is something you would be interested in, let's take a look how you can join this exciting and very lucrative […]