Posted August 14, 2019 by Leomar Umpad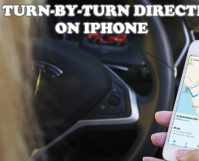 You can use the Maps app on your iPhone to use turn-by-turn direction to get to your target destination the fastest and easiest way. If your iPhone is connected to the Internet and your Location Services function is turned on, then you can use turn-by-turn direction on iPhone using the Maps apps. This article will […]
Posted August 12, 2019 by Leomar Umpad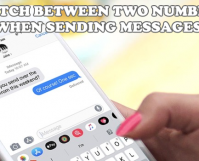 If you are using an iPhone X variant (iPhone X, iPhone XR, iPhone XS, iPhone XS Max), you have the feature to use two numbers on your cellphone. You can set one number as your primary line for calls and messages. On the messages app, you have the option to switch between your primary and […]
Posted August 9, 2019 by Leomar Umpad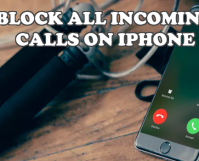 Got an annoying caller? Or are you playing your favorite mobile game and do not want to be disturbed by inbound calls? Learn how to block incoming calls on iPhone.
Posted August 7, 2019 by Leomar Umpad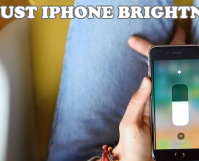 Is your iPhone screen brightness very low? Or do you have problems with your battery because of your too high screen brightness? This article will guide you on how to adjust brightness on iPhone.
Posted August 4, 2019 by Leomar Umpad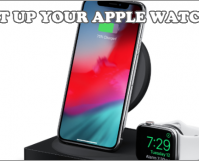 Learn how to set up your Apple Watch and pair it with your iPhone. The Apple Watch needs to be paired to an iPhone before it can be used. Every Apple Watch is paired to an iPhone though you can transfer your Apple Watch data to a new iPhone if you wish to. This article […]
Posted August 2, 2019 by Leomar Umpad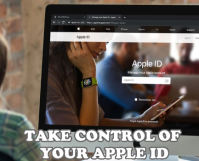 Know the things that you need to do to gain control of your Apple ID in cases where an unauthorized person have access to it.
Posted July 29, 2019 by Sheraz Ali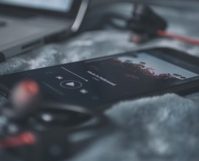 Ever had a song's name lost to the dim cellar of memory? You're not the first one. However, you can light up this cellar and ease your way back to the entire song if you remember even a small part of it. The new update in Apple Music gives you this power by letting your […]
Posted July 29, 2019 by Leomar Umpad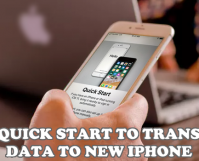 You can transfer data from an old iPhone to a new iPhone by using the Quick Start feature on your iOS device. This article will discuss the step-by-step procedures to set up your new iPhone using the data from your old device. You can use iPhone's Quick Start feature to quickly set up your new […]
Posted July 19, 2019 by Leomar Umpad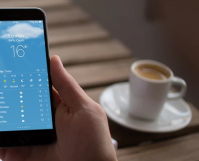 Get the latest weather updates straight to your iPhone by learning how to add a city to Weather feed on iPhone. You can track and monitor the weather conditions of your location by using the Weather app on the iPhone. You can use your iPhone to know your city's weather, so you do not have […]
Posted July 15, 2019 by Leomar Umpad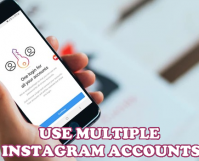 You can use up to five Instagram accounts on a single device. This article will teach you how to use multiple Instagram accounts on iPhone and Android. For the regular Instagram user, having a single Instagram account on the phone may be enough. However, if you have more than one Instagram account, or share your […]
Posted July 10, 2019 by Leomar Umpad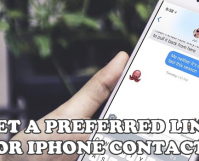 You can manually set a preferred SIM card for iPhone X contacts. This article will guide you on how to set a default SIM to use for each of your contacts. iPhone X is the first iPhone to use a dual-SIM card. When using dual SIM cards, the iPhone X uses the default number for […]
Posted May 9, 2019 by Beejay Adoghe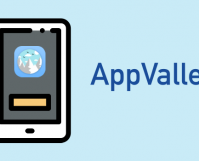 AppValley is one of a long line of unofficial app installers, designed to give us an alternative way of downloading content to our devices. It offers a huge choice of modified content, apps, utility apps, tweaks, and more, all for free and all without having to jailbreak your device. This is more than just an […]