Typing it out in a few words what you think about something is the trending way of sharing opinions today. Twitter, therefore, has been around for more than a decade now. It is a microblogging service. For the same reason, it is named Twitter: the chirping of a bird before it flies away. Likewise, the posts are called Tweets for which the word limit has recently been upgraded from 140 to 280. Moreover, the app/website allows sharing the tweets. They call the process retweeting. It is like sharing a post on Facebook with a caption. Interestingly, a user had to "quote" a tweet if they wished to give their opinion on it up until 2015. Now, with the constant tests and changes on the website, one can simply retweet with comments on twitter.
Retweeting with Comments on Twitter (Android)
Here is how you can write a few lines about a tweet and share it with your followers:
1. Open the Twitter app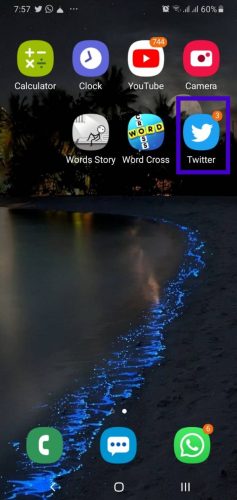 2. When you come across something you wish to retweet, press the connected arrows icon under the tweet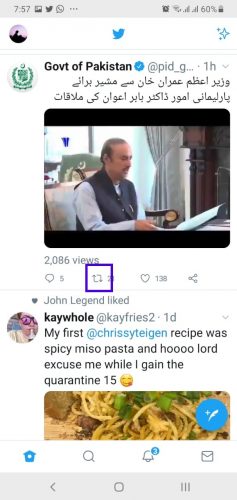 3. You will be given two options. Press Retweet with Comment.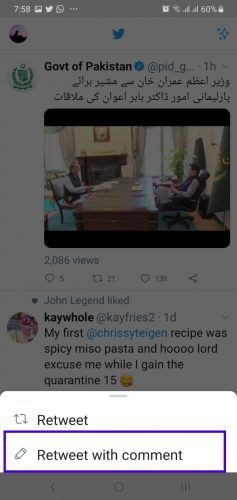 4. A dialogue box will appear. Type your comment in.
5. Press the Retweet button to share it with your followers.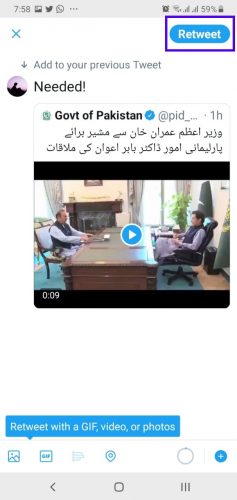 Retweeting with Comments on Twitter (Desktop)
Here is how you can comment with a retweet on your laptop or PC:
1. Open Twitter on a web browser.
2. When you come across a Tweet you wish to share with a comment, click on the connected arrows icon under the Tweet. Second icon from the left, it will say "Retweet" if you put your cursor on it.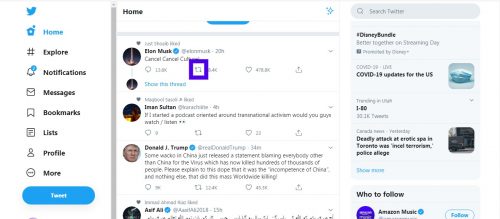 3. Between the two options that appear, click on Retweet with comment.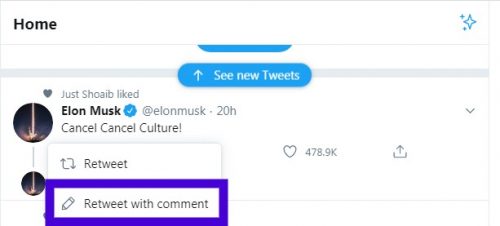 4. A dialogue box will appear. Type in your comment.
5. Hit the Retweet button and the comment will reach your followers with the original Tweet under.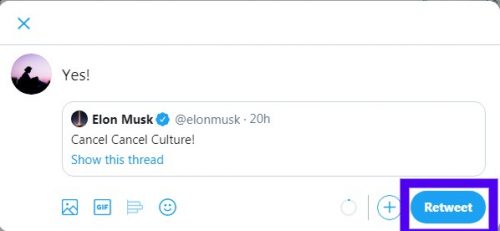 Some Facts About the Comment with Retweet Feature
The character limit for both Tweets and Retweets is the same i.e. 280 characters.

Commenting while Retweeting is different than replying to a Tweet. Replying involves the owner of the Tweet in the conversation. On the other hand, retweeting with a comment only lets your followers read the comment. However, the original Tweet owner may see the retweeted version if they choose to.

The comment does not have to be text-only. Twitter makes it fun by letting users respond with emojis, GIFs, images or graphs. Users can also choose from various moods of GIFs to post as the comment.

You can pin the Retweet and comment on your profile to appear on top of all the other Tweets/Retweets. This way, you followers or anyone who visits your profile will see it instantly.

You can also delete the retweet by opening it on your profile. Open the option tab and press the Delete option to get rid of it.
Some recipes related to Twitter Retweets