Posted December 23, 2018 by Beejay Adoghe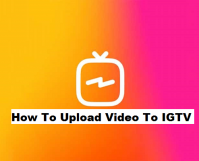 If you are a devoted Instagrammer, you probably must have heard of "IGTV". Whenever you open the Instagram application on your Android phone, you will notice a brand new button and I am sure you have already been disturbed by certain orange messages asking you to tap on this new button. Before you go further […]
Posted December 21, 2018 by Beejay Adoghe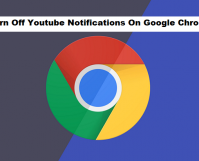 Following a channel on YouTube is an amazing way to keep up with all the trending and new videos that are being created by your favorite YouTube channels and content producers. The more you use YouTube and discover new good channels, the more the list of YouTube channels you subscribed to, followed, is going to […]
Posted December 19, 2018 by Beejay Adoghe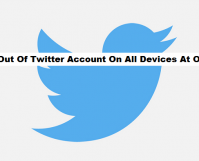 With Twitter's new revamped security dashboard, now available for all its 303 million users all over the world, there is no perfect time to run a quick check of your account security than right now, and checking up on all the apps and devices in which your Twitter account is log in to is one […]
Posted December 17, 2018 by Beejay Adoghe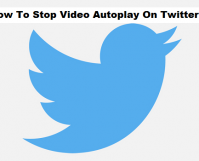 Twitter is an amazing social media platform that allows you to browse through feeds of almost everything that interests you, whether it is tech advice, celebrity updates, pictures, news, recipes, etc. However, the twitter app for android defaults to auto-playing animated gifs and video on both cellular data and WiFi. This idea is entire unwelcomed […]
Posted December 15, 2018 by Beejay Adoghe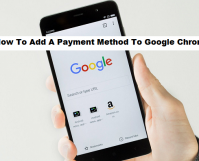 Shopping online is great, however typing in your credit card details on every website can get very annoying. Google Chrome browser can come very handy in case you frequently shop online. By having your credit card details and other important information saved to the web browser, you will easily be able to place an order […]
Posted December 13, 2018 by Beejay Adoghe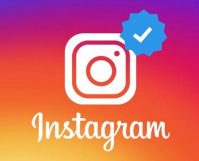 These days, anyone can ask Instagram to publicly verify their accounts. An Instagram "verified account" is one that has a blue checkmark next to the profile of the user, which signifies that the account has been certified by Instagram as a handle of a public figure, or at the very least a figure believed to […]
Posted December 11, 2018 by Beejay Adoghe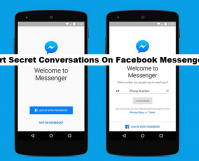 In case you have been searching for a way to make your conversations on Facebook even more secure, today is your lucky day! Facebook Messenger now offers the "secret conversation" option. So how exactly can you use this Facebook Messenger secret conversations option? Fortunately for you, it is quite simple.
Posted December 9, 2018 by Beejay Adoghe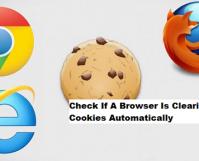 Most people already know that there are several cookies scattered all over the Internet, and these cookies are ready to be eaten up by anyone who finds them first. Hold on, what? That cannot be right. Yes, cookies exist on the Internet (the World Wide Web), and yes, they are truly called "cookies".  However, they […]
Posted December 7, 2018 by Beejay Adoghe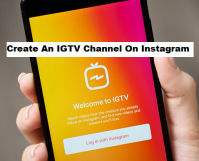 In order to celebrate its achievement of reaching over 1 billion users, Instagram recently launched its single video-based app. The Instagram TV, or IGTV, gives users the opportunity of uploading vertical videos which can last for an hour. This creates a big opportunity for content creators who intend to share lengthy videos on the platform. […]
Posted December 6, 2018 by Leomar Umpad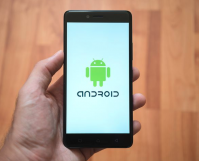 Welcome to the no-fluff guide to enabling Parental Controls on Android devices. There is a lot of debate going on about what is the right age for kids to have their own smartphones. According to Bill Gates age 14 (which is not until high school) is the safest age to give a child a smartphone.
Posted December 5, 2018 by Beejay Adoghe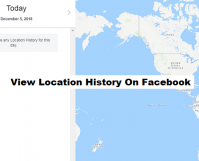 Facebook's method whenever it comes to the privacy of users has never been so much of a secret. However, the company and its practices have been thrown into the limelight, with Facebook users taking their data way more seriously than before. In case you are one of these users, you may desire to view your […]
Posted December 4, 2018 by Leomar Umpad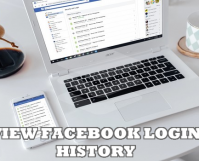 You can view your Facebook login history in your account's Settings. Review the devices logged in, places and the date and time of your logins to see if your someone's using your account without your permission.