Posted July 24, 2019 by Sheraz Ali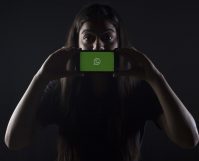 Whatsapp rolled out its newest update to introduce fun and exciting Whatsapp stickers. While it is very straightforward to use Whatsapp stickers in the Whatsapp app, it isn't as easy to create your own, personalized Whatsapp stickers.
Posted July 22, 2019 by Joudet Ahsan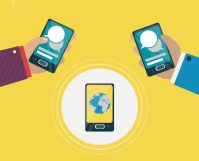 In this Tech Recipe, we are going to demonstrate to you, how you can manage  more than one whatsapp account on one device. We will show you an application that has solved the problem. Furthermore, There's a step by step process to help you Manage two Whatsapp Accounts on one device in a matter of […]
Posted July 21, 2019 by Sheraz Ali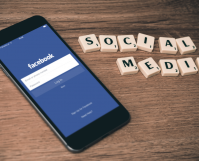 Learning how to find someone's birthday on facebook can save your life. I'm not exaggerating. Not in the least. We all know the aftermath of missing a wife or a friend or, in the worst-case scenario, a girlfriend's birthday. You might as well say that you have a case of the dead memory to get […]
Posted July 15, 2019 by Leomar Umpad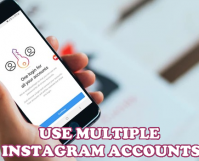 You can use up to five Instagram accounts on a single device. This article will teach you how to use multiple Instagram accounts on iPhone and Android. For the regular Instagram user, having a single Instagram account on the phone may be enough. However, if you have more than one Instagram account, or share your […]
Posted July 15, 2019 by Sheraz Ali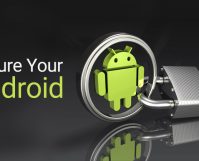 Android Pie has received widespread acclaim for its security updates. Especially, the lockdown mode in Android pie has taken the rather lackluster Android security to a whole new level.
Posted July 10, 2019 by Sheraz Ali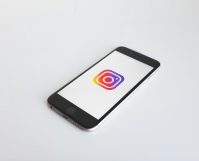 Think of the new Instagram chat sticker as an exclusive club for your followers. You can give them access to this club through and have a private chat party.
Posted June 21, 2019 by Sheraz Ali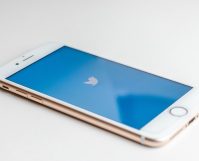 Your @ on twitter on twitter handle on any digital platform is your identity. Good usernames do more than just identify you, though. The string of characters after the @ symbol makes your profile stand out from those with same names. Often, other users might not remember your full name. This is when they will […]
Posted June 8, 2019 by Sheraz Ali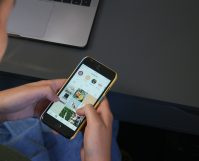 To overcome the rising popularity of short-clip sharing video platforms like Tik Tok, Instagram has released an update to its music stickers. You can now add-on screen lyrics to your Instagram music stickers, and let your followers sing along to your favorite hits.
Posted May 24, 2019 by Sheraz Ali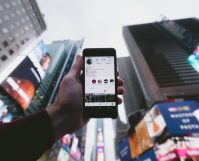 Instagram's live feature is an ever-expanding behemoth. A social media platform that had its functionality limited to showcasing pictures and videos has evolved into a completely different breed in recent times. With Instagram DM, you can now live video chat with up to 4 friends, with  ease similar to what is observed in  apps like […]
Posted May 1, 2019 by Beejay Adoghe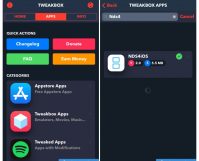 TweakBox offers plenty of great features for users, including fast downloads, a user-friendly, support for most iOS devices including iPhone XS and older and no need for jailbreaking. When you open the app, you will see several app categories: