Posted September 10, 2018 by Geek Support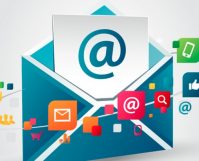 For any online business, an email is one of the most important tools to communicate with their target audience. Whether you are a blogger or run an eCommerce store, an email service helps your business in a plenty of ways. For instance, it increases your brand recognition, enhances credibility, attracts new opportunities and lets you […]
Posted September 9, 2018 by Beejay Adoghe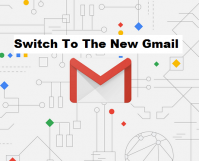 Gmail has increasingly grown its user base, Gmail now records about 1.5 billion monthly users. Every online service provider dreams of providing interesting and useful new features to stay ahead in this jet age and as such, Gmail has rolled out a new interface to provide better service for its users. this new interface is […]
Posted September 9, 2018 by Leomar Umpad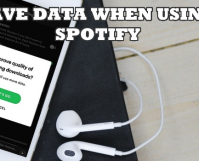 You can use your mobile data to download and stream Spotify music, but you may incur high data usage. This may not be a problem if you are on an unlimited data plan but if you have a monthly limit or on a pay-per-data-used plan, then you may incur high data usage billings. This article […]
Posted September 8, 2018 by Beejay Adoghe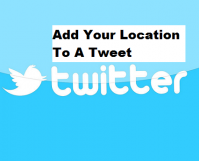 Want to know How to Add Your Location to a Tweet? or perhaps you are actually not aware that the Twitter has a feature that enables users to tweet their specific location by name, neighborhood or any location of their choice. This feature is Twitter's latest improvement to its location-based tweeting service which also helps people to […]
Posted September 8, 2018 by Leomar Umpad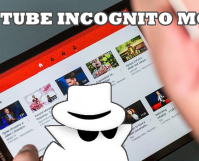 Keep your Youtube viewing history protected. Turn on the incognito mode to keep Youtube and your computer from storing any of your Youtube activities. Learn how to use the incognito mode in Youtube through this article.
Posted September 7, 2018 by Beejay Adoghe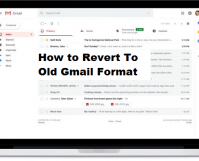 Gmail, also known as Google mail is a free advertising-supported email service developed by Google and Gmail has proven to be one of the best mailing services over the years, this can be attributed to its amazing features, wonderful services, and its swift interface. Gmail records about 1 billion+ monthly users, 75% of Gmail users were recorded […]
Posted September 6, 2018 by Beejay Adoghe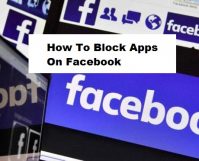 Tech-recipes is here again with another amazing tutorial that's going to reveal to you How To Block Apps On Facebook. Ultimately, I will presume we all know that Facebook is a Social media that has gone viral with about 2.13 billion active monthly users. And almost all Facebook users carry out various personal activities on […]
Posted September 5, 2018 by Leomar Umpad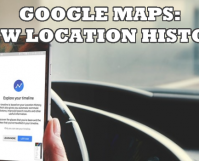 Location History in Google Maps helps you track your visited place and collate useful tips and information based on the gathered data. Learn how to view location history in Google Maps here.
Posted September 4, 2018 by Beejay Adoghe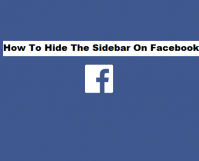 Facebook is a social networking media that connects family and friends from any destination online, it allows you to share media to individuals or groups and even chat with friends and family. History has it that Facebook records about 2.13 billion active users, all these numerously increasing statistics can be attributed to the positive results […]
Posted September 3, 2018 by Leomar Umpad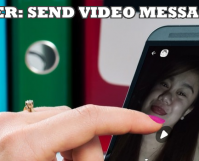 Sometimes, images are not enough when you want to share one excellent experience. Pictures appear to be just a preview of the actual moment, they might speak of a thousand words though, but I say videos are more convincing and true-to-life. This article will teach you how to send videos on Viber.
Posted September 3, 2018 by Beejay Adoghe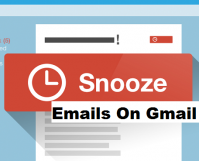 The act of snoozing in the tech world basically involves carrying-over an alert or alarm. Just hearing the word "snooze' would bring memories from our alarm devices. I remember when back in the day I'd snooze my 6 AM alarm till it gets to 7 AM. The new Gmail has the snooze feature which basically […]
Posted September 1, 2018 by Beejay Adoghe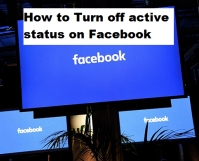 Have you built your friend/fan base to an extent where you do not always want to be seen active on Facebook? probably because you may not be able to give attention adequately to your fans/friends or you can not probably respond to chats as it were. Well, that should not be a problem anymore because […]