Posted March 24, 2019 by Sheraz Ali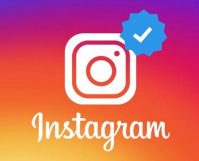 Instagram stories have been steadily evolving and garnering a fan base. One thing that I love about Instagram stories is their fleeting nature. They vanish into stardust like rare magic after 24 hours, compelling users to interact with them with a swift enthusiasm.
Posted March 22, 2019 by Sheraz Ali
In a grand attempt to overtake hotel booking giants like Booking.com and Kayak, Google rolled out its very own flagship booking platform similar to Google flights ― Google Hotels.  Built on the same algorithms Google flight works on, it provides extra functionality compared to its competitor websites. Many believe that it's destined to be to […]
Posted March 20, 2019 by Sheraz Ali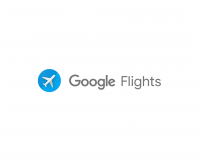 Booking cheap flights to your favorite destinations used to be an uphill task. You had to go through the tedious hassle of finding individual flights and comparing rates.
Posted March 14, 2019 by Beejay Adoghe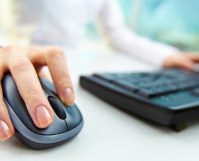 How To Keep Your Web Surfing Anonymous In modern society, we all make use of the Internet on a daily basis, and we become familiar with its useful flexibility. Over time, this falsely lulls us into a sense of anonymity in numbers. Typically, we believe others would never know our true identity in this virtual […]
Posted March 5, 2019 by Beejay Adoghe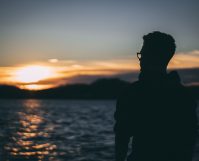 Marketing plays a great role in promoting fitness business. In a world where people are trying to improve their health by increasing their fitness levels, you must continue to fine-tune your marketing strategies. Goes without saying that if you're looking for fitness tips for marketing your business, attract new customers, and retain the existing ones, […]
Posted March 4, 2019 by Beejay Adoghe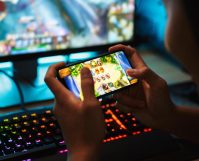 You're finding yourself spending most of your free time gaming, and you're beginning to realize that you're winning most of the games you play. Do you think you have what it takes to become a professional gamer? Do you think you could make money on your gaming devices? With the gaming industry expanding rapidly and […]
Posted March 4, 2019 by Sheraz Ali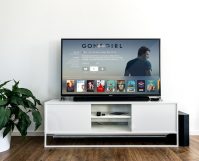 Cancel Your Netflix Subscription without a hassle. Netflix popularity is on the rise. The streaming service has garnered massive attention since its inception. From popular TV shows to self-produced movies, it has it all in its repertoire. However, sometimes you just need a break from the incessant 24/7 Netflix and chill. Your work and studies […]
Posted February 26, 2019 by Beejay Adoghe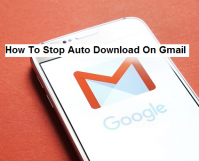 The Gmail App on Android is automatically set to download attachments automatically for you. This, however, could be annoying for some of us. I personally hate it when that happens. I remember searching almost everywhere on my Gmail App hoping to see a stop button. I actually found one. Here's how you can stop auto […]
Posted February 22, 2019 by Beejay Adoghe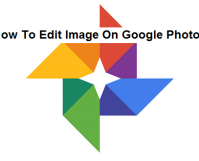 Google Photos has turned into a wonderful repository for every photo you take, and also works as a nice stand-in gallery replacement app on many phones. A gallery app isn't just about holding photos though, it's also about editing pictures before sharing them out anywhere you want.
Posted February 20, 2019 by Beejay Adoghe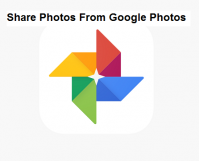 Google Photos is a photo sharing and storage service developed by Google. It was released in May 2015 and is now hugely popular worldwide. Google Photos stores your photos and videos in "the cloud" this is just tech-talk for online storage.
Posted February 18, 2019 by Beejay Adoghe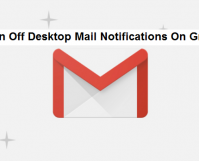 Gmail is a free email service developed by Google. Users can access Gmail on the web and using third-party programs that synchronize email content through POP or IMAP protocols. At launch, Gmail had an initial storage capacity offer of one gigabyte per user, a significantly higher amount than competitors offered at the time.
Posted February 16, 2019 by Beejay Adoghe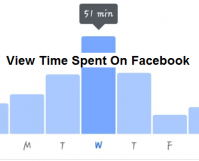 Facebook recently announced a rather unexpected feature: the social network giant is making it easier to keep track of how much time you are spending on Facebook. You already know you are probably spending too much time on Facebook, but if you are curious exactly how much of your day is being consumed by the platform, […]