Almost 50% of internet users prefer Google Chrome as their web browser. Since its release in 2008, the browser has made surfing easy for its users. Whether it is turning notifications on and off from a website or permanently adding your address for online forms, Chrome keeps it simple. Using Google Chrome means staying connected with all of Google's other apps. One account runs on all: Google Photos, Google Docs, Google Drive, and the rest. Other cool features like setting the most used apps on the home page, adding useful extensions, and having your most-used website open automatically make the experience better. One of these features is that of restoring tabs. Yes, you can restore tabs on Google Chrome. 
Computers often shut down abruptly due to low battery and other reasons. Google Chrome makes sure that your work is not lost by letting you restore tabs. Besides having them saved in History, it lets you directly restore only those tabs that were lost all at once. 
Restoring Tabs on Google Chrome (Android)
Here is you can restore closed tabs on Google Chrome on your phone:
1. Open Google Chrome on your android device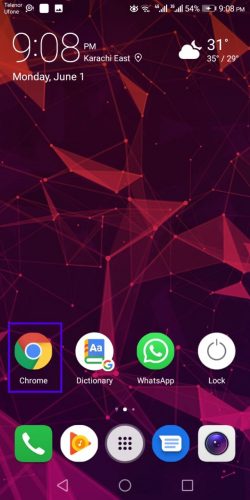 2. Press the drop-down menu button on top
3. Select Recent Tabs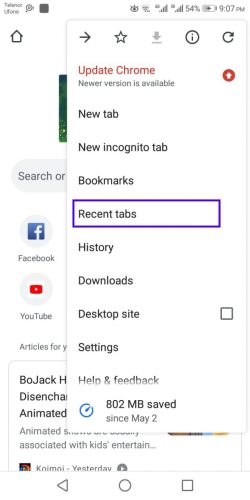 4. Recently closed tabs will appear. Reopen the ones you lost or closed by mistake.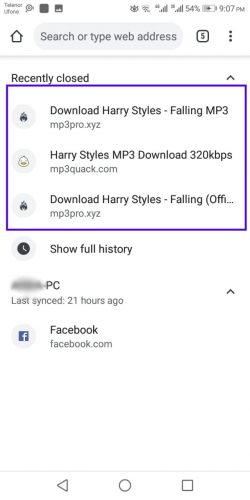 Restoring Tabs on Google Chrome (Desktop)
You can take the following steps to reopen tabs on Google Chrome for desktop:
1. Open Google Chrome
2. Click on the drop-down menu on top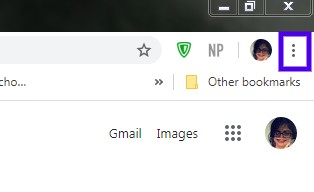 3. Place the cursor on History tab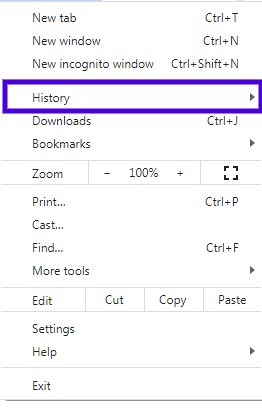 4. The sub-menu will show collective tabs lost. Click on it to restore all of them at once in another window.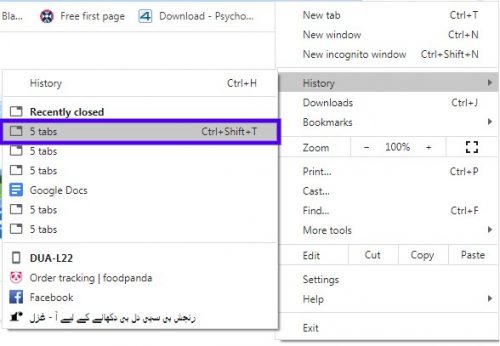 More Details on the Feature:
When you close a tab on Chrome for android, you can immediately undo it. The Undo option appears on the bottom of the screen as soon as you close a tab. So if you close one by mistake, Chrome lets you have it back without any hassle.

If you lose tabs on Chrome for desktop due to unforeseen issues or Chrome does not shut down properly, you can restore the tabs without accessing History. As soon as you reopen Chrome, it displays a message informing the abrupt shutdown. With that message, it gives a Restore Tabs button. You can simply click on it to get all your work back.
Google Chrome works on Linux, macOS and iOS too. Incognito work, pinned tabs, useful extensions and other features make the web browser a preference of many over other web browsers like Opera and Firefox. Google Docs keeps your unsaved data saved offline for later upload. Likewise, as on many other apps by Google, Chrome keeps a check on your work if it is lost. One click and you can go back to multitasking with Google Chrome.
More useful recipes related to Google Chrome: