The 'Google Chrome' Archives
Posted June 5, 2020 by Sheraz Ali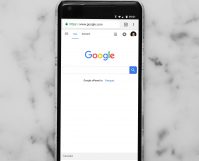 Almost 50% of internet users prefer Google Chrome as their web browser. Since its release in 2008, the browser has made surfing easy for its users. Whether it is turning notifications on and off from a website or permanently adding your address for online forms, Chrome keeps it simple. Using Google Chrome means staying connected […]
Posted December 20, 2019 by Leomar Umpad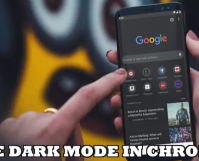 Dark Mode is the new black! This article teaches you how to use Dark Mode in Google Chrome for Android and iPhone.
Posted September 28, 2019 by Joudet Ahsan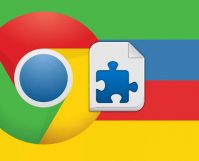 A whopping one billion use Google Chrome as their default web browser. It has its own web store. One can install amazing themes and accessibility extensions from the Webstore. This Tech-Recipe is a review and a how-to tutorial on Three amazing Accessibility extensions.
Posted September 9, 2019 by Leomar Umpad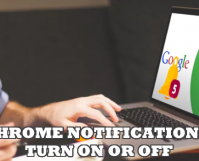 Google Chrome has a notification feature that allows users to get notifications from websites, extensions, and apps. You can opt to enable or disable your Chrome notifications. This article guides you on the steps to turn Chrome notifications on or off.
Posted September 2, 2019 by Leomar Umpad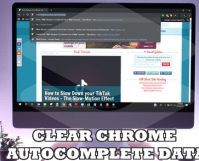 There are times when you want to delete your autocomplete history in Google Chrome. Whether you made a mistake in typing, or you simply want to delete an entry in your browser history, clearing the autocomplete history in Google Chrome is easy if you would just follow our step-by-step procedures. Learn how to clear autocomplete […]
Posted August 25, 2019 by Joudet Ahsan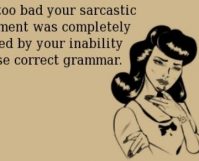 Typos can be pretty embarrassing. And grammatical errors in formal writings can cost big. Fortunately, there are tools available that can check your grammar and typing mistakes in realtime. Chrome offers many such extensions. In this Tech-Recipe let's review the best chrome extensions for this purpose.
Posted August 18, 2019 by Leomar Umpad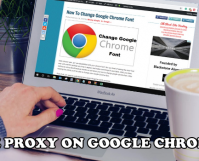 You can set Chrome to use proxy servers. This article will discuss how to use a proxy server with Chrome. There could be minor differences in setting a proxy server depending on your operating system. Regardless of your machine's operating system, we will still be teaching you how to use a proxy server with Chrome. […]
Posted August 15, 2019 by Joudet Ahsan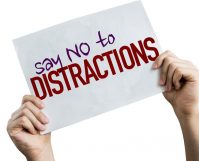 Staying focused on the internet is the hardest part of our lives. How many times have you went on the internet to look for something and ended up watching a funny youtube video instead? Internet procrastination is quite an important issue. Tech-Recipes is back with a tutorial on How to Stop Procrastinating on the Internet.
Posted March 4, 2019 by Sheraz Ali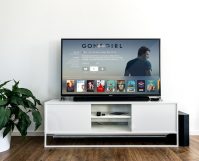 Cancel Your Netflix Subscription without a hassle. Netflix popularity is on the rise. The streaming service has garnered massive attention since its inception. From popular TV shows to self-produced movies, it has it all in its repertoire. However, sometimes you just need a break from the incessant 24/7 Netflix and chill. Your work and studies […]
Posted January 12, 2019 by Beejay Adoghe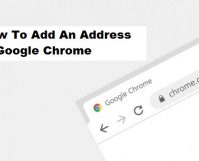 Web users hate filling out forms online, especially on a PC. They can be frustrating and slow to complete and usually contain several steps and validation problems. These lead to high user frustration and drop-off. In order to make things easier for users, browsers have for long been able to autocomplete certain fields on behalf […]
Posted December 28, 2018 by Beejay Adoghe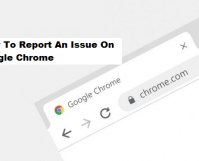 In the last few years, the Google Chrome browser has become the choice for thousands of users around of the globe. Irrespective of the fact that the Internet Explorer browser still has the highest number of users around the globe, Google Chrome has been relentlessly filling in the gap since it was introduced in 2008. It […]
Posted December 21, 2018 by Beejay Adoghe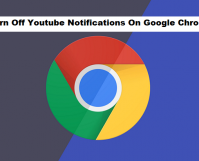 Following a channel on YouTube is an amazing way to keep up with all the trending and new videos that are being created by your favorite YouTube channels and content producers. The more you use YouTube and discover new good channels, the more the list of YouTube channels you subscribed to, followed, is going to […]