Dark Mode is the new black! This article teaches you how to use Dark Mode in Google Chrome for Android and iPhone.

Google Chrome is one of the latest browsers to join the bandwagon that is Dark Mode. We cannot blame Google entirely on the move as Dark Mode has a plethora of advantages such as reducing power consumption and various health benefits. Dark Mode is also advantageous to users with low vision and sensitive to high brightness.
Chrome calls the feature as Dark theme on Android and iPhone versions. When in Dark Theme, your browser will be dark including websites that support the feature. Your browser's toolbar, homepage, and settings are also in dark.
Browse in Dark Mode in Google Chrome
Whether you are using an Android device or an iPhone, we have the information for you to easily switch Chrome to Dark Mode. iPhone is pretty straight forward as you only need to enable iPhone's Dark Mode. However, Dark Mode in iPhone is only available for iOS 13 and up. For Android, you just need to have the latest version of Chrome.
Browse in Dark Mode in Google Chrome for iPhone
To use Chrome in Dark Mode for iPhone and iPad, follow these steps:
1. Make sure that your device is running iOS 13 and up.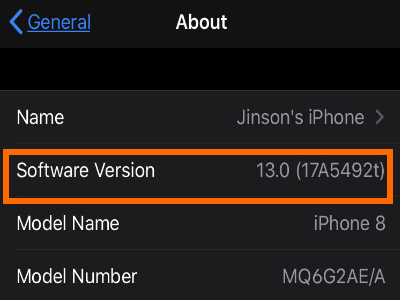 2. On your iPhone, turn on Dark Mode. To enable Dark Mode go to Settings > Display & Brightness > Appearance > Dark. You can check out our step-by-step procedure to enable Dark Mode on iPhone.
3. Open Chrome to confirm that you are already switched to Dark Mode.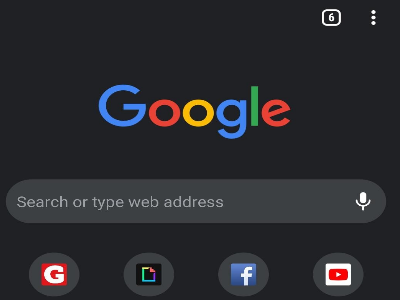 Browse in Dark Mode in Google Chrome for Android
To enable Dark Theme in Google Chrome for Android, do these:
1. First, open the Google Chrome app from your Home screen.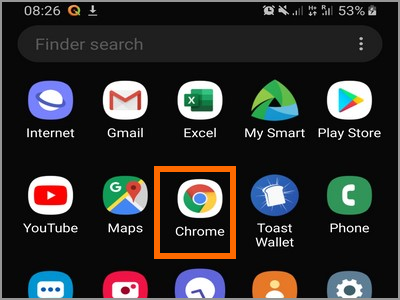 2. Then, tap the More button located at the top-right part of your screen.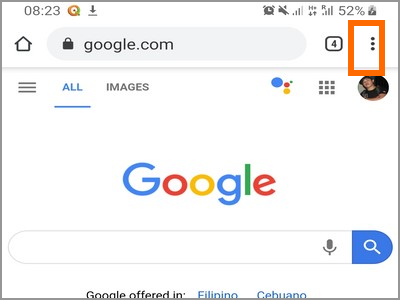 3. After that, tap on Settings from the list of options on your screen.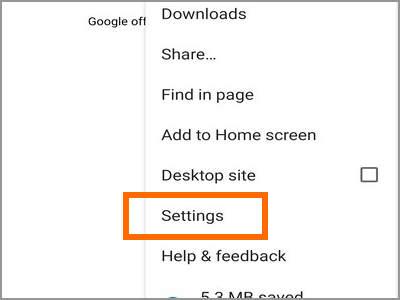 4. From Settings, tap on Themes.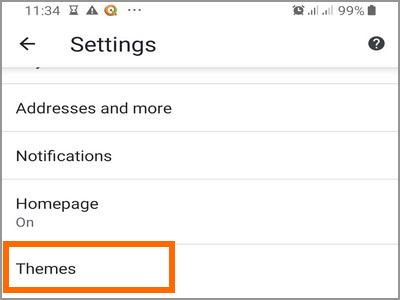 5. From the Themes, select Dark. Chrome automatically switches to Dark Theme after selecting Dark.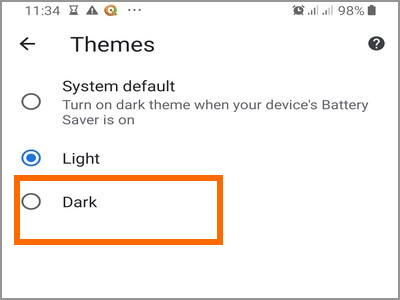 Note: You can also select System Default. When System default is selected, Chrome will automatically switch to Dark Theme when your phone's Battery Saving feature is turned ON.
How to Know if You're in Dark Mode or Incognito Mode
If you are a new Dark Mode user, you may be confused in determining the difference between Dark Mode and incognito. Since the Incognito Mode for Chrome uses a dark theme, users may have trouble distinguishing between the two modes. To know if you are in Dark Mode or Incognito Mode, do these:
1. Open your device's Chrome app.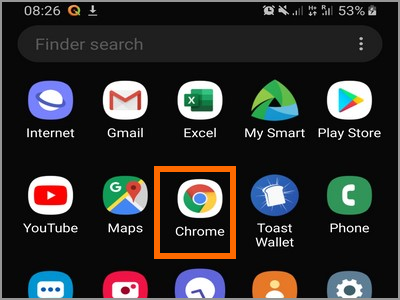 2. With Chrome opened, check for the Incognito Mode icon in the address bar. This is an indicator that you are in Incognito Mode. If the address bar does not have the Incognito Mode icon, then you are only on Dark Mode.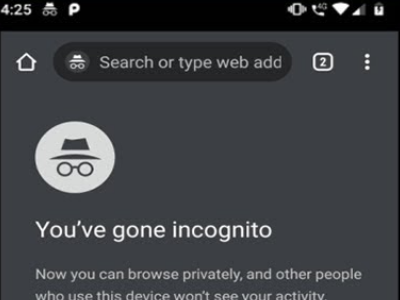 Frequently Asked Questions
Q: Why can't I switch to Dark Mode on my iPhone?
A: Dark Mode is only available for iOS 13. Unfortunately, if your Apple device does not support iOS 13, then you may not be able to switch to Dark Mode.
You just learned how to use Dark Mode in Google Chrome. If you have questions about any of the steps below, let us know in the comments section.
Can't get enough with Dark Mode? We got you covered. Check out these related Dark Mode articles:
How to Turn On Dark Mode on iPhone iOS 13
How to Turn On Dark Mode in Tumblr 2019
How to Enable Dark Mode in Fb Messenger
How to Get Dark Mode on Instagram Instantly
Turn on Dark Mode on SoundCloud Android App