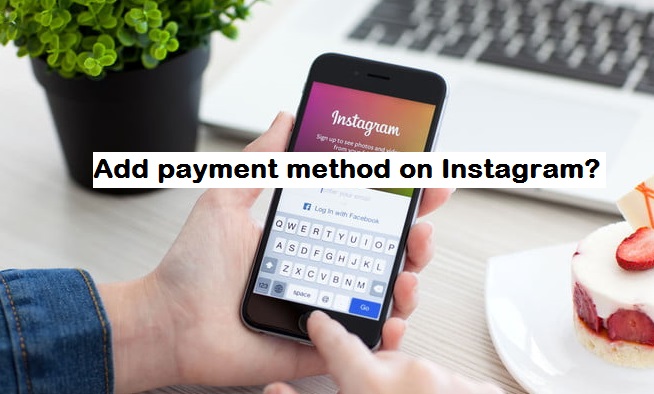 Hello, I want to officially welcome you to yet another intriguing topic that will be very helpful to Instagram users. Today I will show you how to add payment method on Instagram.
Have you experienced any difficulty in trying to add payment method on Instagram? At the end of today's article, you would be smiling because you must have acquired good knowledge adding payment method on Instagram.
Instagram, as we all know, is one of the very effective and most popularly used social media with over 400 million active daily users, from time to time the app's update comes with very interesting and cool features. Instagram, owned by Facebook has been trying to build ad models to allow brands and businesses to advertise their products and market themselves.
Now let us proceed, what is a payment account on Instagram? Some of you may already have knowledge of this, but just in case you're new to this social media platform. Instagram offers a feature that can allow paid search opportunities. This feature allows you to register your card (debit or credit) as you would have to create a profile and also attach a security pin, then you can directly purchase products and bookings from Instagram without having to leave to another site or go through long procedures. Isn't this interesting? Personally, I find it very amazing that I would be able to pay for hotel reservations and pay for services directly with ease.
Well, information reaching us entails that this feature may not be available just yet for all users, but in due course, it will.
What makes this feature reliable?
It is backed by Facebook's payment rules so, literally we believe it is safe and secured.
This feature sure helps also in generating traffic for business adverts because everybody would want a positively progressive platform.
Without any further delay, let us proceed to the steps right away.
How to Add payment method on Instagram
1. Launch Instagram app.
2. Go to your profile.
3. Tap on the three vertically arranged dots at the top right.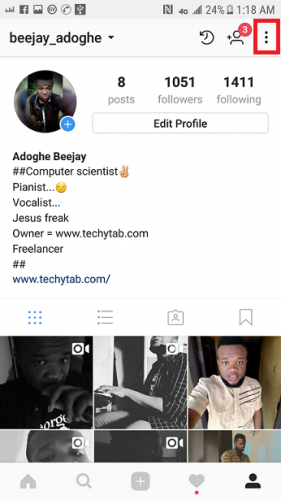 4. Tap on payments.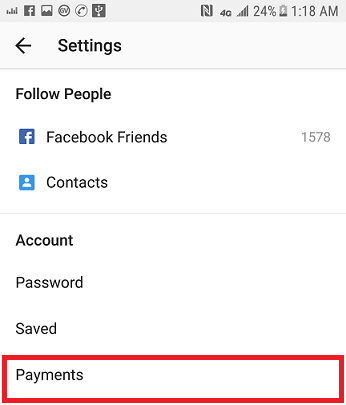 5. Tap on profile.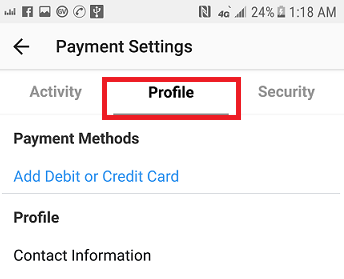 6. Tap on "Add debit or credit card".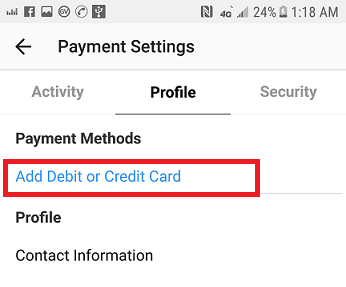 7. Input your card details and tap on save.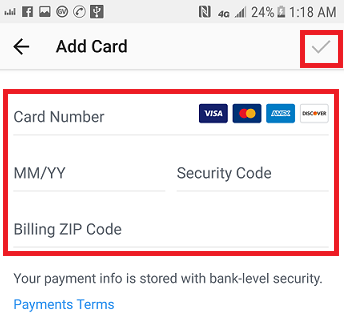 If these steps are followed duly I am sure you must have achieved your aim on how to add payment method on Instagram. The steps are quite easy, by inputting your correct card details and security pin, you would have created a profile that will enable you to make purchases with ease.
There are some important things you should take note of while trying to add payment method; you must input correct card details, correct security code and billing zip code.
You can also add security, to restrict unauthorized access.
Frequently asked question and answers
Q: Can I remove payment method on Instagram after I have added it?
A: Yes, you can, all you need do is follow the same process and undo the process.
Q: What kind of card I'm I supposed to use in adding payment on Instagram?
A: Any valid card is acceptable, just be sure to input the correct details.