The 'Instant messaging' Archives
Posted June 8, 2019 by Sheraz Ali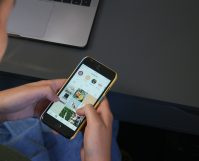 To overcome the rising popularity of short-clip sharing video platforms like Tik Tok, Instagram has released an update to its music stickers. You can now add-on screen lyrics to your Instagram music stickers, and let your followers sing along to your favorite hits.
Posted May 24, 2019 by Sheraz Ali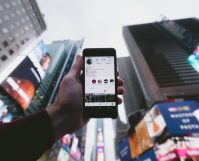 Instagram's live feature is an ever-expanding behemoth. A social media platform that had its functionality limited to showcasing pictures and videos has evolved into a completely different breed in recent times. With Instagram DM, you can now live video chat with up to 4 friends, with  ease similar to what is observed in  apps like […]
Posted April 29, 2019 by Sheraz Ali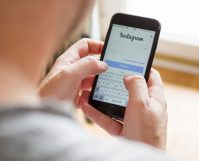 Instagram users had a lot of fun with Instagram story stickers. From asking questions to adding music to Instagram stories, the options this feature provided were far and sundry. With the introduction of Instagram quiz stickers, the Instagram development team has notched up a level.
Posted April 18, 2019 by Sheraz Ali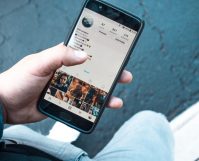 Gone are the days when Instagram stories used to vanish after a 24-hour-period. With the arrival of Instagram story highlights, you can now save stories that are on-the-clock to your profile and have them preserved like pretty fossils for the public eye for as long as you want.
Posted March 28, 2019 by Sheraz Ali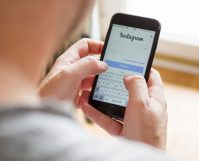 Some Instagram users hasten to get Instagram followers without weighing in the implications. What this unthinkable drive to earn "quick fame" does is drive stalkers, bots, and strangers. They add no value whatsoever to your Instagram account and only serve the purpose of increasing "hollow statistics".
Posted March 24, 2019 by Sheraz Ali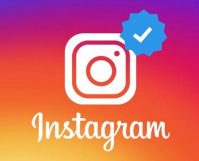 Instagram stories have been steadily evolving and garnering a fan base. One thing that I love about Instagram stories is their fleeting nature. They vanish into stardust like rare magic after 24 hours, compelling users to interact with them with a swift enthusiasm.
Posted January 20, 2019 by Beejay Adoghe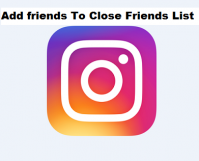 Before now social media platforms were just for sharing different things with your friends. Then you decided to look up your old friends from high school and added them to your social media accounts so you can easily keep tabs on who got a baby or who got engaged. Your parents or siblings got on […]
Posted December 25, 2018 by Beejay Adoghe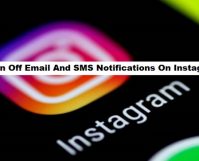 Among other notifications which Instagram can send to you, the email and SMS notifications can sometimes be very annoying. Even if you have been away from Instagram for a while, this won't stop Instagram from sending you SMS and emails on "so and so posted after a long time or for the first time',  or […]
Posted December 23, 2018 by Beejay Adoghe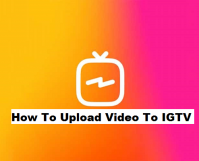 If you are a devoted Instagrammer, you probably must have heard of "IGTV". Whenever you open the Instagram application on your Android phone, you will notice a brand new button and I am sure you have already been disturbed by certain orange messages asking you to tap on this new button. Before you go further […]
Posted December 13, 2018 by Beejay Adoghe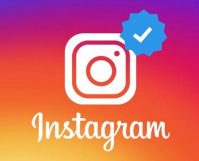 These days, anyone can ask Instagram to publicly verify their accounts. An Instagram "verified account" is one that has a blue checkmark next to the profile of the user, which signifies that the account has been certified by Instagram as a handle of a public figure, or at the very least a figure believed to […]
Posted December 7, 2018 by Beejay Adoghe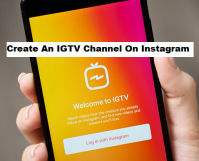 In order to celebrate its achievement of reaching over 1 billion users, Instagram recently launched its single video-based app. The Instagram TV, or IGTV, gives users the opportunity of uploading vertical videos which can last for an hour. This creates a big opportunity for content creators who intend to share lengthy videos on the platform. […]
Posted October 25, 2018 by Beejay Adoghe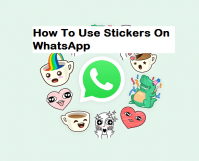 Whatsapp just rolled out an amazing sticker feature available on both Android and IOS devices. This new feature has been anticipated for quite a long time now, and it has finally arrived. I'm super excited and ready to show you how to get this feature and also How To Use The Sticker Feature In Whatsapp.