In order to celebrate its achievement of reaching over 1 billion users, Instagram recently launched its single video-based app. The Instagram TV, or IGTV, gives users the opportunity of uploading vertical videos which can last for an hour. This creates a big opportunity for content creators who intend to share lengthy videos on the platform. You may think this is some sort of revolution.
There is no doubt in the way the world of media has shifted. To the extent that according to Instagram, by 2020, about 50% of all video or Mp4 viewing will be carried out on a mobile screen.
To ensure you are well ahead of this social media game, for your business and personal use, I am going to reveal what IGTV is, and how to create an IGTV channel. This new feature is not exclusive to specific users, anyone can create his or her own channel.
What is IGTV?
IGTV is a social platform for sharing and viewing videos. But what really makes it so different? For beginners, unlike the stories or videos that you are able to post on Instagram, IGTV gives you the opportunity to upload longer videos (up to one hour) and these videos would not disappear after 24 hours.
This helps in raising the bar in terms of what users are posting. Secondly, these videos are uploaded in a vertical and full-screen format (just like how your smartphones were intended to be used). Finally, the way the IGTV app functions is quite amazing. Unlike YouTube, where its users are required to search for a particular thing, IGTV will start playing as soon as the App is open (just like when you turn on an actual television). This, however, does not mean you can't search within IGTV. It also has the "on demand" feature as a video which you stopped watching will resume exactly where you left it.
How To Create An IGTV Channel
If you have installed the IGTV App, you might want to begin with creating your own IGTV channel, and start uploading some videos. Here is a step by step guide on how you can easily create an IGTV channel.
1. Open the Instagram App.
2. Tap on the IGTV icon on the top right-hand corner of your screen.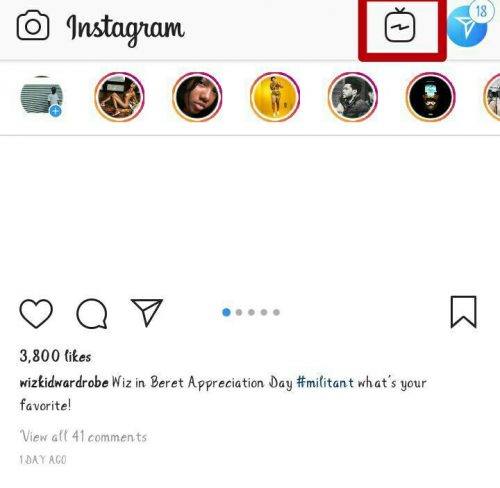 3. Tap on the settings icon.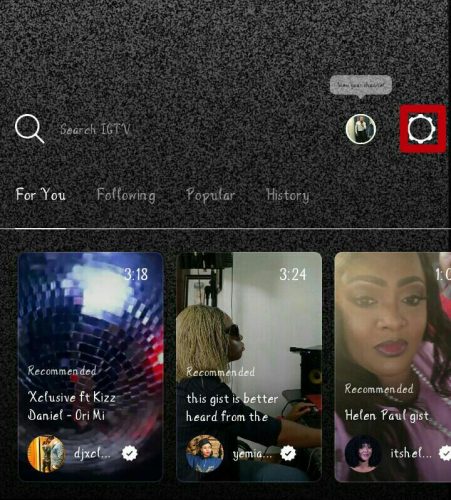 4. Tap on create channel.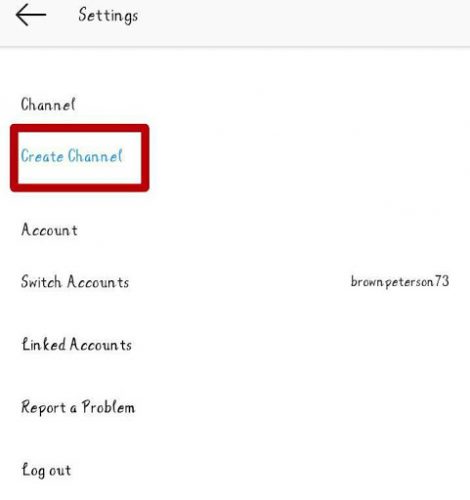 5. Swipe left, and click on create channel.
6. Your new IGTV channel will be created automatically.
Conclusion
Certainly, with this post, everybody should find creating a channel on IGTV using a smartphone quite easy. It may sound difficult at first, but the moment you go through this post, you will have a different story to tell. I hope you enjoyed reading this article as much as I loved writing it. If you encounter problems while trying to create an IGTV channel don't hesitate to drop a comment.
Thanks for stopping by.
Here are some articles you may find interesting;
How to Get Verified on Instagram
How To Use Name Tag On Instagram
How To Disconnect Instagram From Facebook Completely
How to Add Soundtrack, Use Emoji Slider or Conduct Polls on Instagram