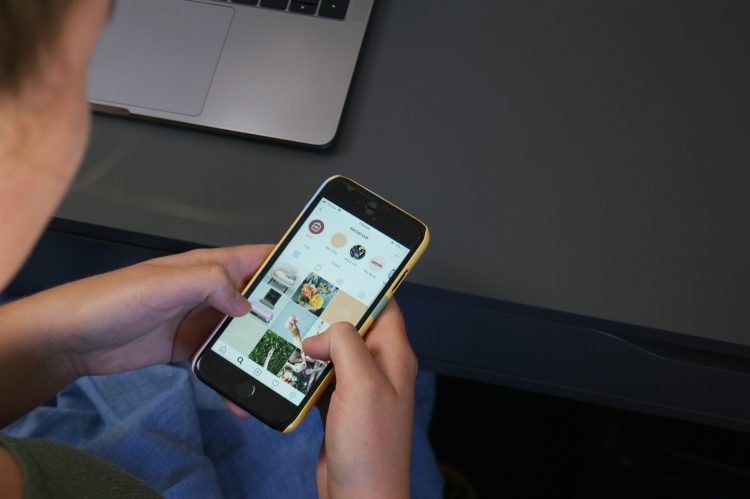 To overcome the rising popularity of short-clip sharing video platforms like Tik Tok, Instagram has released an update to its music stickers. You can now add-on screen lyrics to your Instagram music stickers, and let your followers sing along to your favorite hits.
Tik Tok and Vine helped kick-start the careers of many musicians due to their unique video sharing formats. Especially, Vine was the major instigator of comedians like King Bach.
Instagram has been working on this update to provide a similar experience. Jane Manchum Wong, an engineer, reported its blueprints in the back-end code.
Spoiled Lyrics Stickers 48 days before launch

— Jane Manchun Wong (@wongmjane) June 6, 2019
After a long wait, Instagram has started rolling up the on-screen lyrics music sticker update to users.
Here's how you can ad on-screen lyrics to your Instagram stickers. In this tutorial, we will also show you how to change lyric styles, so put your reading glasses on.
How to Add On-Screen lyrics to Instagram Music Stickers ( Step-by-Step)
1. Open the Instagram App.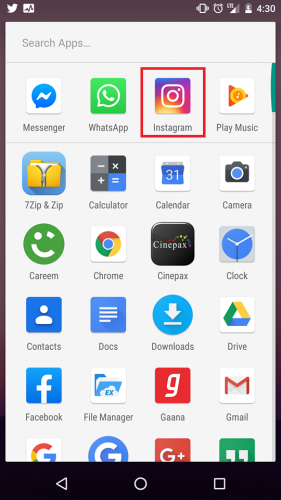 2. Click the plus (+) sign to post a new story.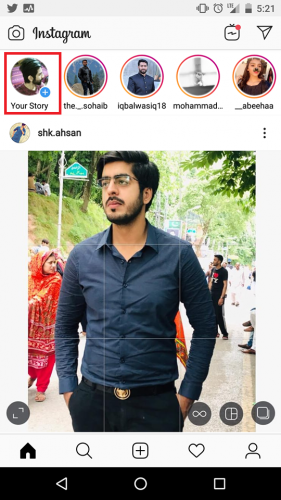 3. Select a photo from your camera roll or take a picture you'd like to post as a story.
4. Tap the sticker icon (square bitmoji) on the top.
5. Select the Music Sticker.
6. Search a song you'd like to include in your story and select it. You can search for songs manually or browse them on the basis of their popularity, genre or mood. Three different tabs with these options will be listed.
7. Swipe the lyrics option at the bottom to the right to change lyric styles.
Note: According to Instagram Help, if the lyrics of a song are available, only then will they be displayed.
8. Once you're done selecting the style and editing your sticker, tap Done.
Note: The lyrics option is available to all users who have access to the Music sticker. The Music sticker hasn't been rolled out worldwide, so if you're one of those unlucky ones who doesn't have access, you'll have to wait for it first.
Why the Karaoke-Styled Lyric Stickers are a Great Introduction
These stickers are going to add an extra dimension to your Instagram story.  Businesses and users are going to benefit a lot.
According to Tech-crunch, Instagram has one-upped Tik Tok because of these Karaoke styled stickers. While the Music feature was good and all, it lacked a visual X-factor, which has now been delivered.
It's no mystery that non-native English speakers find it exceptionally hard to follow songs and sing-along.  Eminem spurting rhymes at supersonic speeds gives even the natives a hard time. And even though all of us love to sing along to our favorite songs, without lyrics it doesn't seem possible.
Read a Similar Tutorial: How to use Instagram Quiz Stickers
With Lyrics stickers, however, every night is karaoke night on Instagram and everyone is welcome to tune in and participate.