Most people prefer working on the smooth interface of Google Sheets. It's interactive and easily shareable with other users. Because of this users often feel the need to import their Excel files to Google Sheets and work on them there. In this tutorial, we will teach you how to convert your Excel spreadsheets to Google Sheets so that you can follow in their footsteps.
There are many methods you can go on about doing this. However, in this tutorial, we will focus on the quickest and easiest one.
Step-By-Step: How to Convert Your Excel Spreadsheets to Google Sheets
1.  Make sure the Excel File you want to convert is stored in your computer.
2. Proceed to Google Sheets main homepage.
3. Click the file picker icon (folder-shaped button), located underneath your listed Google Spreadsheets.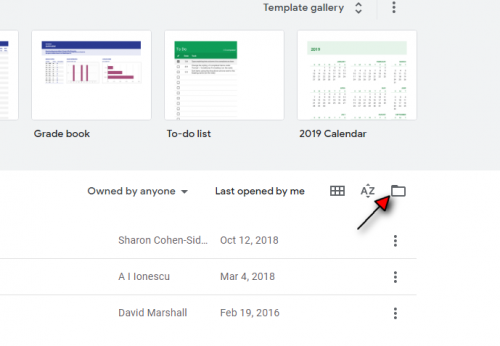 4. Tap Upload (upper-right corner) in the next window.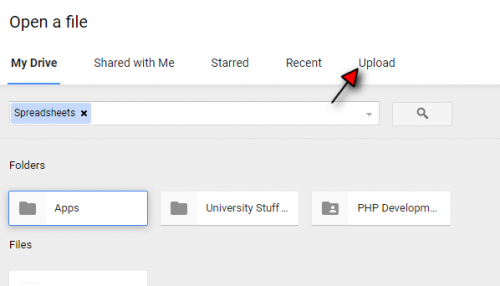 5. Select or drag the Excel File you want to convert to a Google Spreadsheet from your computer and wait for it to upload.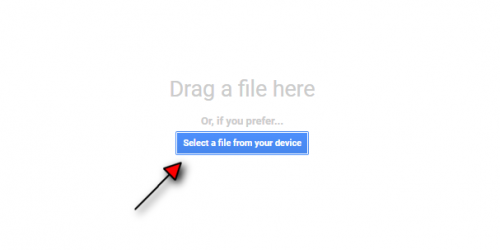 6. Done! Here's the final result.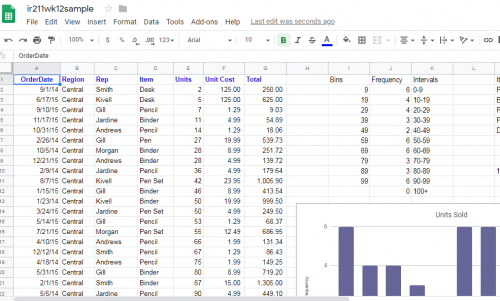 Automatically Converting Your Uploaded Excel Files to Google Sheets
You can also regulate the behavior of Google drive to fit your purpose. There's an in-built option to convert all incoming documents to the spreadsheet format.
Here's how you can activate it.
1. Go to Google drive's home page.
2. Locate the Gear icon and select Settings from the drop-down menu.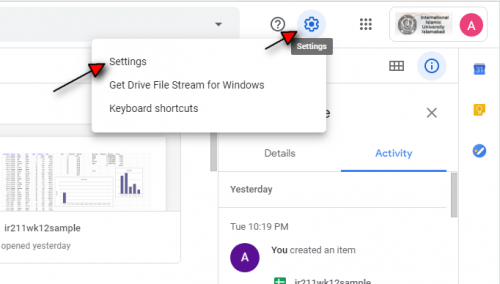 3. Check the "Convert imported files to Google Docs Editor Format" option.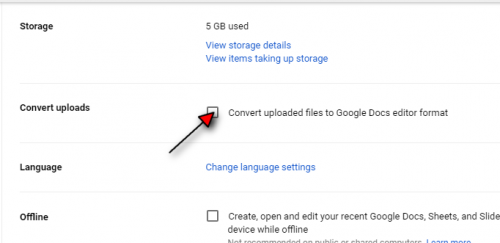 Is Google Sheets a good Alternative of Microsoft Excel?
With time, "Google sheets" has evolved into a full-fledged alternative to Microsoft Excel.
Many of Excel's features, including the ability to add a drop-down list, write custom functions, have been integrated to Google's answer to Microsoft Excel. Future updates promise a lot more to catch up and completely replicate Microsoft's popular accounting software.
So yes, In my opinion, Google sheets is as good as Microsoft Excel, and may even surpass it in the future.
Where Does Google Sheets lag behind?
Despite Google Sheets many useful components, Microsoft Excel remains the superior product, for now. Especially the charting capacities in Google Sheets are limiting. Excel gives you more freedom when it comes to advanced chart labeling and adding chart trendlines.
Hopefully, in future updates, Google sheets will address these shortcomings.