The 'Microsoft Office' Archives
Posted October 26, 2018 by Leomar Umpad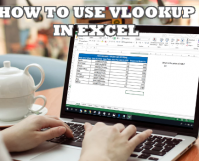 Do you have a large set of data that you need to lookup for values? VLOOKUP in Excel can help you cut down the time to search for values. This article will help learn how to use VLOOKUP in Excel.
Posted July 1, 2018 by Slavcho Andov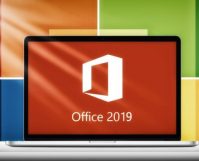 For 3 decades Microsoft provides us with tools that boos our productivity. In the late 80s Microsoft provided users with Word, Excel and PowerPoint each as a standalone installation. Several years later they released the Office Suite which contained all 3 applications in one installation package.
Posted January 22, 2018 by Leomar Umpad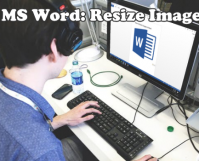 Microsoft's Word is one of the world's most popular and one of the most widely-used word processor in the world. The program is used for general writing purposes and supports functions needed to create a good and helpful document. One good way of making a document look good and make it more understandable to readers […]
Posted June 4, 2016 by Lê Hoàng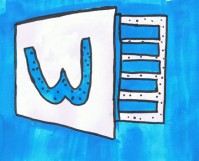 Numbering pages in a Word document is a common and easy task. While adding page numbers from the beginning of a document only requires a few clicks, adding numbers starting from a specific page can be a bit tricky. You will have to go through several steps if you want to do the latter (i.e., […]
Posted March 23, 2016 by Leomar Umpad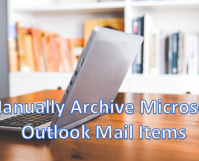 Microsoft Outlook is one of the best mail applications for Windows. The more you use it, the more comfortable and intuitive it becomes. However, over the course of a few months, you may notice that your mailbox piles up and your Outlook's processes start to slow down. You may also experience email corruption and data […]
Posted March 11, 2016 by Ashley Blood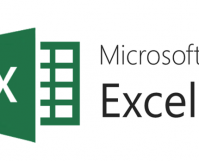 Excel is the go-to software for organizing and analyzing data. There are many ways that you can access and use Excel sort abilities. This tutorial will walk you through beginner to advanced methods for quickly sorting your data.
Posted February 22, 2016 by Ashley Blood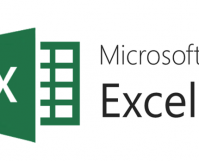 Microsoft Excel has built-in features for viewing workbooks or worksheets side by side for comparison. You can read all about how to do that on Microsoft's help page here. Excel will automatically open new workbooks in the same instance of Excel. By that, I mean that you will only have one window of Excel, one […]
Posted February 20, 2016 by Ashley Blood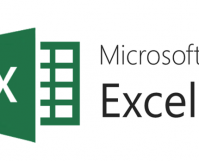 You have worked hard building your table in Excel. You print your spreadsheet and are disappointed to find that your table was too wide and a few columns were printed on a second page. Fortunately, there are several tricks you can use to get your Excel table to print on one page. Check them out […]
Posted February 16, 2016 by Ashley Blood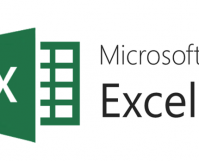 Working with a large set of data in Microsoft Excel can be tricky. It is particularly aggravating when several columns or rows of data are similar, so you have to keep jumping back to the header to remember what you are viewing. A good solution to this is to freeze columns, rows, or both so that […]
Posted February 13, 2016 by Leomar Umpad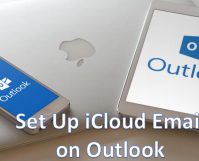 Just like any other email account, you can set up an iCloud email account on Microsoft Outlook. Using the right configuration and settings, you can now start sending and receiving email messages from your iCloud email account on Microsoft Outlook. If you were able to create a free iCloud email account and you want to […]
Posted November 21, 2015 by Lê Hoàng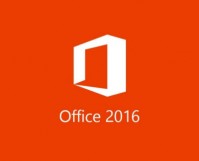 By default in PowerPoint 2016, whenever you open or save a new presentation, you will have to go through several steps in the Backstage view before you can actually see the file picker window. In the previous installments of PowerPoint, this action was more straightforward. When you clicked Save, the program detected if the presentation […]
Posted November 19, 2015 by Lê Hoàng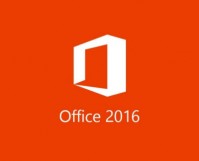 One of the most notable new features in PowerPoint 2016 is the ability to create and add screen recordings directly to your slides. If your presentations often have screen recordings, this feature will be a lifesaver for you. Here is how to use it.