The 'Microsoft Office' Archives
Posted April 5, 2019 by Sheraz Ali
There are many different methods you can use to subtract in Excel. All of them have their own use. Some are perfect for performing subtraction within cells, while others are more suitable for subtracting an entire range of cells.
Posted April 3, 2019 by Sheraz Ali
A drop-down list in Excel can limit and regulate the number of entries in a single cell. You can use it to better organize your spreadsheet by containing the length of its data. In my opinion, learning how to add drop down list in Excel is essential if you want to save valuable time and […]
Posted April 1, 2019 by Sheraz Ali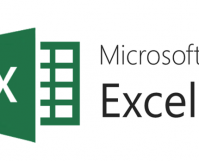 There are many ways of adding two or more numbers in excel. You will have to get familiar with crafting formulas, which isn't that complex. Learning how to construct formulae will not only teach you how to add in excel but also multiply, divide and subtract. In this tutorial, however, our main focus will be […]
Posted March 26, 2019 by Sheraz Ali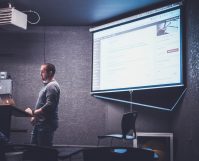 There's a reason why people drone and yawn over powerpoint presentations. Who likes sitting for hours on end,  his gaze fixated on bland text? We live in an age where video content has taken over the world by storm. And for good reason, too. It's interesting, it's direct and doesn't drain attention spans.
Posted March 14, 2019 by Sheraz Ali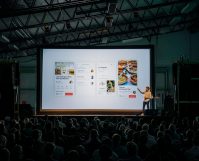 Are you a student of statistics or mathematics whose presentations are lacking without certain formulae? Do you want a quick and hassle-free way of writing v=ms2 as v=ms2?  Or are you looking to integrate trademark symbols or footnotes from different sources?
Posted March 8, 2019 by Sheraz Ali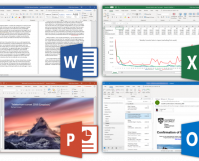 Many users feel the need to password protect a word document for a variety of reasons. Locking the document helps protect the confidentiality of your information. You might be working on a new novel and might want to keep it a million miles away from someone who could steal your ideas.
Posted October 26, 2018 by Leomar Umpad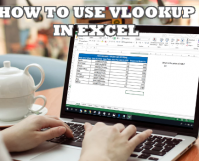 Do you have a large set of data that you need to lookup for values? VLOOKUP in Excel can help you cut down the time to search for values. This article will help learn how to use VLOOKUP in Excel.
Posted July 1, 2018 by Slavcho Andov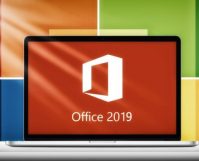 For 3 decades Microsoft provides us with tools that boos our productivity. In the late 80s Microsoft provided users with Word, Excel and PowerPoint each as a standalone installation. Several years later they released the Office Suite which contained all 3 applications in one installation package.
Posted January 22, 2018 by Leomar Umpad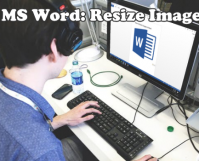 Microsoft's Word is one of the world's most popular and one of the most widely-used word processor in the world. The program is used for general writing purposes and supports functions needed to create a good and helpful document. One good way of making a document look good and make it more understandable to readers […]
Posted June 4, 2016 by Lê Hoàng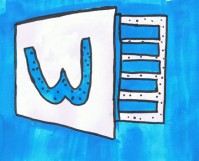 Numbering pages in a Word document is a common and easy task. While adding page numbers from the beginning of a document only requires a few clicks, adding numbers starting from a specific page can be a bit tricky. You will have to go through several steps if you want to do the latter (i.e., […]
Posted March 23, 2016 by Leomar Umpad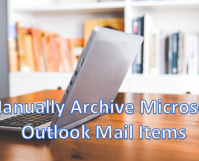 Microsoft Outlook is one of the best mail applications for Windows. The more you use it, the more comfortable and intuitive it becomes. However, over the course of a few months, you may notice that your mailbox piles up and your Outlook's processes start to slow down. You may also experience email corruption and data […]
Posted March 11, 2016 by Ashley Blood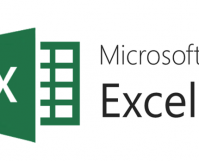 Excel is the go-to software for organizing and analyzing data. There are many ways that you can access and use Excel sort abilities. This tutorial will walk you through beginner to advanced methods for quickly sorting your data.