The 'Microsoft Powerpoint' Archives
Posted March 14, 2019 by Sheraz Ali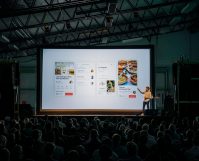 Are you a student of statistics or mathematics whose presentations are lacking without certain formulae? Do you want a quick and hassle-free way of writing v=ms2 as v=ms2?  Or are you looking to integrate trademark symbols or footnotes from different sources?
Posted November 21, 2015 by Lê Hoàng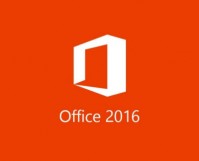 By default in PowerPoint 2016, whenever you open or save a new presentation, you will have to go through several steps in the Backstage view before you can actually see the file picker window. In the previous installments of PowerPoint, this action was more straightforward. When you clicked Save, the program detected if the presentation […]
Posted November 19, 2015 by Lê Hoàng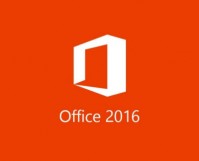 One of the most notable new features in PowerPoint 2016 is the ability to create and add screen recordings directly to your slides. If your presentations often have screen recordings, this feature will be a lifesaver for you. Here is how to use it.
Posted March 29, 2015 by Lê Hoàng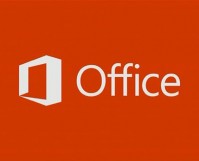 By default, whenever you launch either Word, Excel, or PowerPoint, the program greets you with a list of pre-configured document templates so that you can select and start working on a document right away. This feature can be helpful if you often use these templates. However, if you always start with a blank document, it […]
Posted December 10, 2014 by Walker Rowe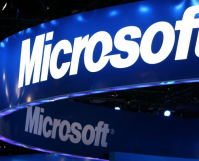 For many reasons, you might find you need to recover an older version of a Word document, spreadsheet, or document created online. If you find that a hacker has locked your file using a virus or if you have accidently deleted important sections of your document, knowing how to locate a previous version of a […]
Posted February 6, 2014 by Lê Hoàng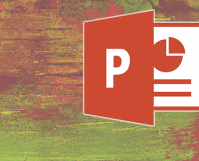 Even though PowerPoint comes with many predefined animations to help you enhance your presentation, there may be times that you need to create and apply your own animation to objects to deliver your message to the viewer successfully. Follow the steps in this tutorial to create a custom path.
Posted December 18, 2013 by Lê Hoàng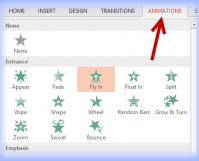 When you apply an animation to an object in PowerPoint, the animation is set to move in a specific direction. Sometimes, the predefined direction may not be suitable for your presentation. Luckily, it is possible to change the direction of any animation in PowerPoint.
Posted December 16, 2013 by Lê Hoàng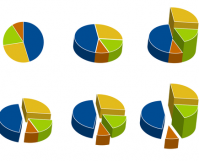 Editing PowerPoint slides to make them look uniform can take a lot of time, especially for a large presentation. If you want all of your slides to have the same background, the following tutorial will help you accomplish this in just a few clicks, saving you a lot of editing time.
Posted December 5, 2013 by Lê Hoàng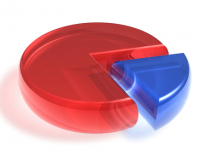 By default in PowerPoint, pie charts are rotated to a fixed degree. Fortunately, you can always rotate a pie chart so that it faces the direction you want. This also allows you to design your pie chart more easily.
Posted December 3, 2013 by Lê Hoàng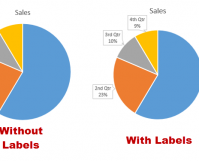 When you insert a pie chart in an Office program, you may notice that the data labels are missing from the chart. The missing data makes it tricky to identify which slice of the chart has the biggest proportion. Luckily, it is possible to show the data labels on the chart. This will work in […]
Posted November 30, 2013 by Lê Hoàng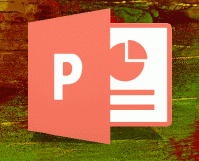 If you want to animate or edit multiple objects in your presentation and display them at the same time on screen, you should group the objects together to animate all of them easily in one go, instead of repeating the steps for each object.
Posted November 26, 2013 by Lê Hoàng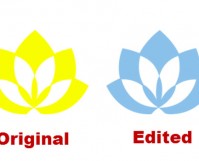 If you find a suitable object for your presentation but its color does not match the theme of your slides, you can recolor the object directly inside PowerPoint without using any third-party program.