The 'Microsoft Powerpoint' Archives
Posted November 22, 2013 by Lê Hoàng
If your PowerPoint presentation a requires software demonstration on screen, it would be very convenient to be able to launch the software directly from your slides. This tutorial will show you how.
Posted November 19, 2013 by Lê Hoàng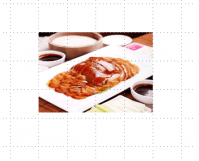 By default in PowerPoint, you can freely place objects in a slide. This configuration may make it harder to place objects precisely, even with the help of rulers and guides. Luckily, it is possible to arrange objects in a line by snapping them to a visual grid.
Posted November 11, 2013 by Lê Hoàng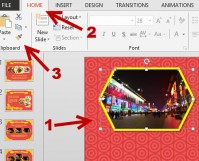 If you have many objects in your PowerPoint presentation that you want to have the same format, manually editing each one of them can take a lot of time. Alternatively, you can edit one object and copy the style to others in just a few clicks.
Posted November 1, 2013 by Lê Hoàng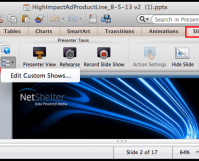 If you typically create several versions of one PowerPoint presentation to target the talk to different audiences, the Custom Show feature can be very helpful.
Posted October 23, 2013 by Lê Hoàng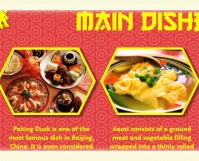 When you edit a document, there may be times that you want to show only a small portion of an image or fit an image into a shape to suit the overall theme of the document. These tasks can be done inside your Office programs, without using any third-party software. Continue reading to find out […]
Posted October 21, 2013 by Lê Hoàng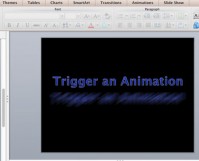 By default in PowerPoint, you can activate the animation of objects using a click sequence. You can, however, edit this setup and let your custom animation trigger when you click on a specific object on a slide.
Posted October 9, 2013 by Lê Hoàng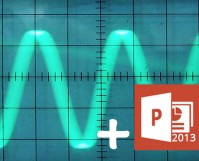 Much like animation, sound effects play an important role in creating a successful PowerPoint presentation. The steps in this tutorial will help you add add sound effects to your existing slides.
Posted October 4, 2013 by Lê Hoàng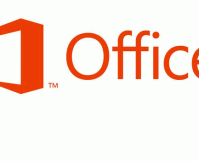 When using an Office program, a user may need to switch between many tabs to access their favorite commands. To be more productive and stop wasting time looking for the location of the commands, you can create your own custom tabs, and place all your desired commands there for quicker access.
Posted April 29, 2013 by Lê Hoàng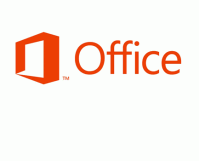 If you are working on a document that requires basic screen-captures, you can use a built-in feature included in both Word and PowerPoint to do the work instead of using third-party software.
Posted February 27, 2013 by Alex Bahdanovich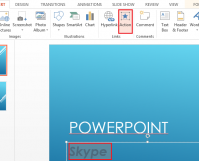 A simple mouse-hover can be used as an effective way to launch an external application from within a PowerPoint presentation.
Posted February 18, 2013 by Alex Bahdanovich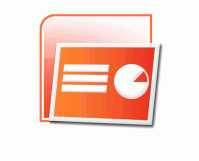 The use of mouse over hyperlinks is an effective method for those PowerPoint users who want to link multiple slide shows to a single PowerPoint presentation. This can be useful for times when you may have optional information to display. If a member of the audience asks you a specific question, simply hover over the trigger […]
Posted February 10, 2013 by Alex Bahdanovich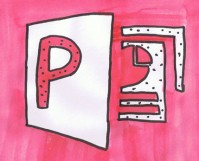 Adding three dimensional text to your PowerPoint presentation is a great way to attract and hold your audience's attention.