The 'Microsoft Excel' Archives
Posted July 17, 2019 by Sheraz Ali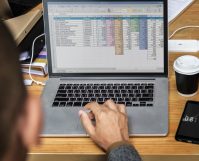 In this Tech Recipe, we will deal with everything there is to know about wrapping text in excel. We will discuss why this little gimmick is handy. Furthermore, we will outline a step by step process to help you format your disorderly text in a matter of seconds.
Posted July 8, 2019 by Sheraz Ali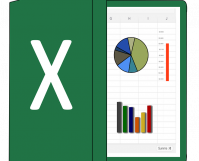 This tech-recipe will show you three different methods to insert a checkmark in your excel worksheet. In the end, we will also tell you which method will work best for you and why.
Posted July 1, 2019 by Sheraz Ali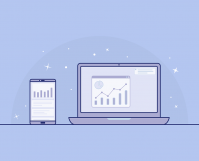 Blank spaces can give your Excel data worksheet a somewhat unprofessional look. Sometimes, they are an essential part of the formatting process. But in most cases, they are extravagant and unwanted. You might have them due to some miscalculations in executing Excel's automatic shortcuts. Simply deleting cells won't get the job done. You might lose […]
Posted June 25, 2019 by Sheraz Ali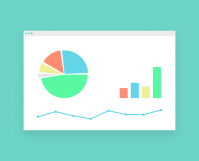 Pie chart is perhaps the most common method to represent data quantitatively. It shows how much of a certain category contributes to the overall population. It is also used to compare one value set from another, but only if the values are too large or too small. Close values are compared best by a bar […]
Posted June 14, 2019 by Sheraz Ali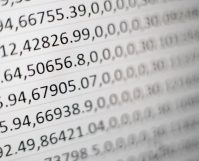 The stacks of white rows can dull your senses. Shading every other row in Excel can produce a wonderful contrast between these white rows and brighten your Excel experience.
Posted June 4, 2019 by Sheraz Ali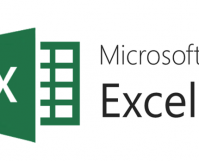 Most people prefer working on the smooth interface of Google Sheets. It's interactive and easily shareable with other users. Because of this users often feel the need to import their Excel files to Google Sheets and work on them there. In this tutorial, we will teach you how to convert your Excel spreadsheets to Google […]
Posted May 27, 2019 by Sheraz Ali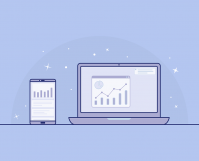 To calculate CAGR in Excel, there's no preset Excel function. However, there's an easy method with which you can input a custom Excel formula and calculate it.
Posted May 22, 2019 by Sheraz Ali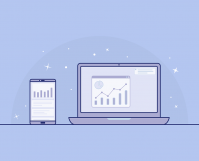 You can calculate percentage in Excel through many different methods. Some involve formatting cells and use of complex formulae, while others do not. Our main focus will be on the latter.
Posted May 21, 2019 by Sheraz Ali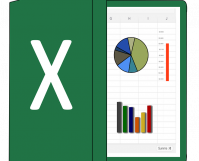 If you're someone who has to deal with a lot of numbers on a daily basis, you must familiarize yourself with a large array of Excel formulae. To perform basic mathematical operations, such as addition, multiplication, subtraction and Standard deviation (SD), you must learn how these formulae work.
Posted May 3, 2019 by Sheraz Ali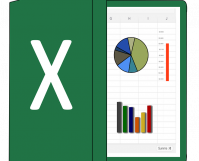 Dealing with an enormous amount of data is hard in itself. Excessive scrolling and managing rows and columns is a frustrating ordeal, to say the least. However, learning how to freeze panes in Excel is one way of slicing this ordeal into a manageable difficulty.
Posted May 1, 2019 by Sheraz Ali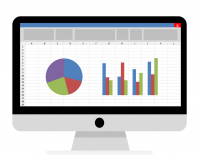 A merged cell in Excel is formed as a result of coalescence between two cells references, for example, A1 and B1.
Posted April 27, 2019 by Sheraz Ali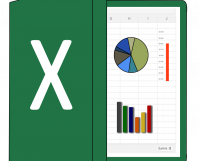 To protect your data, formulae and other aspects of your excel spreadsheet, it's essential to learn how to lock cells in Excel. You don't want someone to tamper with your spreadsheets and make unwanted modifications.