The 'Microsoft Excel' Archives
Posted March 11, 2016 by Ashley Blood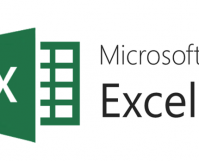 Excel is the go-to software for organizing and analyzing data. There are many ways that you can access and use Excel sort abilities. This tutorial will walk you through beginner to advanced methods for quickly sorting your data.
Posted February 22, 2016 by Ashley Blood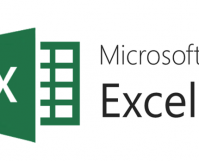 Microsoft Excel has built-in features for viewing workbooks or worksheets side by side for comparison. You can read all about how to do that on Microsoft's help page here. Excel will automatically open new workbooks in the same instance of Excel. By that, I mean that you will only have one window of Excel, one […]
Posted February 20, 2016 by Ashley Blood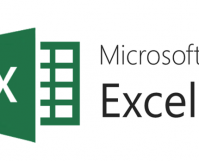 You have worked hard building your table in Excel. You print your spreadsheet and are disappointed to find that your table was too wide and a few columns were printed on a second page. Fortunately, there are several tricks you can use to get your Excel table to print on one page. Check them out […]
Posted February 16, 2016 by Ashley Blood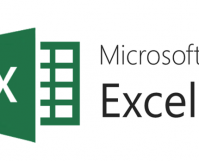 Working with a large set of data in Microsoft Excel can be tricky. It is particularly aggravating when several columns or rows of data are similar, so you have to keep jumping back to the header to remember what you are viewing. A good solution to this is to freeze columns, rows, or both so that […]
Posted March 29, 2015 by Lê Hoàng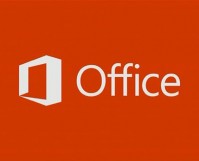 By default, whenever you launch either Word, Excel, or PowerPoint, the program greets you with a list of pre-configured document templates so that you can select and start working on a document right away. This feature can be helpful if you often use these templates. However, if you always start with a blank document, it […]
Posted March 13, 2015 by Walker Rowe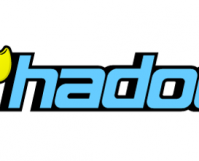 Many people talk about "Big Data" and analytics, yet few understand what it means. The term analytics basically refers to the application of math and statistics to data sets, and it is certainly not a new idea. However, certain aspects of it have changed over the past five years because of databases like Hadoop that make […]
Posted February 9, 2015 by Walker Rowe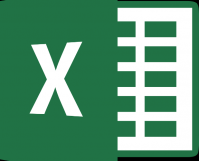 Microsoft products have always included Visual Basic. You can use it in Microsoft Word, Access, and Excel. One reason this is true is that Bill Gates and some of his friends wrote Visual Basic while Gates was still at Harvard.  Thus, he felt proud of his accomplishment and wanted to keep it. Gates wrote the floating […]
Posted December 18, 2014 by Walker Rowe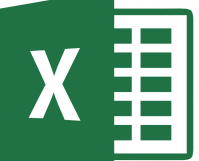 If you work in more than one language with Excel, then you know that there are often issues converting numbers from French, Spanish, or other Romance languages to American or British English.  The reason for this is that the number $1,000.25 USD is written as $1.000,25 in Romance languages with the decimal and comma switched. […]
Posted December 16, 2014 by Walker Rowe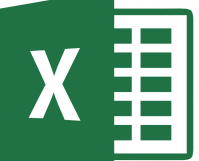 If you work in more than one language with Excel, then you probably have noticed that you have problems converting dates from the European format (dd/mm/yyyy) to the American English format (mm/dd/yyyy). In fact, in most countries outside the US, the date is written as dd/mm/yyyy. (i.e., The day is first, the month is next, […]
Posted December 10, 2014 by Walker Rowe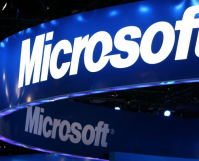 For many reasons, you might find you need to recover an older version of a Word document, spreadsheet, or document created online. If you find that a hacker has locked your file using a virus or if you have accidently deleted important sections of your document, knowing how to locate a previous version of a […]
Posted July 1, 2014 by Vishwanath Dalvi
Creating hyperlinks within a Microsoft Excel sheet helps you to navigate quickly to another worksheet or to another Excel sheet. By creating hyperlinks on the main page, you can keep a list of other worksheets and easily navigate through it. This definitely helps save time if you have several worksheets under an Excel sheet.
Posted May 14, 2014 by Vishwanath Dalvi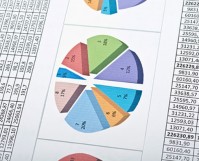 Some of the most time consuming and irritating aspects of Excel are working with repetitive information. This included writing formulas, formatting, separating dates, and entering names and email addresses manually. Fortunately, the Flash Fill feature introduced with Microsoft Excel's 2013 edition makes these tasks easier with brilliant automatic filling.