The 'Microsoft Excel' Archives
Posted December 24, 2012 by Alex Bahdanovich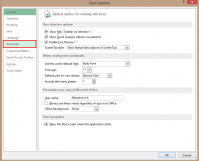 You may be bored with the default gridline colors, or you may simply need to better outline your data. Follow these steps to customize the gridline color to whatever you want in Excel 2013.
Posted December 21, 2012 by Alex Bahdanovich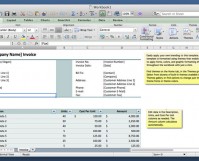 Copying a part of your Excel file as an image can be very useful when you want to include a little snapshot of your spread sheet in an email or within a presentation.
Posted December 15, 2012 by Alex Bahdanovich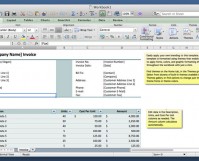 Creating a drop down list in Excel is useful if you want to keep the amount of possible entry choices limited. This is also a good way to organize data and present it in list form.
Posted December 14, 2012 by David Kirk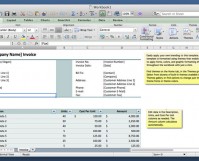 Excel automatically converts URLs into hyperlinks. Using the steps in this tutorial, you will prevent the conversion from taking place. Additionally, the process for converting URLs back to text is discussed.
Posted October 30, 2012 by Alex Bahdanovich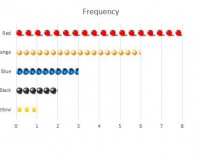 A pictograph is a graphs that is created with pictures of the represented object instead of bars or lines. They provide interesting and unique ways to present data and can be created in Excel using these directions.
Posted October 22, 2012 by Alex Bahdanovich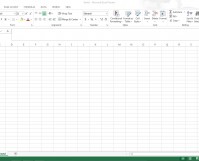 A histogram graph is used to graphically demonstrate the distribution of data within Excel. The instructions here are for Excel 2013, but histograms can be created in prior versions of Excel in a similar fashion.
Posted September 30, 2012 by Lê Hoàng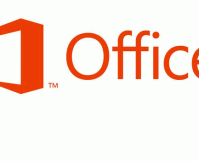 Previous versions of Office programs would typically start with a blank document. However, programs in Office 2013 suit load up from a Start screen instead. Many users will not like this feature and want to open directly to a blank document. By following these steps, you can disable the Start screen from applications within the […]
Posted September 11, 2012 by Lê Hoàng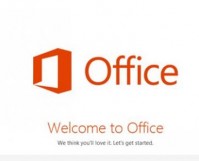 The account that you use to log in to your Windows 8 system will be used as the default account in Microsoft Office 2013 products. However, when you work on multiple projects, you may be required to log in to different accounts to access and save documents. This tutorial will show you how to add […]
Posted August 13, 2012 by Lê Hoàng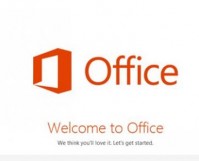 From Office 2013 many of the core applications can be extended by installing third-party apps from the Office Store.
Posted July 17, 2012 by Lê Hoàng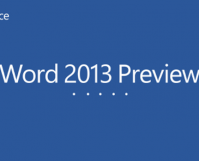 In Office 2013 whenever you save a new document using the Ctrl + S shortcut, the program will open the Backstage view and ask if you want to save the file to Skydrive or to the computer hard drive. If you always save your files to the computer, you can configure the applications to skip […]
Posted June 9, 2012 by Aaron St. Clair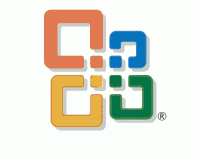 The splash screen can be helpful when showing you what add-ons are being loaded or displaying file locations. In other cases such as the Microsoft Office applications, the splash screen is just annoying. If you would rather not have to see the Word, Excel, PowerPoint or OneNote splash screen each time you run the application, […]
Posted May 31, 2012 by Aaron St. Clair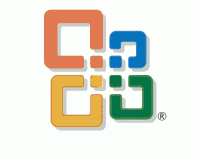 Previous versions of Excel required you to utilize a dialog box to add or modify the header and footer. With newer versions of Excel, it is much simpler to add a header and/or footer to your worksheet. This method works for Excel 2007, 2010, and 2011 for Mac.