SharePoint is a Microsoft service that provides similar features as the dropbox, Google drive. The plus is that SharePoint integrates with other Microsoft services such as the Microsoft teams. Teams need to collaborate on shared resources and that's exactly what SharePoint allows. Check out "How to Manage File Access in SharePoint".
SharePoint, as the name suggests, lets you share MS word, excel, and other files with your remote team. Along with sharing you can collaborate on the same document with your colleagues. SharePoint's core functions are
a) To store documents in a more effective format than a regular folder system, and
b) Bring an organization together so that everyone receives critical information that's relevant to them.
On MS teams, you can add a SharePoint tab in the team. By clicking on the SharePoint tab, the team can access the files shared with them through the SharePoint. You can give limited or full access to the member of the team. i.e allow some to view only and give other edit permissions.
How to Manage File Access in SharePoint.
1. Open a document in SharePoint from the Teams. Or open SharePoint of your organization.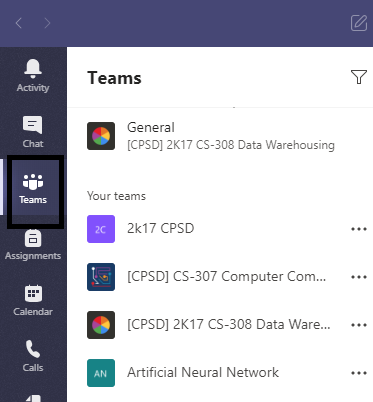 2. Open the file that you want to make access permission changes.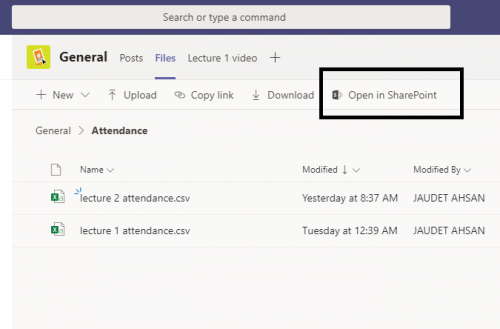 3. Open the file on the site.
4. Click on details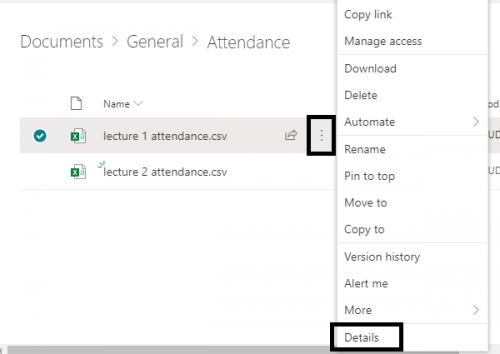 5. Click on more details
6. Hit manage access.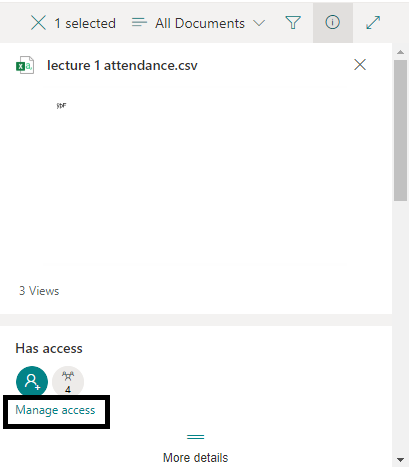 7. Choose one setting from Can view, can edit, stop sharing.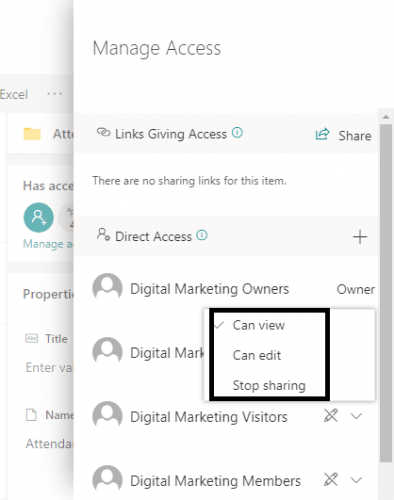 8. You can choose to give edit access only to the owner of the team.
9. Or grant access to email addresses of your choice.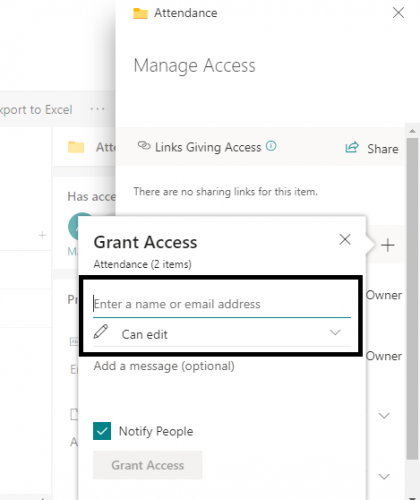 10. To finally check the permissions click on advanced.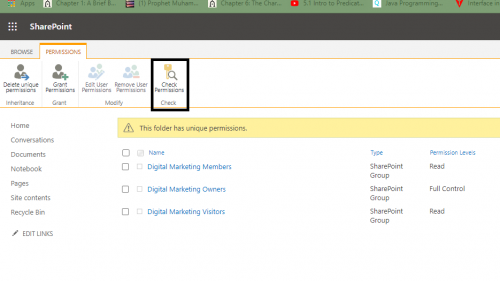 Check out other Microsoft Tech-Recipes
How to Write in Other Languages in Microsoft Word
Solution to "Someone Keeps Removing Me From MS Teams Meeting"
How to Remove Page Number From the Cover Page in MS Word
Share Screen During MS Teams Meeting
How to Open and Exit the Full Screen Mode in MS Word in Easy Steps