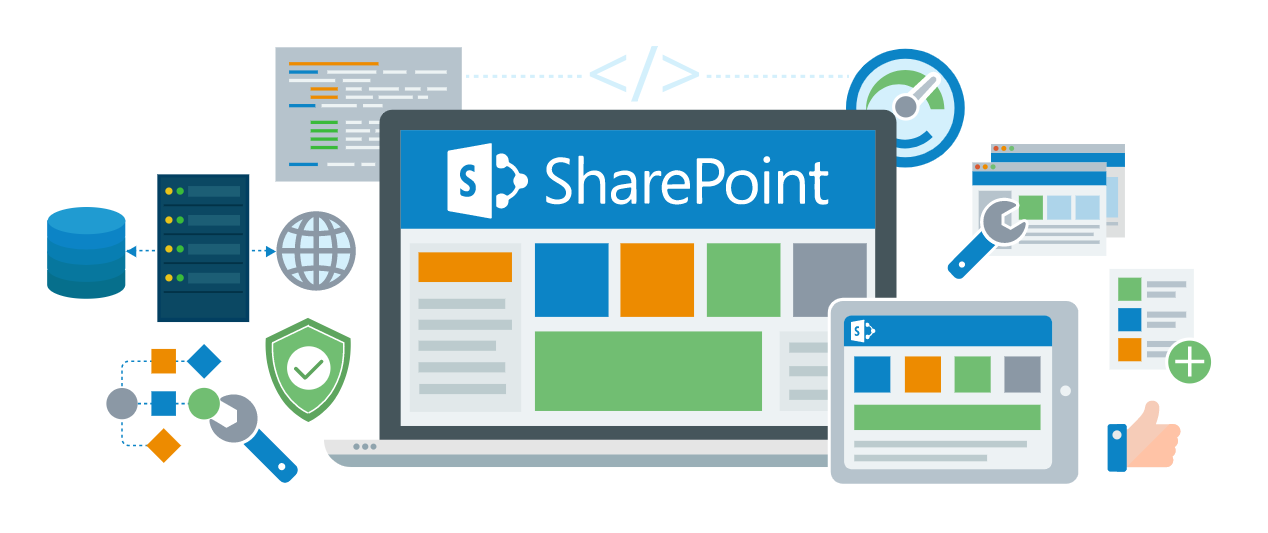 Teamwork requires data sharing. Microsoft has introduced many services for office work such as the famous MS Word, Microsoft Teams, etc. All of these services are working online as well. And these services work well together. Microsoft SharePoint empowers teamwork with dynamic and productive team sites for every project team, department, and division. Share files, data, news, and resources. Since the new COVID 19 pandemic has forced remote teamwork in offices, Microsoft tools are in trend now. Microsoft SharePoint is a data-sharing service that allows sharing of data with many or few people.
You can add SharePoint as a tab to your MS teams, team. There you can share your intended data give limited access to some members and full to others. Team data gets much more manageable on services like SharePoint. There are basically 2 file and storage services of Microsoft. Onedrive and SharePoint.
With OneDrive or SharePoint you can work on a file, save it directly, and any changes you make are updated seamlessly. Deep integration with Office lets you start co-authoring a document on one device and finish on another, and you can select from a variety of tools to annotate, highlight, and comment on it.
How to Use Microsoft SharePoint in Teams
1. Go to Teams.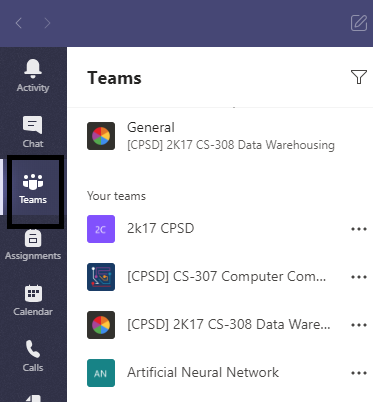 2. Select a team.
3. Click on the add button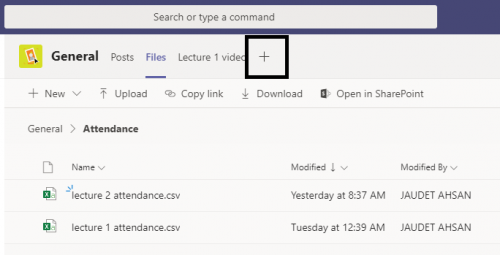 4. Find the SharePoint tab.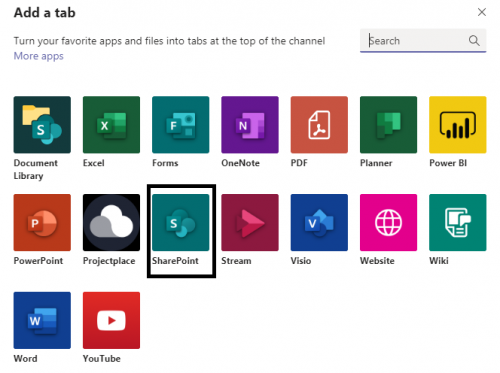 5. Share files on Sharepoint to share with the team.
6. Once the tab is added, now all files you share, you can open in SharePoint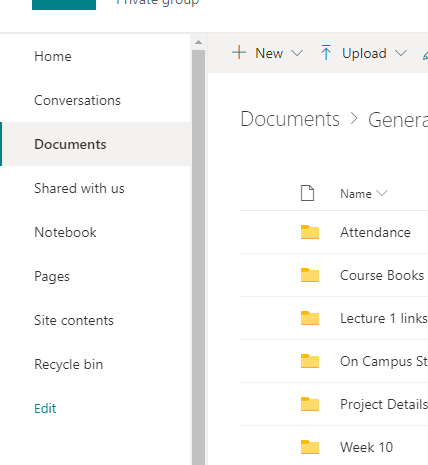 7. You also have a Recycle bin just like the one on your computer.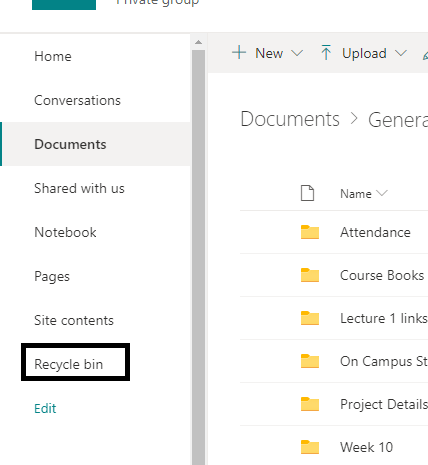 8. You can give limited or full access to your users. We will tell you about that in the very next Tech-Recipe.
Other Tech-Recipes
How to Write in Other Languages in Microsoft Word
Solution to "Someone Keeps Removing Me From MS Teams Meeting"
How to Remove Page Number From the Cover Page in MS Word
Share Screen During MS Teams Meeting
How to Open and Exit the Full Screen Mode in MS Word in Easy Steps