The 'Microsoft Word' Archives
Posted August 9, 2019 by Joudet Ahsan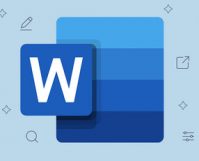 Readability describes the ease with which a piece of writing can be read. Readability statistics refer to a table of data that presents readability metrics. MS Word has an option in which you can enable readability statistics. Tech-Recipes is here with a tutorial on How to Check Readability Statistics in MS Word
Posted July 27, 2019 by Sheraz Ali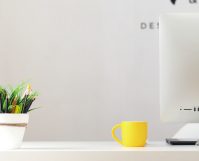 The track changes feature on Word is great to edit out mistakes. However, when it comes to printing it can cause some problems. No one wants to print out a piece of paper riddled with red highlights and cuttings. Fortunately, there's a way to print a clean, comment-free document. This Tech-Recipe will teach you. It […]
Posted July 19, 2019 by Sheraz Ali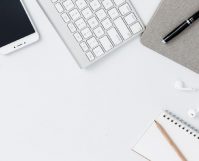 If you don't know how to wrap your words in word (around images), you're going to have problems.   Your document is not going to have the look you had in mind. In the end, you will have to send it with a lackluster presentation. This will, in turn, leave a tepid impression on your recipient. […]
Posted July 12, 2019 by Sheraz Ali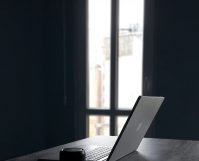 Sometimes, linear text doesn't get the trick done in Microsoft Word. In that situation, you can curve your words, and give them a nice angular bend. This is accomplished through the WordArt feature in Microsoft Word, and it's pretty easy to wrap your head around. Keep in mind though that bending text is different from […]
Posted July 3, 2019 by Sheraz Ali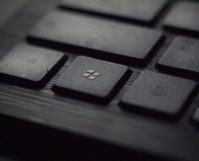 A table of contents is just as important as the rest of your document; it allows the reader to navigate through your entire text to the desired page. But it does more than that, though. It is kind of like a map to the organized body of your text. Thankfully, you don't have to go […]
Posted June 16, 2019 by Sheraz Ali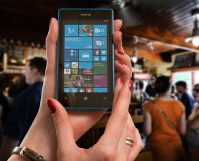 Ever had an entire article wiped out because of an abrupt system shutdown? You're not alone. We've all been there. However, there's a simple way to avoid this staggering loss: turning on the autosave feature in word. You can also manage this feature to ensure your progress is saved after every few minutes.
Posted May 30, 2019 by Sheraz Ali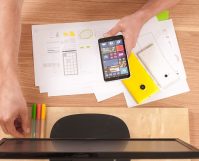 Word documents received after extensive treatment from an editor are riddled with track changes and markup areas. Learning how to hide comments in word enables you to restore the integrity of the document, making it squeaky clean. You can either delete all the comments in one go or remove them individually. In this tech-recipe, we're going […]
Posted May 12, 2019 by Sheraz Ali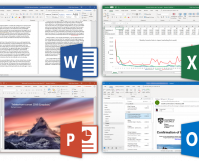 Whether you're creating the manuscript of your first novel or working on a research proposal, learning how to add page numbers in Word is an essential part of the formatting process.
Posted May 8, 2019 by Sheraz Ali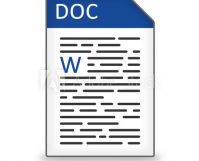 Even Word experts need a reminder of the basics. Sometimes you know how to delete pages in word but it slips past your mind. Instead of wracking your memory, why not just look it up? Microsoft office's standard tutorials are good and all, but they're not reliable and don't cover all the bases.
Posted March 8, 2019 by Sheraz Ali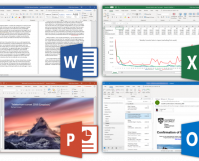 Many users feel the need to password protect a word document for a variety of reasons. Locking the document helps protect the confidentiality of your information. You might be working on a new novel and might want to keep it a million miles away from someone who could steal your ideas.
Posted January 22, 2018 by Leomar Umpad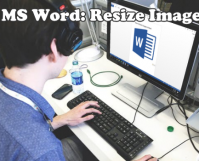 Microsoft's Word is one of the world's most popular and one of the most widely-used word processor in the world. The program is used for general writing purposes and supports functions needed to create a good and helpful document. One good way of making a document look good and make it more understandable to readers […]
Posted June 4, 2016 by Lê Hoàng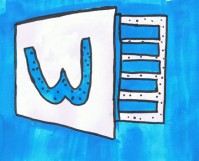 Numbering pages in a Word document is a common and easy task. While adding page numbers from the beginning of a document only requires a few clicks, adding numbers starting from a specific page can be a bit tricky. You will have to go through several steps if you want to do the latter (i.e., […]