The 'Microsoft Word' Archives
Posted May 12, 2019 by Sheraz Ali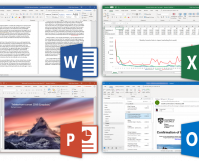 Whether you're creating the manuscript of your first novel or working on a research proposal, learning how to add page numbers in Word is an essential part of the formatting process.
Posted May 8, 2019 by Sheraz Ali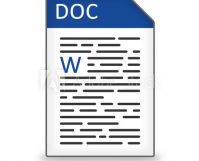 Even Word experts need a reminder of the basics. Sometimes you know how to delete pages in word but it slips past your mind. Instead of wracking your memory, why not just look it up? Microsoft office's standard tutorials are good and all, but they're not reliable and don't cover all the bases.
Posted March 8, 2019 by Sheraz Ali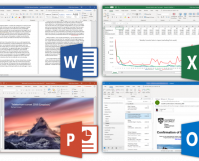 Many users feel the need to password protect a word document for a variety of reasons. Locking the document helps protect the confidentiality of your information. You might be working on a new novel and might want to keep it a million miles away from someone who could steal your ideas.
Posted January 22, 2018 by Leomar Umpad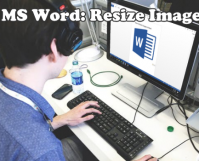 Microsoft's Word is one of the world's most popular and one of the most widely-used word processor in the world. The program is used for general writing purposes and supports functions needed to create a good and helpful document. One good way of making a document look good and make it more understandable to readers […]
Posted June 4, 2016 by Lê Hoàng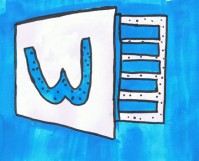 Numbering pages in a Word document is a common and easy task. While adding page numbers from the beginning of a document only requires a few clicks, adding numbers starting from a specific page can be a bit tricky. You will have to go through several steps if you want to do the latter (i.e., […]
Posted April 16, 2015 by Lê Hoàng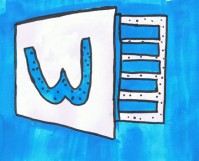 If you usually download study materials from the internet, you might occasionally come across a protected document which cannot be edited or copied. If you are lucky, the page hosting the document may contain the password which unlocks it. However, the chance of finding the correct password is rare since the person sharing the document […]
Posted March 29, 2015 by Lê Hoàng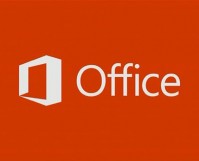 By default, whenever you launch either Word, Excel, or PowerPoint, the program greets you with a list of pre-configured document templates so that you can select and start working on a document right away. This feature can be helpful if you often use these templates. However, if you always start with a blank document, it […]
Posted March 13, 2015 by Lê Hoàng
If your document contains confidential information that you want only certain people to see or edit, you can set passwords for the file so that it is completely safe from unauthorized access. In Word 2015, you can create up to two passwords: one for opening the file and the other for editing it. Continue reading […]
Posted March 1, 2015 by Walker Rowe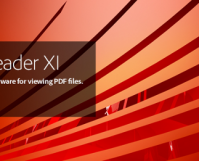 What do you do when someone sends you a PDF file?  In the past, you typically read it or printed it. You could only edit PDF files if you bought an expensive copy of Adobe Pro.  If you wanted to edit it without Adobe Pro, you had to ask the sender to resend it as […]
Posted February 22, 2015 by Walker Rowe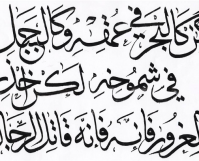 Calligraphy is a lost art for those who use computers and the Latin alphabet (e.g., English, French, and Spanish speakers). Nevertheless, creating electronic fonts for computers is still artwork. Here is how to add additional fonts to Microsoft Word so that you can use them with Word. Back when printing was done with printing presses […]
Posted February 14, 2015 by Walker Rowe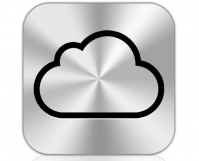 Apple has cloud storage just like Microsoft (Microsoft One) and Google (Google Drive).  It is called iCloud. Setting it up can be quite an ordeal, and Apple only gives you 5 GB of free storage, which is enough for 1,000 5 MB photos. (Photos can be sized much smaller.) That is to be expected of […]
Posted February 2, 2015 by Walker Rowe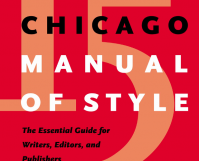 Citations, footnotes, and endnotes are important for academic writing.  Microsoft Word 2013 generates these items for the writer automatically. It can also make a table of figures and an index.  It would take much effort to do this manually, which is what publishers did for many years. Here is how to make a citation, footnote, and […]