The 'Microsoft Word' Archives
Posted December 10, 2014 by Walker Rowe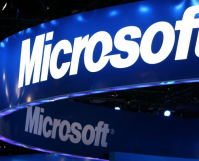 For many reasons, you might find you need to recover an older version of a Word document, spreadsheet, or document created online. If you find that a hacker has locked your file using a virus or if you have accidently deleted important sections of your document, knowing how to locate a previous version of a […]
Posted November 21, 2014 by Walker Rowe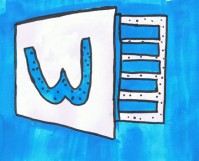 Supposed you are working on a Word document, and you need to edit two parts of the same document at once.  An example of this would be a report with footnotes and endnotes, which are located at the bottom of a page or at the end of a report. Working on both the text and […]
Posted April 27, 2014 by Lê Hoàng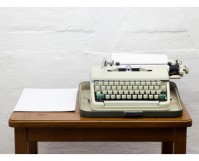 By default in Microsoft Word, only the proofing tool for the program's default language will be installed. This may be a problem if you usually have to work on documents in more than one language and want to use the proofing tool to check for errors. Fortunately, adding additional proofing tools to Word for other […]
Posted March 31, 2014 by Lê Hoàng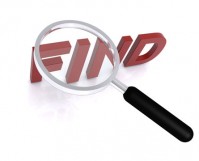 Even though the basic Find and Replace function in Microsoft Word is helpful for finding words that match a search term, it may not be the ideal tool if you want to search for individual words or large portions of text that have the same format. Luckily, you can expand the function of Find and Replace […]
Posted February 11, 2014 by Lê Hoàng
By default in Microsoft Office, Bing is used as the search engine whenever you look up a word from inside the program, but if you have another favorite, you may want to use it instead. Luckily, you can follow the steps in this tutorial to change the search engine to any service you like.
Posted November 14, 2013 by Lê Hoàng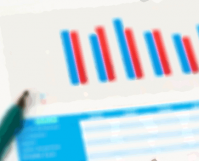 Even though Microsoft Word comes with many table styles that give your documents a professional look, you may not always be able to find what you need from these pre-loaded styles. You can always tweak them to suit your needs or even create a new table from scratch.
Posted October 23, 2013 by Lê Hoàng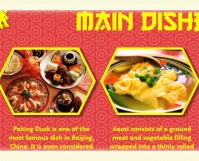 When you edit a document, there may be times that you want to show only a small portion of an image or fit an image into a shape to suit the overall theme of the document. These tasks can be done inside your Office programs, without using any third-party software. Continue reading to find out […]
Posted October 17, 2013 by Lê Hoàng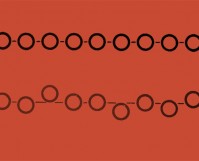 By default, a Word document is always set up with the same alignment, indention, and spacing settings. Even though it is possible to change the format manually while editing a document, it is a good idea to set your frequently used format setting as the default. This will help you save time for other tasks.
Posted September 22, 2013 by Lê Hoàng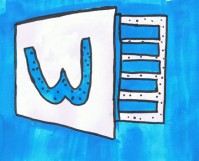 If you usually have to work on documents with the same type of table, you can save that table as a template. By doing so, you can create it later in just a few clicks rather than manually creating a new one and adjusting the columns, rows, and other settings, which may take a lot […]
Posted April 29, 2013 by Lê Hoàng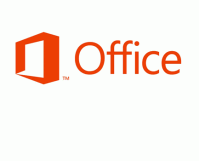 If you are working on a document that requires basic screen-captures, you can use a built-in feature included in both Word and PowerPoint to do the work instead of using third-party software.
Posted February 10, 2013 by Alex Bahdanovich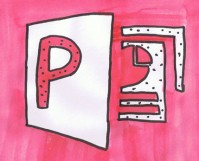 Adding three dimensional text to your PowerPoint presentation is a great way to attract and hold your audience's attention.
Posted February 4, 2013 by Alex Bahdanovich
Handout are a great visual aid for your audience. Creating handouts of your presentation can really help your audience stay on track and follow along. By converting your PowerPoint presentation to a Microsoft Word document, you can easily edit, print, and distribute your information.