The 'Microsoft Word' Archives
Posted January 17, 2013 by Alex Bahdanovich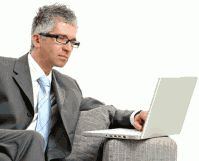 Adding a watermark to your final document can help to make it secure. Word Office comes preloaded with many default watermarks from which to choose. However, you can also create a custom one that either uses text or an image. This is useful if you want to insert a company logo or other personal image as your […]
Posted January 16, 2013 by Alex Bahdanovich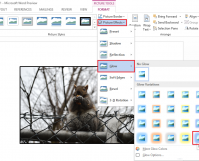 The reason many documents and presentations are not interesting is because of the use of boring images. Even if your images are extremely mundane, you can still attract attention to them by carefully adding effects.
Posted January 14, 2013 by Alex Bahdanovich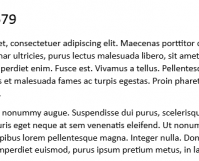 At some point, most Word 2013 users will need to utilize the word count tool. Whether you are a student handing in an essay to your professor or an employee sending out a report to your boss, a word count is frequently required.
Posted January 14, 2013 by Alex Bahdanovich
When demonstrating family relationships within a presentation or document, creating a pedigree chart is extremely effective.
Posted January 12, 2013 by Alex Bahdanovich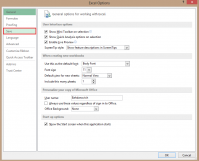 Sometimes, when you send a document, presentation, or spreadsheet, users with prior Office versions can often have problems opening and viewing it. These issues can be resolved by saving the file in an older format.
Posted January 9, 2013 by Alex Bahdanovich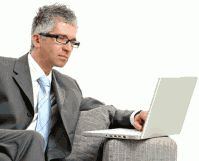 Have you recently created a document with a unique look? You should consider embedding whichever fonts you have used. This especially applies when you have not used a common or default font.
Posted January 3, 2013 by Alex Bahdanovich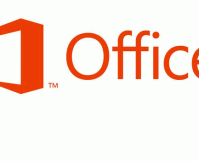 Many users want to change the page background before using a Word document as a presentation or before printing on a color printer.
Posted December 17, 2012 by Alex Bahdanovich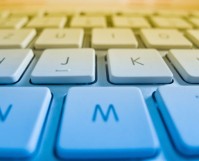 Knowing how to center a photograph or image in Microsoft Word can be the key in creating a visually appealing document. This tech-recipe will cover both centering an image as well as selecting a text wrapping option and layout.
Posted December 13, 2012 by David Kirk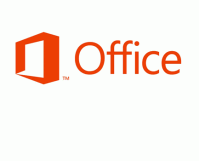 Word saves the last few cursor positions. This is helpful so you can start retyping from exact location where you previously stopped.
Posted November 28, 2012 by Lê Hoàng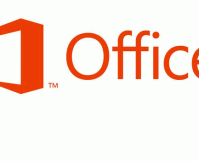 With Microsoft Word 2013, not only can users view PDF files and edit them, but they can also encrypt them with a password for privacy reasons. However, the encrypting option is hidden in an inconvenient place. This tutorial will show you how to access and use this feature to set passwords on your PDF files.
Posted November 27, 2012 by Alex Bahdanovich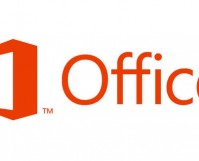 When I ask someone to proofread a document for me, I want suggestions without actual changes. These are the perfect settings for blocking modifications to a Word document while still allowing comments for feedback.