The 'Microsoft Word' Archives
Posted November 25, 2012 by Alex Bahdanovich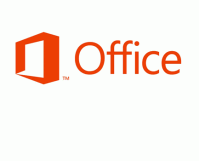 The default auto-save rate for Word 2013 is five minutes. You can force Word to save more often by adjusting the following settings.
Posted September 30, 2012 by Lê Hoàng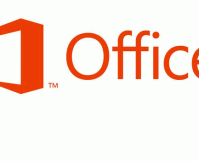 Previous versions of Office programs would typically start with a blank document. However, programs in Office 2013 suit load up from a Start screen instead. Many users will not like this feature and want to open directly to a blank document. By following these steps, you can disable the Start screen from applications within the […]
Posted September 11, 2012 by Lê Hoàng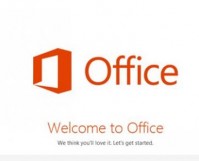 The account that you use to log in to your Windows 8 system will be used as the default account in Microsoft Office 2013 products. However, when you work on multiple projects, you may be required to log in to different accounts to access and save documents. This tutorial will show you how to add […]
Posted August 25, 2012 by Lê Hoàng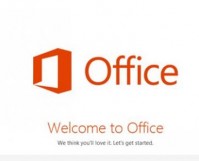 Reading a long document in Word 2013 with a white background may affect your laptop battery life, your vision, and your sanity. A nice alternative is to view the document in inverted mode.
Posted August 20, 2012 by Lê Hoàng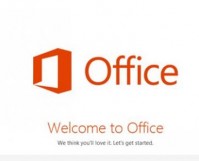 With Microsoft Word 2013 the user no longer needs to download an image or video to place it within a document. Now, online media can be directed embedded within Word without leaving the application.
Posted August 13, 2012 by Lê Hoàng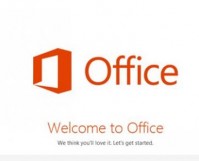 From Office 2013 many of the core applications can be extended by installing third-party apps from the Office Store.
Posted July 17, 2012 by Lê Hoàng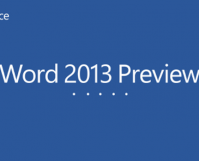 In Office 2013 whenever you save a new document using the Ctrl + S shortcut, the program will open the Backstage view and ask if you want to save the file to Skydrive or to the computer hard drive. If you always save your files to the computer, you can configure the applications to skip […]
Posted July 8, 2012 by Lê Hoàng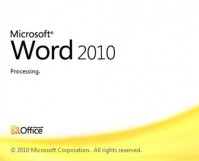 Using bullets is a great way to present your list in a document. However, the bullets which come with Microsoft Word are pretty limited. By creating and importing a custom bullet, you can make your document more professional and unique.
Posted June 21, 2012 by Lê Hoàng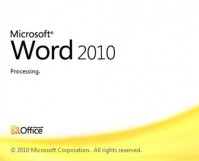 Even if you provide only the authors' names, Word automatically adds the associated email addresses next to them. This happens when an author's information is stored within your Outlook Contacts. In many cases people do not want to reveal the personal email addresses of the authors so publicly. This tutorial will show you how to […]
Posted May 31, 2012 by Joshua Sherman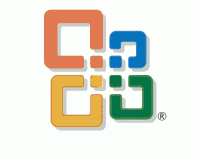 If you ever work for a club newspaper, help out a friend with an important speech, or collaborate on a Word document with a colleague, you need to know to easily and simply share these edits. This tutorial has been tested in Word 2007, 2010, and 2011.
Posted May 13, 2012 by David Kirk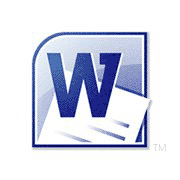 In the new version of Microsoft Office, the default font in Word has been changed. Here is how to change the default font to whatever you wish. This includes Word 2007, 2010, and 2011.
Posted May 1, 2012 by Aaron St. Clair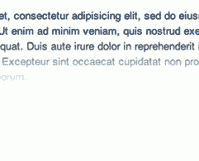 Drop caps are those giant letters that begin the first paragraph of a chapter or document. They get your readers attention by standing out and demanding focus. Continue reading to learn how to add a drop cap to a paragraph in Word 2007 or 2010. If authors have been using this since the 7th century, […]