Microsoft released Office 2013 preview (also known as Office 15) a few days ago. This offline installer will download and install Office on your computer and is ideal for users with slower internet connections.
Office 2013 is rich with new features and cloud connections. Many people are using the online installer which does not save any files locally. It also requires a fresh download and execution from each PC on which you wish to install it. This system is ideal for those who have a fast internet connection.
However, if you have a slow internet connection or want to be install it to multiple devices, the offline installer is a better choice.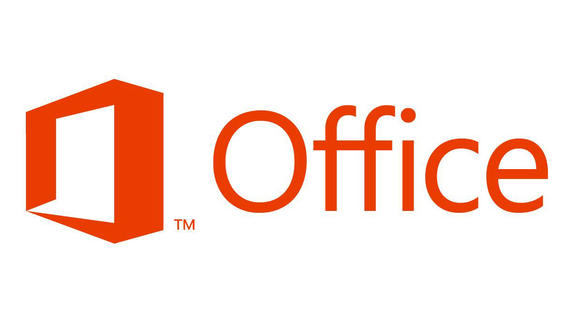 Offline Office 2013 Preview installers
Download Office 2013 32 Bit, English
Download Office 2013 64 Bit, English
MSI Office 2013 Installers
These MSI installers require an active Live account and filling out a form to download. Using the MSI installers you can pick and choose which components to run.
https://profile.microsoft.com/RegSysProfileCenter/wizard.aspx?wizid=f2648d40-84ce-4556-8545-93d52a3253f2&lcid=1033&ci=393
The offline installer can be saved to external media for reuse or installing onto multiple systems. For example, I downloaded it to portable drive and then installed it on some systems that have very limited internet activity.
You need to uninstall any other previously installed Office version from your PC before installing Office 2013. As this is preview level software, be aware that bugs will obviously exist.