Catching up with Snapchat's buzz, Instagram followed suit and introduced the 24-hour story feature to their app. It has become a fairly popular way to share your photos and videos with your followers when you don't want to post them on your Feed. People are also using this feature to get a preview of their posts before they actually post them on their profiles. Instagram's Story feature doesn't also allow its users to add multiple photos to Instagram story, making the story feature a bit limited.
One of the issues that Instagram users faced was that when they had a lot of photos or videos to post on their stories by the end of their day, they had to post each of them separately and it was quite a cumbersome task. But recently Instagram introduced the 'multiple photos' option which allows their users to add up to 10 photos at a time in a single post. And now Instagram has extended this feature to their Story section too. So now instead of having to upload several photos separately, which is very time-consuming, you can post them all together. To learn how to do this, follow the tutorial below:
Step-By-Step: How to Add Multiple Photos to Instagram Story
1. Go to your profile and tap the + icon on the bottom right of your display picture to add to your story or tap the camera icon in the upper left corner of your Feed.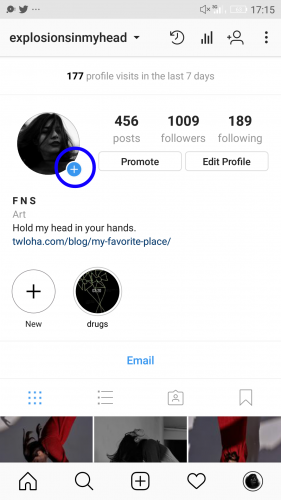 2. Tap the gallery icon that you will see at the bottom left. Your photo gallery will slide up.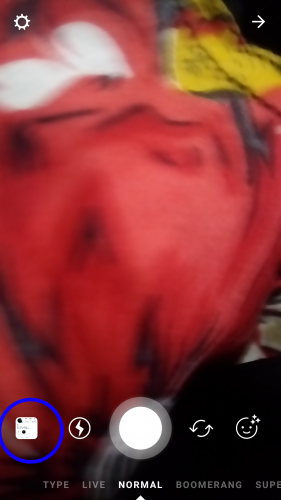 3. Tap the Select Multiple options or the icon shaped like stacked squares you'll see at the top.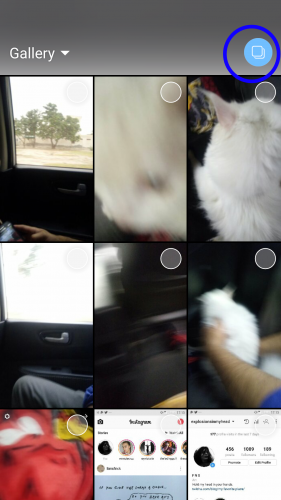 4. Tap on the photos and videos that you want to upload to your story. The number displayed at the upper right corner of each photo tells the order in which they will be posted on your story.
5. Select Next.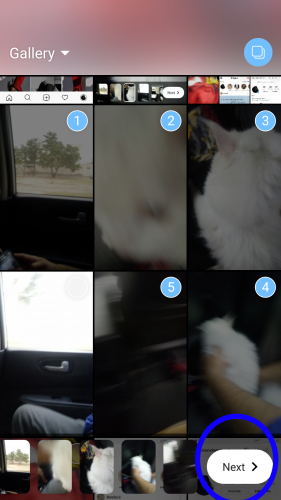 6. Now you will see all the photos that you wanted to post lined up at the bottom. Here you can edit them all separately any way you want.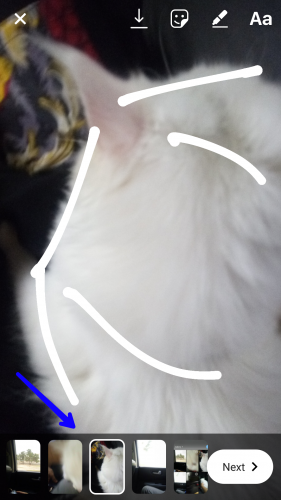 7. Select Next to post to your Story.
This feature has helped Instagram users save their time when they want to post multiple photos at a time. You can also add the location filter to your photos and Instagram will add the location of the place that the photo was taken. So even after you've left the cafe that you hung out with your friends in and are now relaxing in your bedroom, you can still add the location of the cafe to your photo. You can add stickers or other filters to your photos and add them all together to your Story. It also allows you to change the order of your photos in the way you like to string up a perfect Story that your followers will enjoy watching.
Frequently Asked Questions:
 Q: How many photos can I add to my story at one time using the multiple photos feature?
A: You can add up to 10 photos to your Instagram Story at one time using the multiple photos feature.
Still not sure how to add multiple photos to Instagram story? Check these tech-recipes for additional assistance.
Add Music to Your Instagram Stories
http://How to Make A Collage of Your Best Nine Instagram Photos">www.tech-recipes.com/rx/66364/best-nine-instagram-photos-from-2018/