sex hattı - telefonda sex - telefonda sohbet numarası - sohbet hattı - sex sohbeti - seks hatları
The 'Instant messaging' Archives
Posted August 27, 2019 by Joudet Ahsan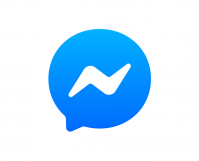 Often times we either want to ignore a message or want to be reminded of it later. Facebook messenger allows unreading a message. This Tech-Recipe is a quick tutorial on how to unread a facebook message
Posted August 17, 2019 by Joudet Ahsan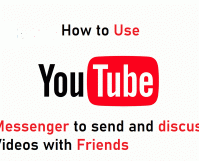 Did you know that? Youtube is now more than just a video streaming app. Just like any other messaging app, you can add friends to Youtube messenger and talk. This Tech-Recipe is a tutorial on Youtube messenger.
Posted July 24, 2019 by Sheraz Ali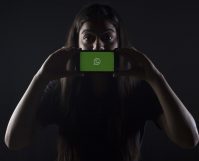 Whatsapp rolled out its newest update to introduce fun and exciting Whatsapp stickers. While it is very straightforward to use Whatsapp stickers in the Whatsapp app, it isn't as easy to create your own, personalized Whatsapp stickers.
Posted July 10, 2019 by Sheraz Ali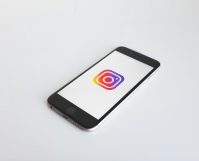 Think of the new Instagram chat sticker as an exclusive club for your followers. You can give them access to this club through and have a private chat party.
Posted June 8, 2019 by Sheraz Ali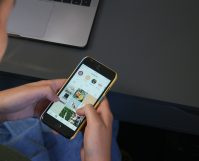 To overcome the rising popularity of short-clip sharing video platforms like Tik Tok, Instagram has released an update to its music stickers. You can now add-on screen lyrics to your Instagram music stickers, and let your followers sing along to your favorite hits.
Posted May 24, 2019 by Sheraz Ali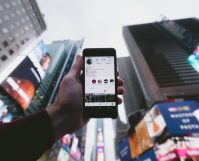 Instagram's live feature is an ever-expanding behemoth. A social media platform that had its functionality limited to showcasing pictures and videos has evolved into a completely different breed in recent times. With Instagram DM, you can now live video chat with up to 4 friends, with  ease similar to what is observed in  apps like […]
Posted April 29, 2019 by Sheraz Ali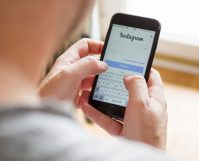 Instagram users had a lot of fun with Instagram story stickers. From asking questions to adding music to Instagram stories, the options this feature provided were far and sundry. With the introduction of Instagram quiz stickers, the Instagram development team has notched up a level.
Posted April 18, 2019 by Sheraz Ali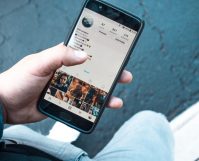 Gone are the days when Instagram stories used to vanish after a 24-hour-period. With the arrival of Instagram story highlights, you can now save stories that are on-the-clock to your profile and have them preserved like pretty fossils for the public eye for as long as you want.
Posted March 28, 2019 by Sheraz Ali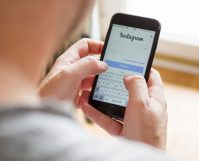 Some Instagram users hasten to get Instagram followers without weighing in the implications. What this unthinkable drive to earn "quick fame" does is drive stalkers, bots, and strangers. They add no value whatsoever to your Instagram account and only serve the purpose of increasing "hollow statistics".
Posted March 24, 2019 by Sheraz Ali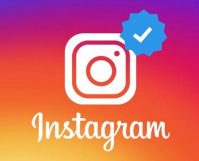 Instagram stories have been steadily evolving and garnering a fan base. One thing that I love about Instagram stories is their fleeting nature. They vanish into stardust like rare magic after 24 hours, compelling users to interact with them with a swift enthusiasm.
Posted January 20, 2019 by Beejay Adoghe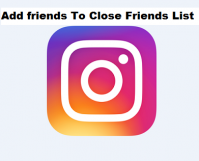 Before now social media platforms were just for sharing different things with your friends. Then you decided to look up your old friends from high school and added them to your social media accounts so you can easily keep tabs on who got a baby or who got engaged. Your parents or siblings got on […]