Facebook recently came up with a group calling feature in its Messenger app. Most of the world is working from home and Facebook could not stay behind in the provision of a platform that makes it easier. On 14th May, Mark Zuckerberg announced the launch of Messenger Rooms worldwide. Initially, the feature was only available on Facebook's messaging app, allowing up to 50 people to join a room at the same time. However, other social networking apps under Facebook's hood were announced to get the same feature soon. Accordingly came two weeks after Messenger Rooms' launch, its integration in Instagram.
As easy as it is to create a Messenger Room on Facebook, Instagram does not make any more difficult. Making a Room is as easy as starting an Instagram Direct video chat. Messenger Rooms on Instagram is still, originally, a Facebook feature. Therefore, starting a Room on Instagram will simply move one to a room created in Messenger.
Starting a Messenger Room on Instagram (Android)
Here is how you can make a Messenger Room through Instagram:
1. Open Instagram on your phone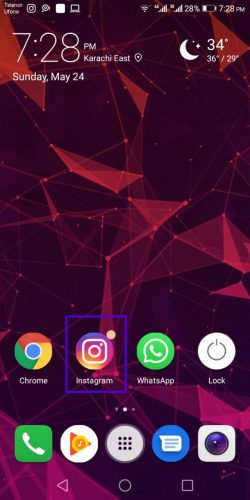 2. Go to your Instagram Direct inbox in the top right corner.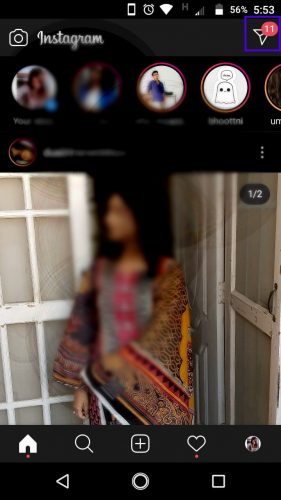 3. Press the camera button on the top.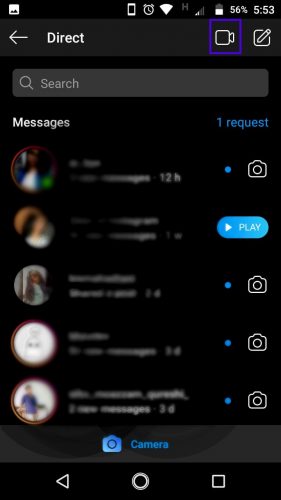 4. Select the Create a Room option above your contacts.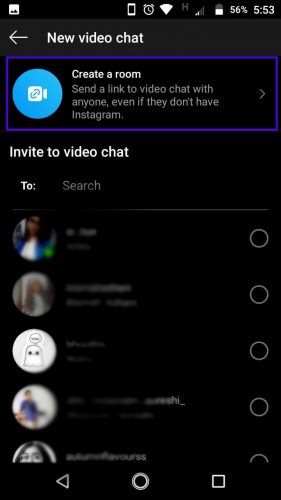 5. Continue with your Facebook profile.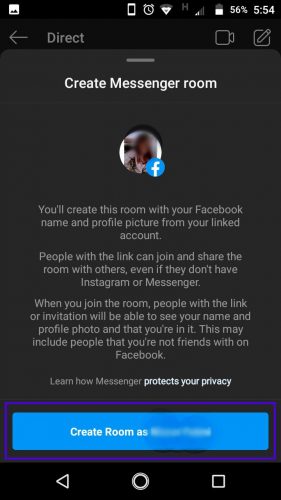 6. Invite the people you wish to start a call with by sharing the link
Facts About the Messenger Rooms Integration in Instagram
The call will not start without Facebook Messenger. Therefore, it is necessary to have both the apps on your phone at the same time.

The limit of participants remains the same. Whether you open through Instagram or Messenger itself, no more than 50 people can join.

If you cannot see the option on your app, the app probably lacks the latest update.
Reviews
The feature was released worldwide only two weeks ago. However, the pandemic began more than two months ago and so, people are still used to apps like Zoom and Teams that were there from the beginning.
While the app lets people chat and meet without any time limits, unlike Zoom, it is yet to make a name among the best. A few complaints regarding the functionality and interface hinder the progress. To name one, all the rooms you join are displayed on top of your home page. It can be convenient for some and confusing for others. Your online friends appear in the same row as the rooms you are in. This makes for a jumbled look. You might be going for a Room and end up waving to an acquaintance instead. 
Messenger Rooms' integration in the most commonly used socializing apps only makes it easy to communicate in these times. It is all about making online communication less of a task. 
Tech-Recipes related to Facebook Messenger: