If you have not read our previous tech-recipe, please do. The previous article was an introduction to eNSP and Wireshark Huawei. In this article, we will see how we can establish a single switched network.
eNSP is a graphical network simulation platform. Wireshark works alongside eNSP, you can run the data packets in the network and analyze in Wireshark
The introduction of switching devices as a part of the network demonstrates how networks are able to expand beyond point-to-point connections and shared networks in which connections may occur. Switched networks can overcome the performance obstacles of a shared network.
The establishment of a switch brings the capacity for increased port density to enable the connection of greater end devices per network.
We will do a basic configuration of a switch in a network.
How to Establish a Single Switched Network
Step-by-Step
1. Open eNSP on your computer.
2. Click to open new topology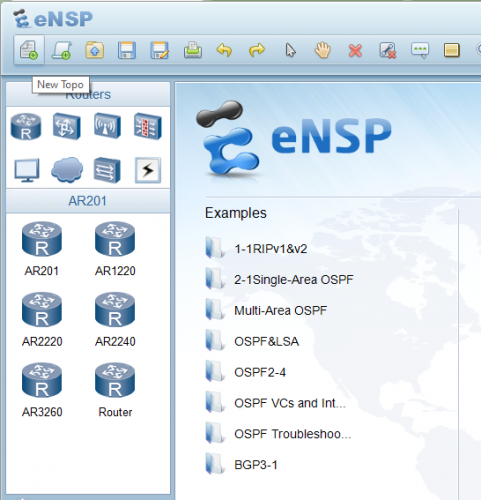 3. Select any of the switches
4. Select an end device, a PC.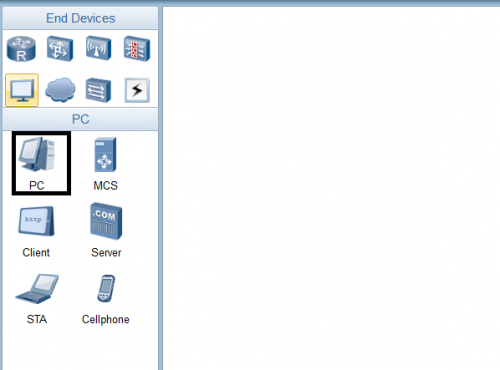 5. Connect the two using a copper wire.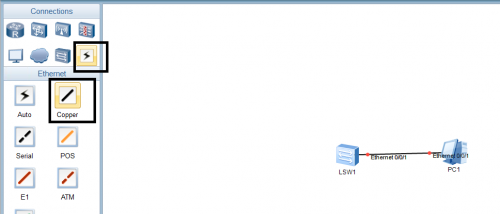 6. Start the devices by clicking on the start.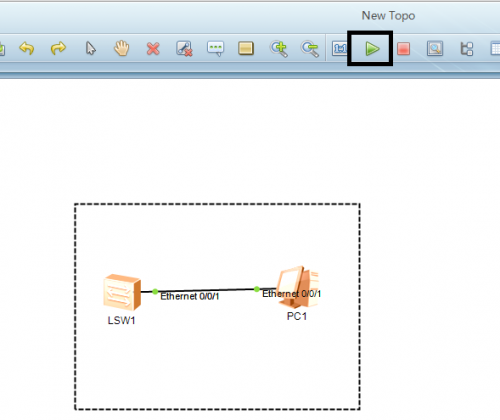 7. Now click on the CLI.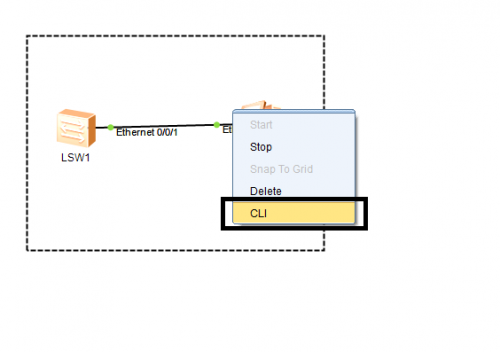 Once done, you need to make a few changes to the configuration of the switch.
8. This is how the switch CLI will open.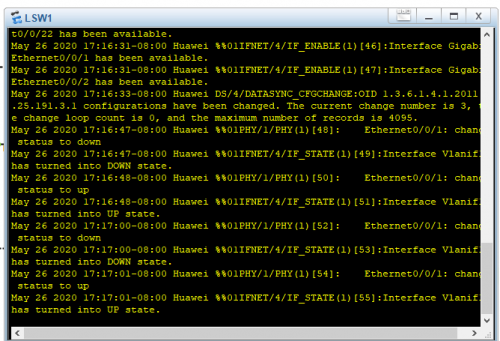 9. Now type the commands. Write "Open Sys-view". Then, "interface Gigabitethernet 1/1/0".  Then, "duplex full" and "speed 100". This setting will enable the switch to work with the speed 100 and a full-duplex connection will be established.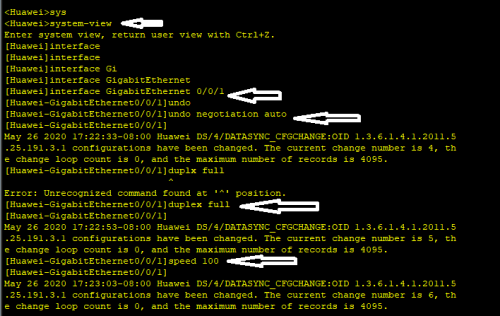 10. Now type "display interface" to see if the system is Up and running.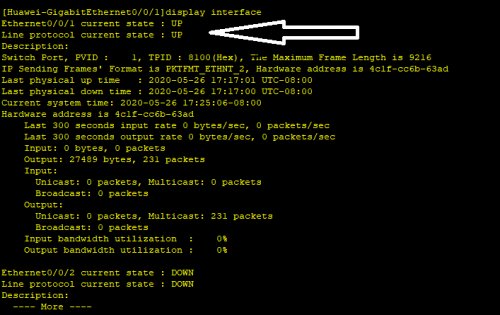 Check out other networking tech-recipes
How to Control Your Computer Network
How Do I Reset Network Settings on iPhone
to Retweet with Comments on Twitter (Easily Quote your Tweets)
Windows XP – Remove Any Network Printer via Registry Editor
Recover WiFi Network Router Password using Windows