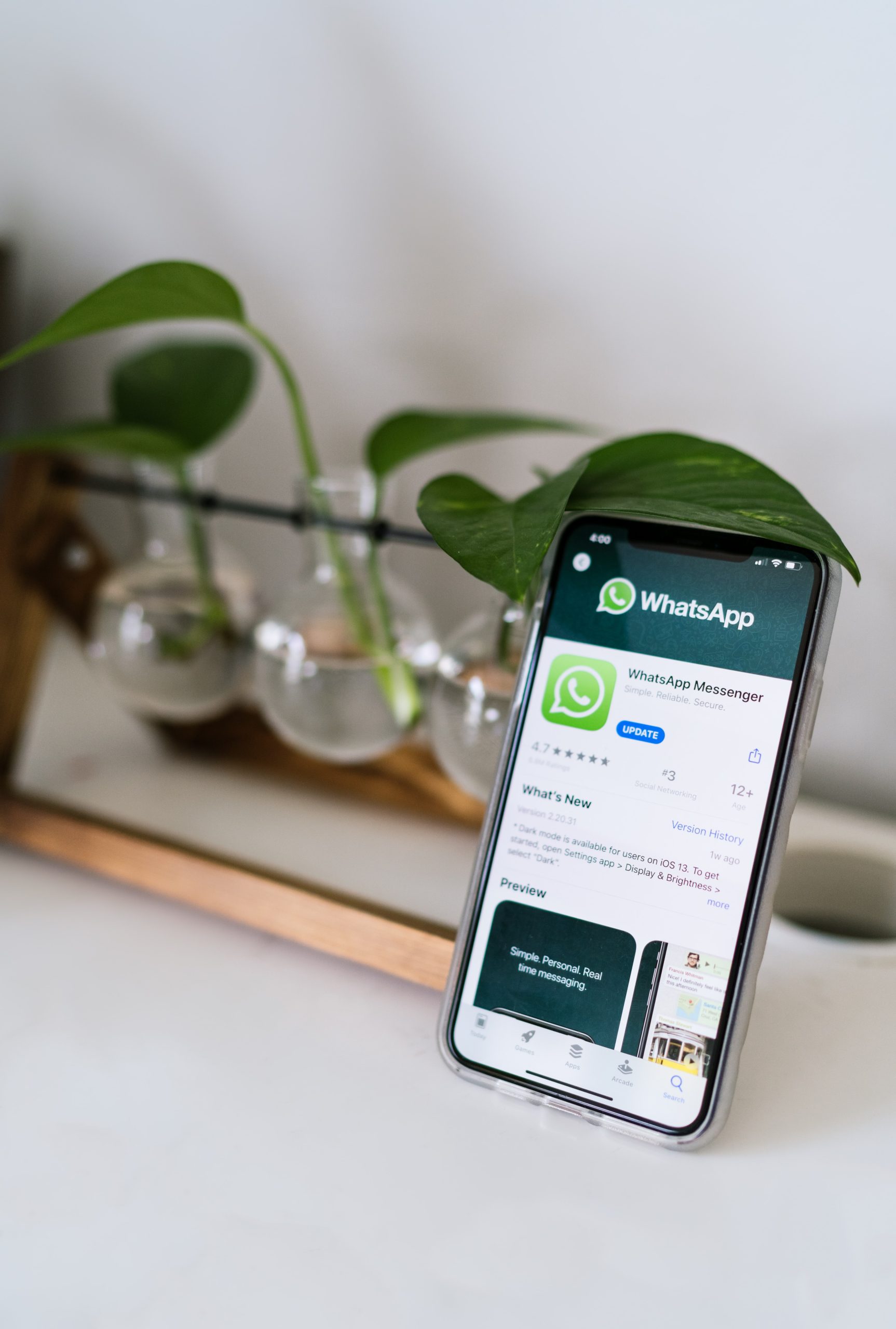 It is nice to look at photographs and memorabilia from the past. Likewise, listening to saved audios is another way to reminisce. Besides voice recording, you can also save audio calls on your phone.  Some conversations are worth listening to, again.  Sometimes people record calls for future reference purposes. Others have this habit of quoting and transcribing in professional settings. Whatever your situation, you can record calls in a matter of few easy steps. While you can directly record calls received on your phone, it is also possible to record WhatsApp calls. Third-party apps have made this a reality. Since WhatsApp does not have a recording feature, here's a quick guide to help you record your WhatsApp calls using call recording apps.
How to Record a WhatsApp Call (Android)
1. Download a call recording app from the Play Store like All Call Recorder.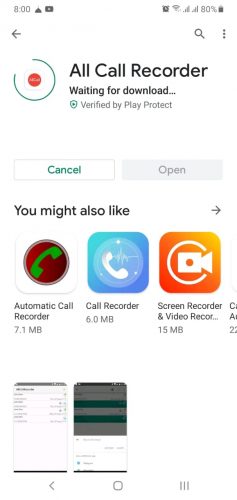 2. Open the call recording app on your phone.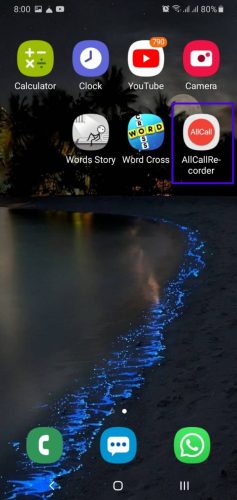 3. Whichever app you download, it will ask for permissions to record audio and manage contacts. Allow the app to do both to move forward.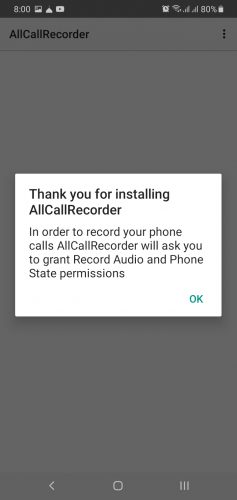 4. Go to Settings by clicking on the drop-down menu on top right of the screen.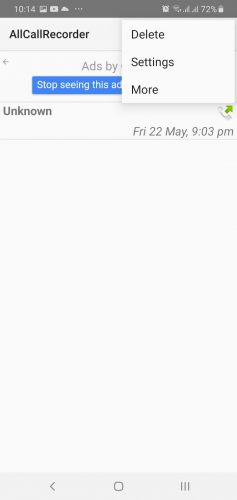 5. Enable AllCallRecorder at the top of the screen should be ticked. Press the tick button to enable if it is not already enabled.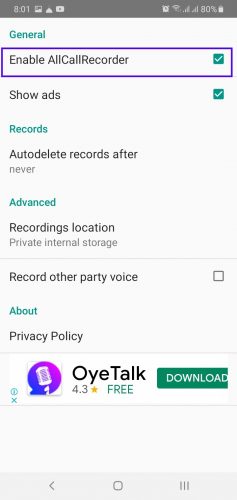 6. Tick the record other party voice option under it to enable dual sided recording.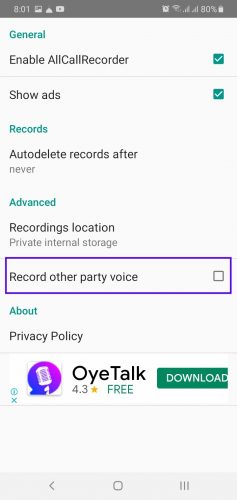 Incoming calls as well as outgoing calls on WhatsApp will then be recorded via the third-party app. Most of the apps display the saved calls on the home page.
Managing your Whatsapp Call Recording Settings
Call recording apps usually let you delete call records. In All Call Recorder, this option is also available. Go to the drop-down menu on the top of the screen. The first option is to delete the recorded calls. Select to proceed.

 You can also choose to delete records after a fixed amount of time. Under the Records tab in Settings, Autodelete records after option lets you select the period of deletion. Initially, it is set to never.

Under the Advanced tab in Settings, you can also change the Recordings Location.  It is set to internal storage by default.

You can also choose to not see any ads on the All Call Recorder app. Simply untick the Show Ads option under the General tab in Settings.

The app will show a payment method box to continue without ads. Click on Continue to get an ad-free version.
Different apps work in different ways. However, All Call Recorder is an effective example of third-party call recording apps because it records phone as well as WhatsApp calls. Communication takes place both online and offline. Therefore, it is wiser to use an all-covering app.  
Tech-Recipes related to WhatsApp Calls