Hello there, howdy to you all I just want to start this off by saying that adding music to your stories on Instagram is very important to juice up and add life to your daily story. The steps required to add music to stories on Instagram are quite simple, and if you follow me closely, with images to guide you, you will get the hang of it and fully comprehend the art of adding music to stories on Instagram.
Now, basically there are two ways you can add music to stories on Instagram, you can add music to your story as you are creating the video for your story or secondly, you can add music to already existing post or video. If you are creating a new video which will appear in your story, the steps for this are very easy, follow me as I proceed to outline the steps for you.
Add music to stories on Instagram while capturing a video
---
This first method works very well, every time, you can capture a video while music is playing in the background and save it as your Instagram story
1. Select and open your preferred music app on your Android device or IOS phone that is already built into your Android device, tablet or IOS phone.
2. Choose a song you wish to use to record your story with and queue it to the chorus of the song you want playing in the background using the time bar, once you get to the part of the song you want in the background then pause.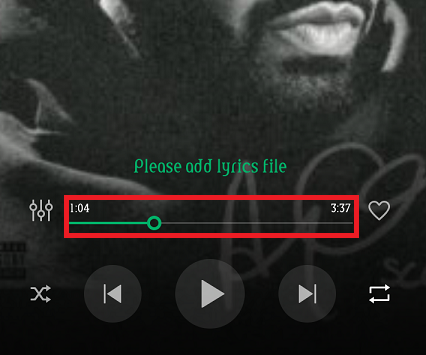 3. Open your Instagram app on your device and tap on the camera icon at the top left corner of the screen.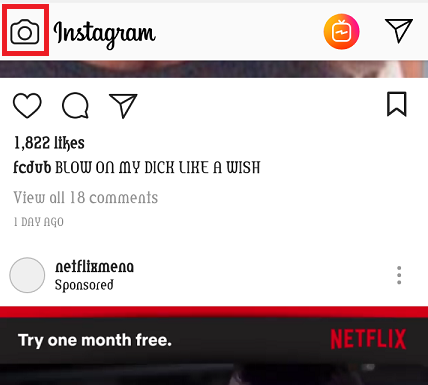 4. Position your camera to what you want to record, be it a selfie or a regular video.
5. To play the song that you paused, access the control panel or notification bar of your device and play the song from the music app notification, and then quickly close the notification bar.
6. Press and hold a white circle at the bottom of your screen to record the video on Instagram and also capture the music that you are playing.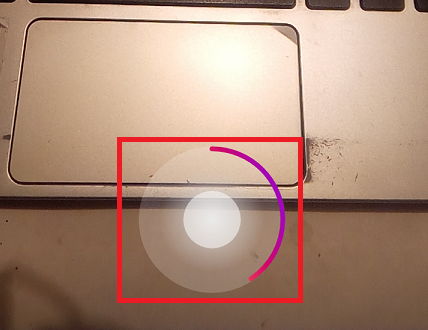 7. Once you are done, open the notification bar or control panel of your device and pause the music that is playing to listen to the Instagram story that you have just recorded.
8. If you are okay with your recording tap "Your story" at the bottom of your screen to post the video you just recorded.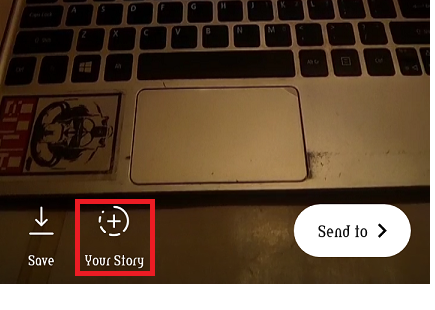 It is that fast, easy and reliable, posting new videos on your Instagram story will now be so spiced up with cool music in the background.
Add music to a video or post in your gallery
---
Now, adding music to an already created video will not follow the same steps it took to add music to videos while creating the videos. You will need to go through a whole new pattern, probably download an app to make this work effectively and without stress.
1. Download the free video editing app "Inshot Video Editor" from the Google play store for Android users or app store for IOS.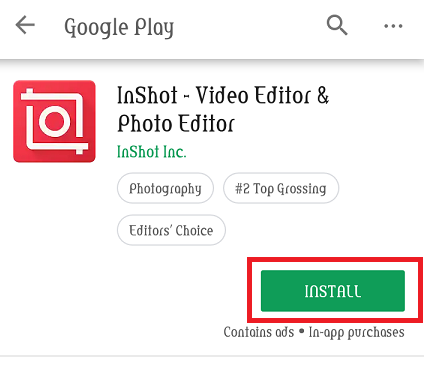 2. Once the app has been downloaded, open it and choose the video option.
3. Tap on "New" and choose the existing video you want to add music to, to post on your Instagram's story from your device's gallery.
4. Once the chosen video has been imported, tap on "Music" then select your Track. Now, you can add any music to your music library or add from the Inshot app library.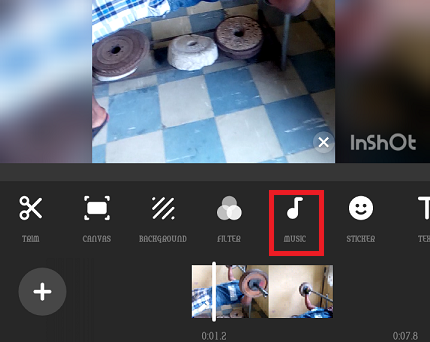 5. Tap a track just to listen to it, if you like the track, then tap "USE" to add the track to your video.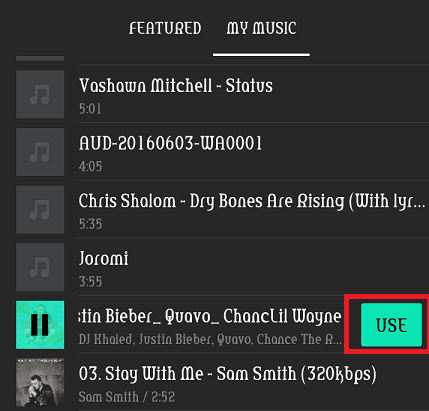 6. Once you have tapped on "USE" the app will take you to a screen where you will tap on the play button to hear and see what your video looks and sounds like.
7. If you are okay with the video tap on the "check" button at the far right corner of your screen.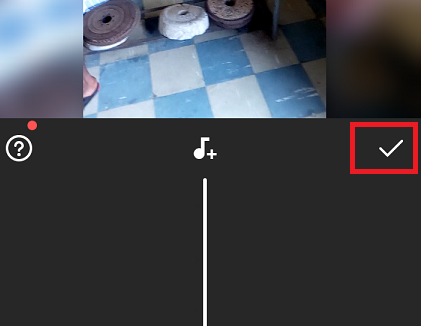 8. Finally, click on "SAVE" to save the edited video to your gallery.
The video will automatically be saved on your gallery, so you can now follow the first method to add the video to your story. Now, when adding this newly edited video, follow Step 2 of the first method and swipe up to add your new edited video. Simple, easy, stress-free and fun.
Summary
And that's basically how you can add music to stories on Instagram. If you have ever been in the position where you didn't know where you could add music to Instagram stories, well I have been there before, that is why I can wholeheartedly tell you that these methods above work a thousand and one percent of the time.
Thank you very much for viewing and following this article, I can assure you that the steps above if they are followed to the letter will give you the result you need. Till next time, take care.
Here are some article related to Instagram that you may find interesting;
How To View Old Instagram Stories
How To Disconnect Instagram From Facebook Completely
How to Mute Direct Messages on Instagram
How to Stop Instagram Photos From Saving to Camera Roll