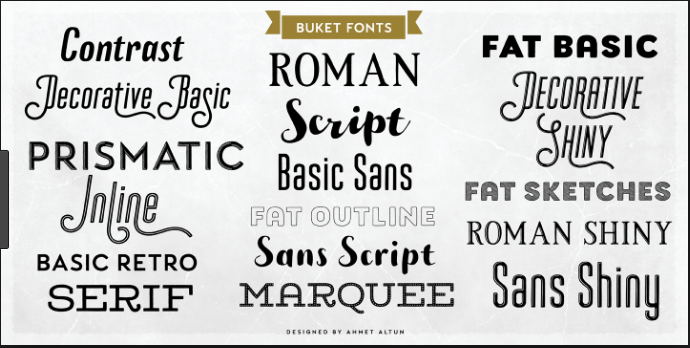 Are you bored with the same old font of WhatsApp? Do you want to send an impressive message to your best friend, mom or someone else and make it look like you mean it? Tech Recipe has come up with a tutorial on How to write stylish WhatsApp Messages. We will show you an amazing app through which you can send amazing edited messages on not just WhatsApp but any other messaging app like Messenger or Viber.
Just so you know WhatsApp uses Helvetica Neue font. Which is nice but gets pretty boring. Do you want your WhatsApp message to have fonts and styles like these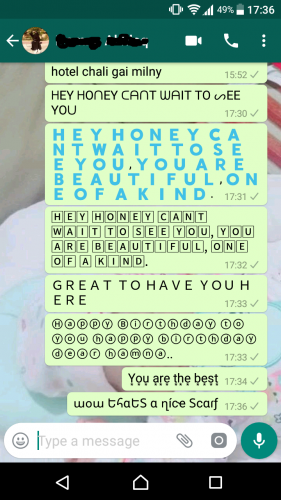 There are many apps that allow you to send Whatsapp messages in loads and loads of different formats and styles. Tech-Recipes has done some research for its readers and comes up with a tutorial.
Here are some steps that you can perform to write an amazing message for your loved one
1. Go to PlayStore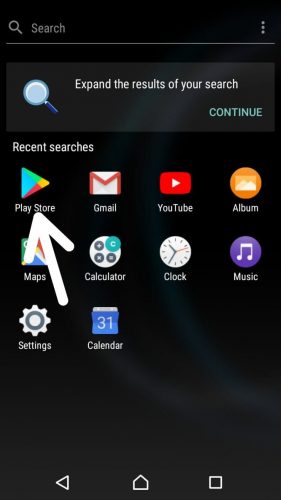 2. Look for Stylish Fonts app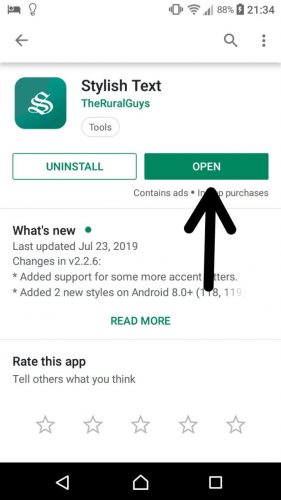 3. Install the app
4. Once Installed, write your text message on the text area provided by the app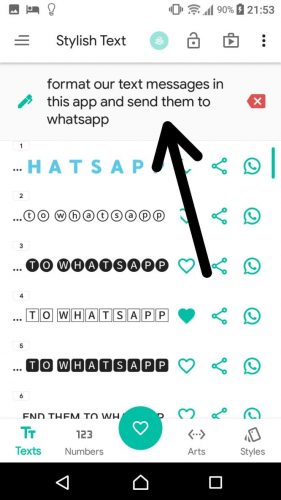 5. You can choose from literally around 50 different styles
6. You can either copy your message or use the send via WhatsApp option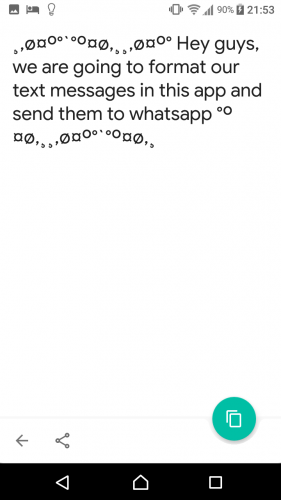 7. There you go. You have your styled text ready to send.
And that's about it. Let us know in the comment section if there's something you want to be covered.