Telegram is one of the most underrated apps. Most of us know it as a messaging app like Whatsapp or Messenger. But Telegram is much more than a messaging app. It is a social media platform. You can promote your content, broadcast your ideas, share your work and a lot more. 
There are more than 22000 Telegram channels alive. You can subscribe to any of them and get their content. In this tech-recipe, we are going to demonstrate How to Join World Famous Telegram Channels
In our previous tutorial on "How to create a channel on telegram". We demonstrated how you can create your own channel and let people know about your existence. It is basically just like youtube channel. You can create your own content and post. Subscribers of the channel will get your posts and they will be able to comment on it.
Subscribing to a Telegram Channel is very easy. All you got to do is visit Telegram site, look for a Channel of your interest and hit subscribe.
Here's a Step-by-Step procedure:
1. Go to Google Chrome or whichever browser app you have on your phone. Make sure you have the Telegram app on your phone.
2. Search the keyword "Telegram Channel Catalog"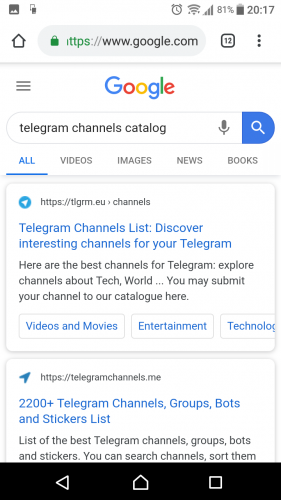 3. There are more than 30 categories that you can choose from.

4. Choose one, For Example Technology.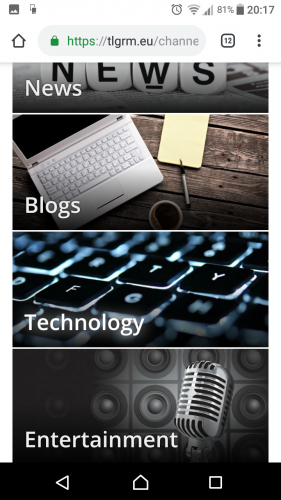 5. From the chosen category, choose a channel that interests you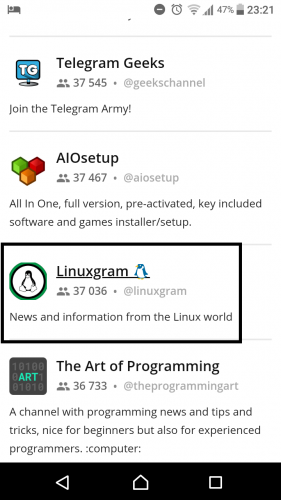 6. Hit subscribe.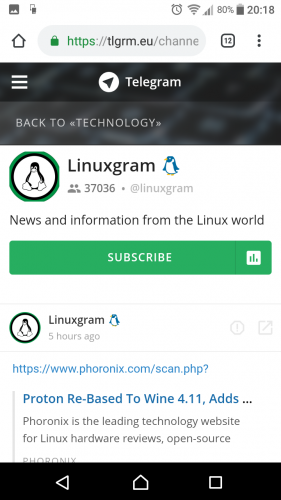 7. Upon hitting subscribe, it will redirect you to the Telegram app. You have to click join.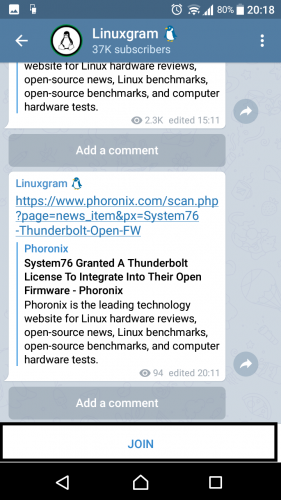 8. Now you can see the posts on that page and add comments. In order to add comments, you have to log into comments.app, comment.app will receive your profile and redirect you to DiscussBot. DiscussBot will keep you informed about replies on your comment.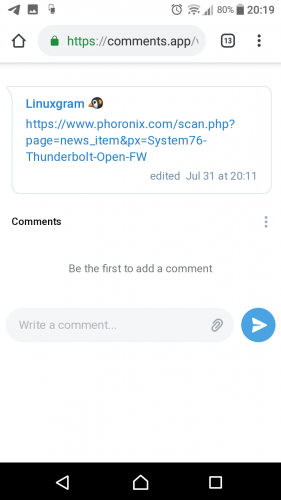 And that's it you will be able to get messages from your favorite Telegram Channels.
Note:
You cannot post on a channel unless you are the admin or have been given a right to post.