Ever wondered why you aren't getting Facebook messages from hot chicks? Well, it might be because they're not interested in you. But chances of that happening are pretty less, considering the hot delicious hunk you are *wink*. The most probable reason could be that you're not checking a hidden section in Facebook Messenger, which stores messages from your non-Facebook friends. In this Tech-Recipe, we will show you how to access this hidden section and accept and respond to unanswered message requests from your Fb messenger app.
Note: Sometimes, Facebook will filter messages in the junk or spam folder. This mostly happens when the platform thinks that someone is sending you a virus or spamming your inbox. 
Finding Message Requests in Facebook messenger
Method 1: Through a Direct Link
The easiest and painless way of checking your message requests in Facebook messenger is to proceed directly to this page.
However, you need to login to access it. Make sure you have your password and username on the ready, and if you have two-factor authentication activated, make sure your current browser is greenlit for signing in.
Tip: You can also enable the dark mode in your Facebook Messenger app to conserve your device's battery. As you know that Fb messenger is always active in the background, and can lead to rapid consumption of the battery.
Method 2:  Through the Fb Messenger Android App
If you have the iOS app, don't worry. You can still follow these exact same steps.
1. Open the Fb Messenger App.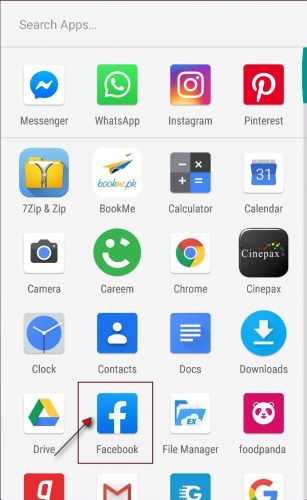 2. Tap your profile picture at the top besides Chats.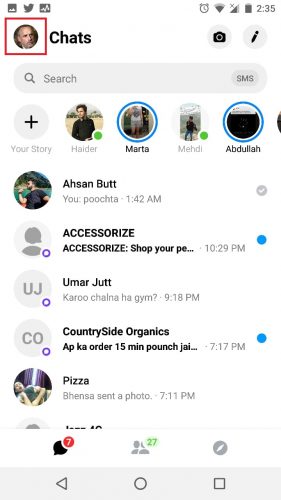 3. Tap Message Requests.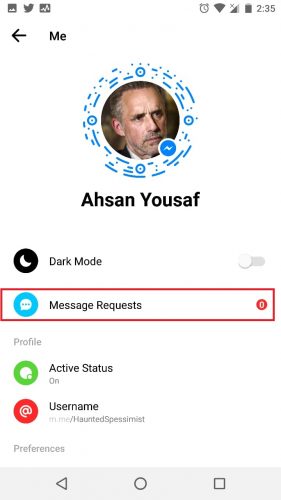 Tip: Did you know that like on Whatsapp, you can start private conversations on Facebook messenger with end-to end-encryption? Yes, Facebook does provide you this option to ensure your data is safe from the watchful clutches of potential hackers.
Method 3: Through the FB Messenger Web Version
If you don't have the app installed on your device, Facebook has integrated FB messenger on its website. You can easily access it and manage unanswered FB message requests from there.
1. Go to Facebook and Sign in.
2. Locate (top right of your screen) and click the Gear icon.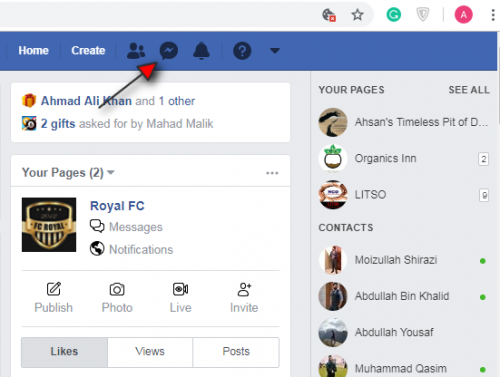 3. Select Message requests from the drop-down menu.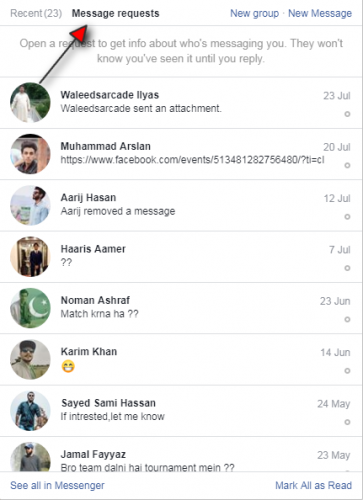 Accepting and Rejecting FB Message Requests
Once you're in the Message requests section, you have two options. You can either accept their requests, enabling them to send you messages in your main FB inbox, instead of the spam folder, or you can reject their requests, preventing them from sending a message to you ever again.
1. Open a Message request.
2.  To accept the request, respond by sending a message.
3.  To reject a request, click I don't want to hear from this "Username".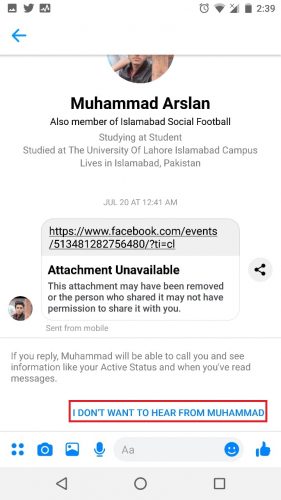 Liked this Tech-Recipe? Check out these related ones to further enhance your Fb Messenger Fb Experience. Also, check out the Youtube tutorial at the end to make the entire process easier to follow.
How to search your conversations on Facebook Messenger
How to play the secret chess game on Fb Messenger
Youtube tutorial:  Checking Your Fb Messenger Message Requests