Posted August 5, 2019 by Joudet Ahsan
Tech-Recipes welcomes you to a brand new tutorial on How to Make a Call If Service Isn't Available in Your Region. There are many countries that have banned Messaging apps. Services like Voice Calling and Video Calling are not allowed. Telegram offers builtin Proxy Server settings. Using these settings you can call and message wherever […]
Posted August 3, 2019 by Joudet Ahsan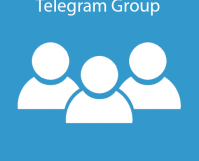 Groups on Telegram are much more versatile than any other messaging app out there. You can add up to an astronomical 0.2 million people in a group. Tech-Recipes has come up with yet another tutorial. This time on "How to Form a Telegram Group with More than 200k People"
Posted July 31, 2019 by Joudet Ahsan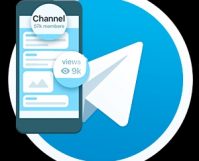 Telegram is one of the most underrated apps. Most of us know it as a messaging app like Whatsapp or Messenger. But Telegram is much more than a messaging app. It is a social media platform. You can promote your content, broadcast your ideas, share your work and a lot more. 
Posted July 29, 2019 by Joudet Ahsan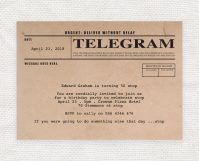 Tech-Recipes has come up with yet another interesting tutorial on Telegram. Telegram stands out to be one of the best messaging apps on PlayStore. In this tech-Recipe, you are going to find out How to Create a New Channel on Telegram.
Posted July 26, 2019 by Joudet Ahsan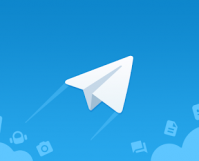 Welcome to yet another Tech-Recipes Tutorial. Telegram stands out to be one of the best messaging apps on PlayStore. There is a lot that you need to know about this app. Just like its competitor apps Telegram too has a Secret Chat option. In this tech-Recipe, you are going to find out How To Start […]