Tech-Recipes has come up with yet another interesting tutorial on Telegram. Telegram stands out to be one of the best messaging apps on PlayStore. In this tech-Recipe, you are going to find out How to Create a New Channel on Telegram.
In the late '60s telegram was the quickest means of sending a written message. Somehow it still is. But we are talking about the digital messaging app Telegram. In our previous tutorial, How to do secret chat on telegram, we promised that we will come up with more information about this amazing app.
Why choose Telegram?
Telegram is one of the fastest and most providing messaging apps on the Playstore. In comparison to WhatsApp, telegram steps ahead by providing a whopping  1.5 GB of data while WhatsApp limits it to only 16MB. That's a huge gap.
Channels are a feed in which only a set group of users may post while everyone else can just read. This can serve as a useful and immediate media channel for publishers or content creators just like any other social media platform. Channels are great because they do not let mayhem happen even with a thousand people in it, unlike groups.
Tech-Recipe is here to present you a tutorial on creating a new channel on telegram.
Step-by-Step procedure to make and use a Telegram channel.
1. Open your Telegram app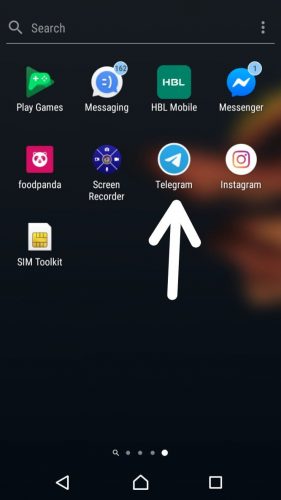 2. Open the list menu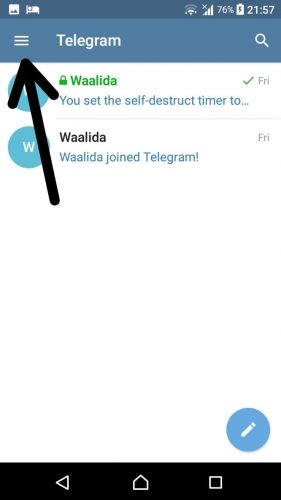 3. Choose the option "New Channel"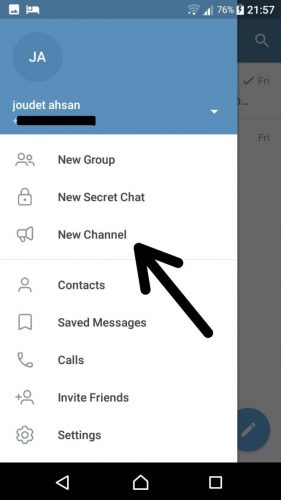 4. Write a name for your channel and channel description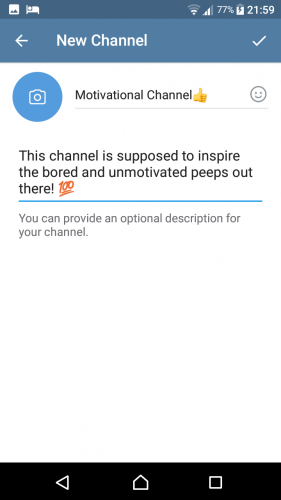 5. There are two settings to channel broadcast. You can create a Public, private channel.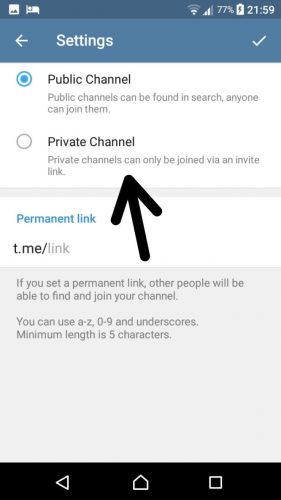 Public channels are found in search, anyone can join them.
Private channels can only be joined via an invite.
6. For a public channel, you can send a permanent like, like a web address
7. For a private channel, you can send an HTTP link, to whomever you want to invite
8. You can add members from your contact list.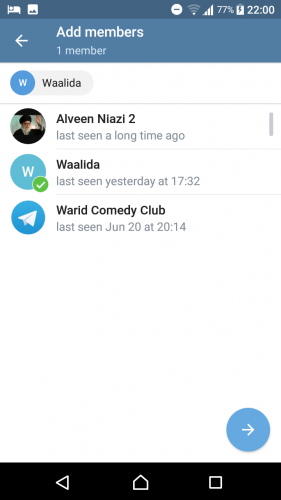 Quick Fact
You can add an unlimited number of members…What???
9. You can even edit your sent messages.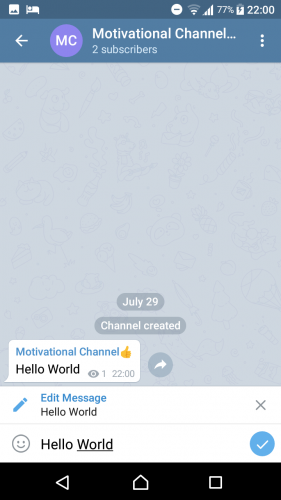 10. Mute notification if you are not free.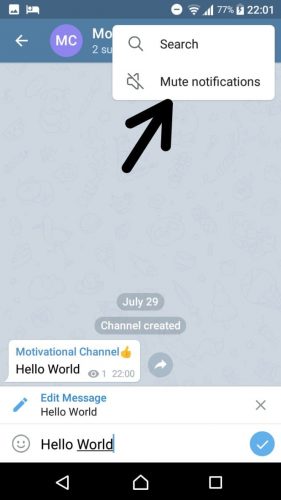 Happy Telegramming y'all!