Groups on Telegram are much more versatile than any other messaging app out there. You can add up to an astronomical 0.2 million people in a group. Tech-Recipes has come up with yet another tutorial. This time on "How to Form a Telegram Group with More than 200k People"
There are many messaging apps that allow groups. Whatsapp, Facebook messenger, IMO and many more. But it is easy to say that in terms of the number of members and security, Telegram can sweep them away. Telegram allows a whopping 200,000 members in a group. So now groups are not limited to home, family or work. They can be used in businesses, for building up a community and of course for commercialization of small businesses.
There are so many different options in a Telegram group. We will discuss each one of them but first a quick tutorial on forming a group on Telegram.
Step-by-Step Tutorial
1. Go to Telegram app on your mobile phone
2. Open the list menu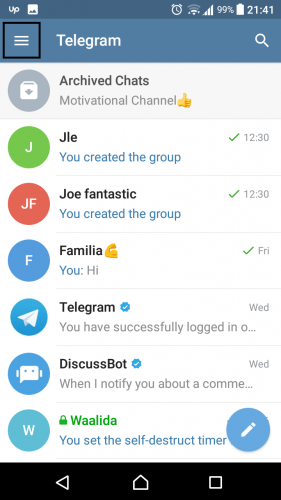 3. Click on "New Group"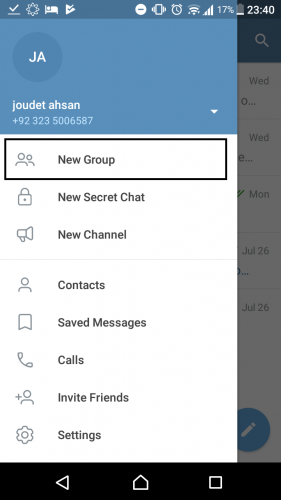 4. Add members. All 200,000. Wait… you don't have that many contacts? Worry not we have a way out.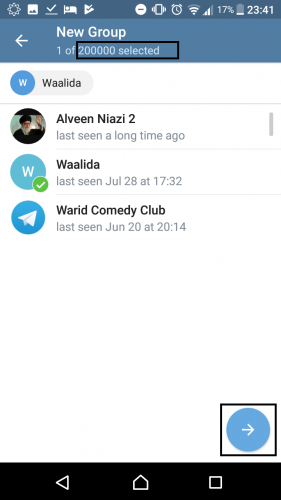 5. Write a name for the group and click on the tick. (wow that rhymed)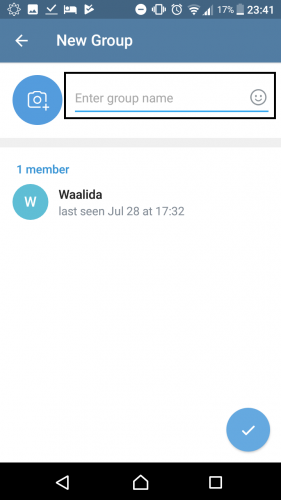 6. There it is you have a group. You are the admin and there's so much that you can control about this group. We will find out in a minute.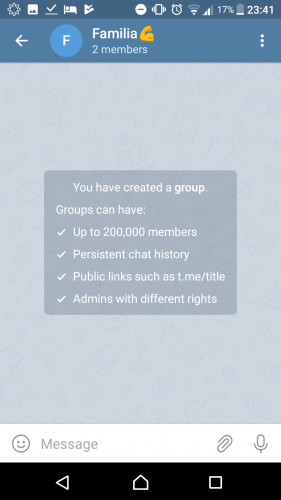 7. You can mention a member. It's almost like tagging someone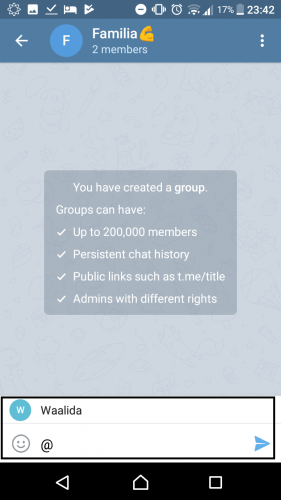 Telegram gives group admins a wide range of controls over the group.
Admin can click on the group name->Select a member->Change permissions for that member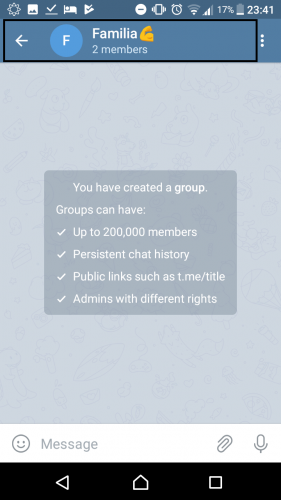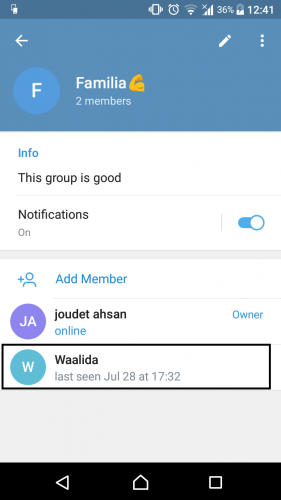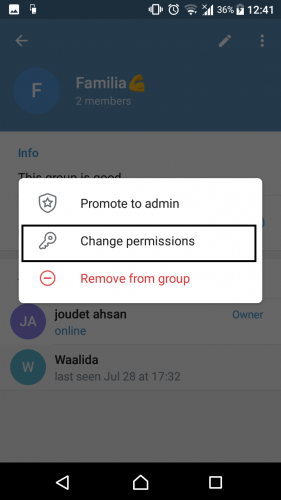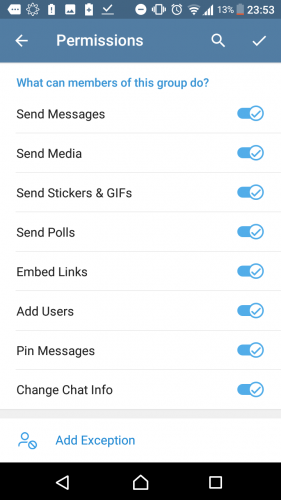 Admin can add another admin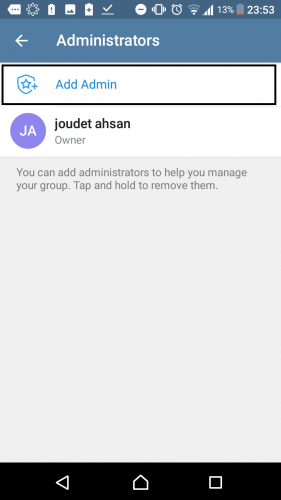 Admins can edit their messages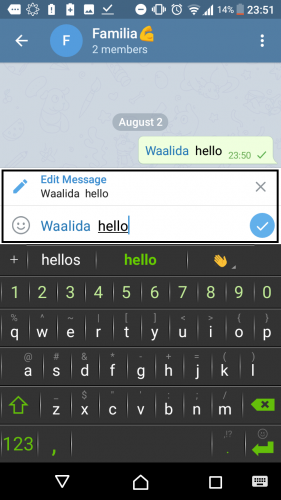 How to add more people who aren't in my contacts
There are two types of groups that you can create. Public or private. If you create a public group then search engines can find you. You can share an invite link to your group on different social media platforms for more publicity.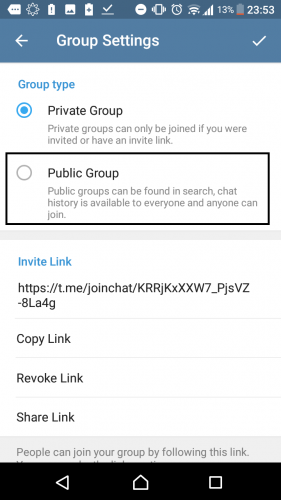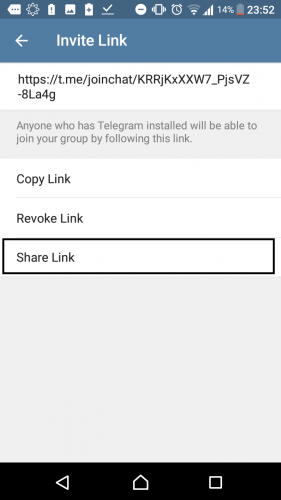 Telegram groups are so much more than any other apps out there. You can visit other Telegram tutorials by Tech-Recipes on HOW-TO
Let us know in the comments, what other interesting features of Telegram do you want us to cover.