The Tik Tok storm swept the world away. It amassed millions of users from all over the world in a matter of months. And it has continued its forward stride with an even greater ferocity since then. However, it has cost people, like any other social media website, their productivity, social drive and increased their capacity to procrastinate. Yes, Tik Tok addiction is real, and if you're a victim of this drug abuse, I know exactly why you're here. To learn how to delete your Tik Tok account and put an end to the madness that has pervaded the many important aspects of your life. 
Don't worry, the process of deleting your Tik Tok account is quick and painless. Here's a step-by-step guide with visual instructions outlining down the entire process.
Deleting Your Tik Tok Account Permanently: Easy Steps
1. Open the Tik Tok app (Music symbol encased in a black box).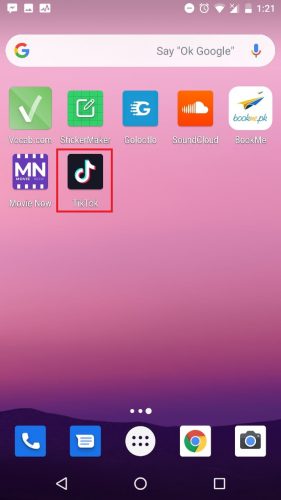 2. Tap the user icon (bottom-right corner).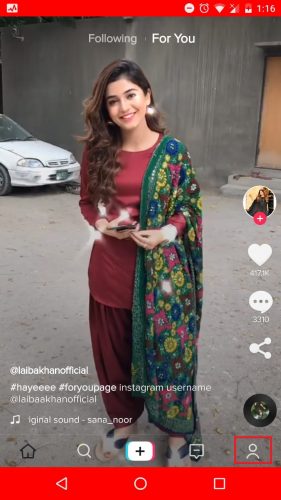 3. Sign up or log in to get access to your personal Tik Tok account. If you're already logged in, skip this step. 
4. Click the three horizontal dots (top-left corner).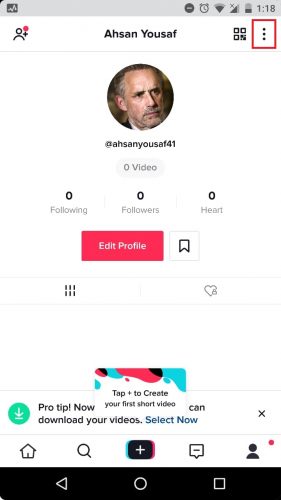 5. Proceed to Privacy and Settings.
6.Tap Manage Account.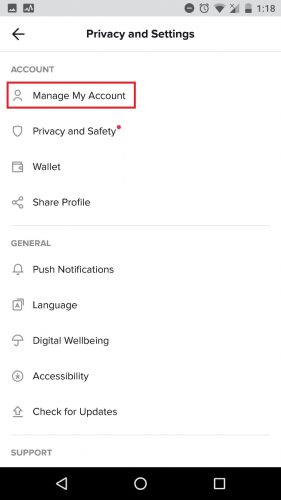 7.Tap Phone Number. Without it, you can't remove your Tik Tok account. Here's how you can add your phone number.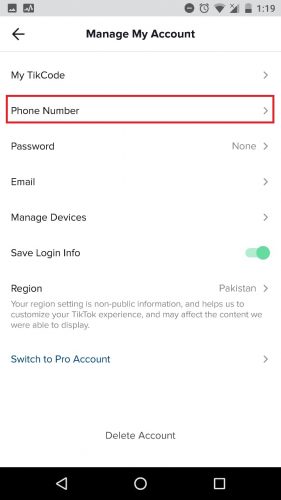 8. Enter your phone number and press Enter. 
9.  Wait for the verification code in your SMS inbox and type it in when it arrives.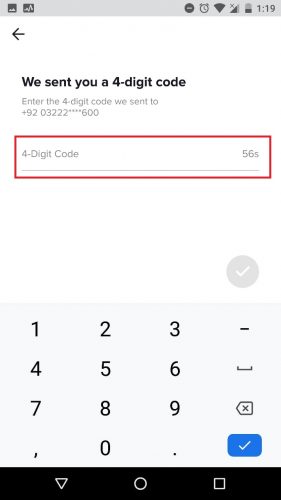 10. After adding your Phone number go back to Manage My account and hit Delete Account at the bottom.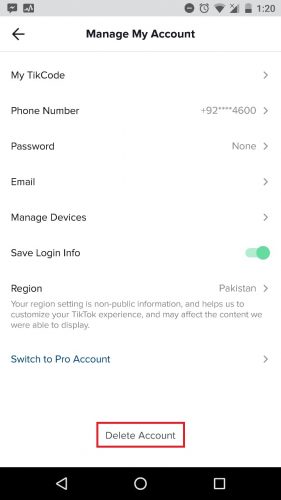 11. Wait for the verification code and insert it in the space below and select continue.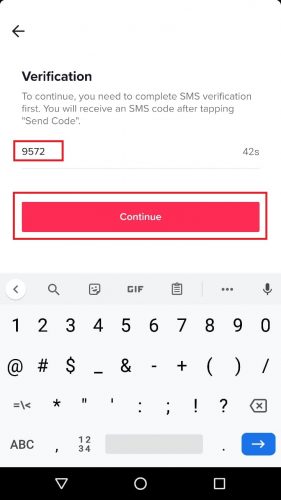 12.Tap Delete Account.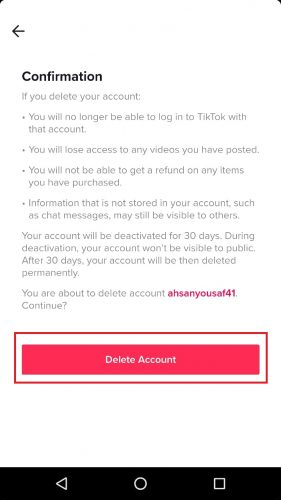 Note: Keep in mind that deleting your Tik Tok account permanently means that you will lose all your videos and content. You will also not be liable for in-app purchases. However, you will have the option to reactivate your account within a month to regain access. After this time, you cannot reverse your account termination.
Related Tech-Recipes
Delete Netflix Continue Watching
Permanently Deleting your Skype Account