iOS 11 has introduced killer features for Iphone users. One of these features goes by the name of screen recording. As the name suggests, it enables iOs users, including Ipad users, to record whatever they're doing on their screens. For Instance, if I'm penning down a novel in my notepad, the screen record feature can save the whole thing in the gallery.  Also, if you want to walk your friend through a video gameplay or curate a tutorial, this feature can be of great help to you. In tutorial, I'll teach you how to screen record on Ipad and Iphone with sound.
Note: If you're still using an outdated version of the iOS, please upgrade to avail the screen recording feature.
Step-By-Step: How to Screen Record on Ipad and Iphone in iOS11
Enable Screen Recording From the Control Center
1. Launch the Settings app from the Home Screen of your Phone.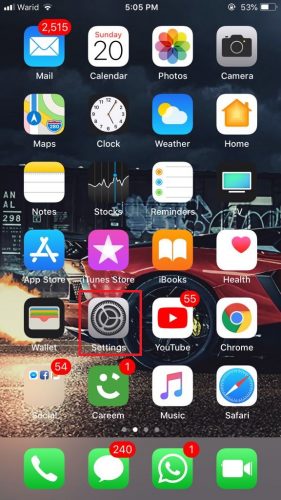 2. Go to Control Center>customize controls, and locate Screen recording from the next menu.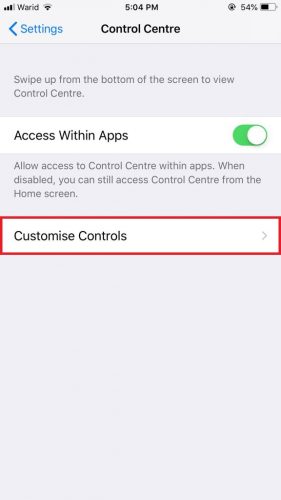 3. Tap the + button besides screen recording to integrate it to the control center.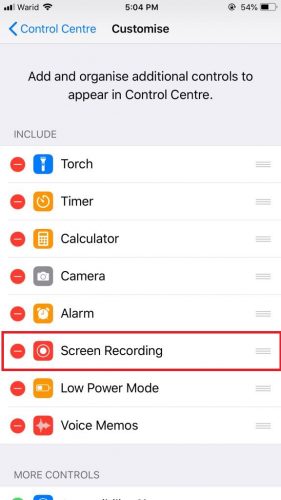 4. Now, Screen recording should appear under the "Include" Section.
How to Use The Screen Recording Feature in iOS11
1. Swipe upwards on your home screen to access the control center.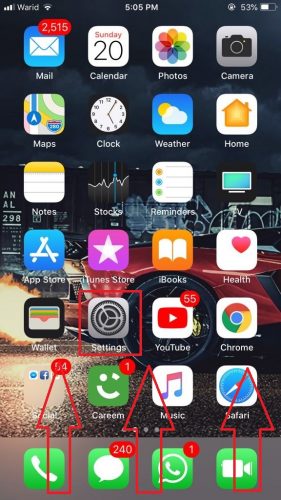 2. Locate and tap the recording icon to start recording.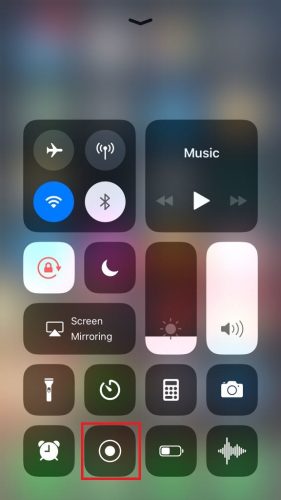 How to Screen Record with Sound on Ipad and Iphone
1. Press and hold the recording icon in the control center.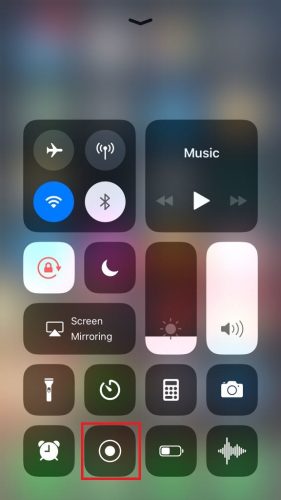 2. In the next window titled " Screen recording", tap the microphone icon just underneath the "Start recording option".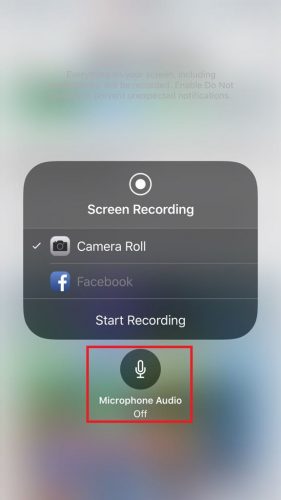 3. Lastly, start recording to record with sound.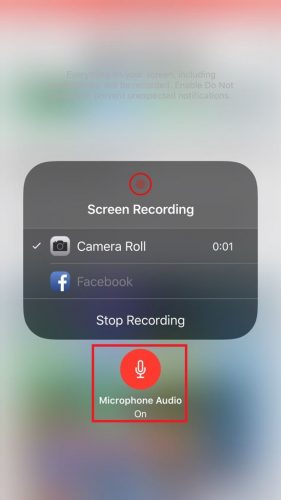 How to End iOs 11 Screen Recording
1. At the top of your main home screen, tap the blue status bar that shows your screen recording time.
2.  Tap Stop when the stop screen recording message pops up on the screen.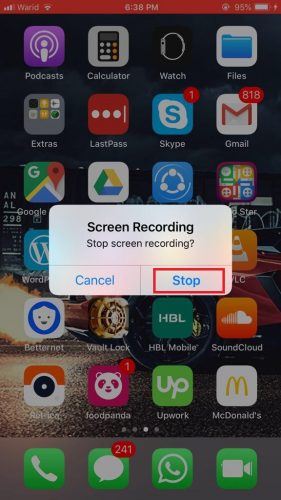 This is how to screen record on IPad and Iphone with ease. just a friendly reminder that you'll need the latest version of the iOs (iOs11) to utilize this feature. So, if you're using an old device with an obsolete version of the operating system, please don't waste your time on this tutorial. Instead, fork out some cash and upgrade your phone, and get access to this and so many other perks iOS11 has to offer. But don't go so far as to selling a kidney to finance your new iOs device.
Frequently Asked Questions
Can I record games on my IPhone with this feature?
Yes, you certainly can! All you have to do is follow the aforementioned steps while playing your game. However, you'll need to empty a lot of space on your device to accommodate the saved game play video.
Can I Screen record Netflix?
Yes, you can! But we wouldn't recommend it because you can easily download movies and TV shows from your Netflix app. Moreover, these screen recordings will take a lot of space on your storage, much more than downloaded Netflix movies will.
If you still have any questions, just ask them! Also, check out these related tech-recipes for additional guidance.
How to Add Words to An Iphone Dictionary
How to Turn On an IPhone