There are always more things to say, more interesting facts to add and more creativity to color your words. Luckily, for Twitter users, they are allowed this great amount of flexibility to keep adding that extra spark and creativity to their tweets even after they compose tweets. And to do that they must know how to make a thread on twitter.
Twitter calls this chain of tweets a 'thread.' A Twitter thread is therefore a series of Tweets that are connected – in terms of the content in them – from one user. By connecting multiple tweets this way, you can provide more updates and content to one single tweets. It is almost like having a small tweet family!
Step-By-Step: How to Make a Thread on Twitter
Learn how to make a thread on twitter with these simple and easy steps.
Go to https://twitter.com
1.Log in to your account.
2.Click on the Tweet button on the top right corner of your screen.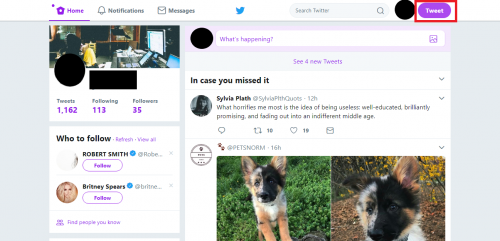 3.The Tweet text box will appear. Type in whatever you want to say. Unless you do, the + button will be deselected. Once you start typing, it will appear highlighted, as shown below.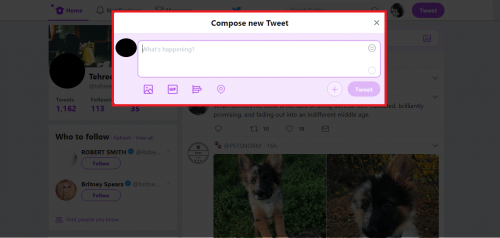 4.To add another thread, click on the + button.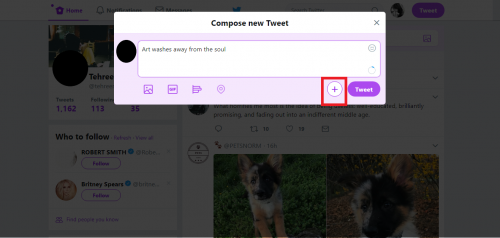 5.The Tweet text box for the second tweet will appear.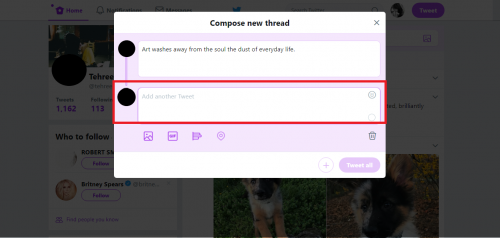 6.Create more threads by clicking the + button each time.
7.When you're done writing one whole thread, click Tweet All.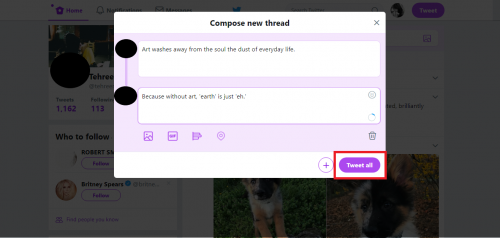 The Many Functions of Twitter Threads
There are, of course, other features related to this option. For instance, you can also view threads through your homepage as well as your profile time lines.
The way threads appear on your homepage/time line depends on the number of tweets per thread. So if a user you follow on Twitter has 2 to 3 tweets in one of their threads, that thread will appear on your time line connected by a line, distinguishing them as one whole set of tweets. But if someone you follow has 4 or more tweets in one of their threads then those tweets will be shortened with an option to Show this thread. If you wish to view that whole thread, simply click this message to expand that thread.
Threads on your profile timeline will appear as separate Tweets. Talking about the order, they will appear in reverse chronological order. Again, if a tweet is a part of your thread then you will see the option to Show this thread to view that entire thread.
If you direct message someone on Twitter one of the tweets from a thread, the Show this thread option will also be visible to that recipient to view that whole thread.
On the other hand, if a user mentions you in their thread, you will receive the notification for that through your Notifications timeline/a push notification/an email notifications (depending on your settings).
Last but not the least, when you Retweet or Retweet with Comments a tweet which is part of a longer thread, the Retweet or Retweet with Comments will include the Show this thread option to other users to view the whole thread. That's all you need to know on how to make a thread on twitter.
FAQs
Can I add more tweets to a thread?
Yes, you can always add additional Tweets from the thread detail page. Click on Add another Tweet to post more tweets to a thread.
Can I delete one single tweet from a thread?
Yes, you can. Simply click on the Delete Tweet button (symbolized by the trash can appearing below each tweet) and it will delete that particular tweet.
Can I add multimedia in every single tweet in one thread?
Yes.
Can I comment/like/retweet another user's thread(s)?
Yes, you can be involved in threads being posted by other users, too.
Seeking more guidance on how to make a thread on twitter? Check out these related articles at your discretion.
How to Use Twitter Search
How to Backup your Tweets
How to Change Twitter Username