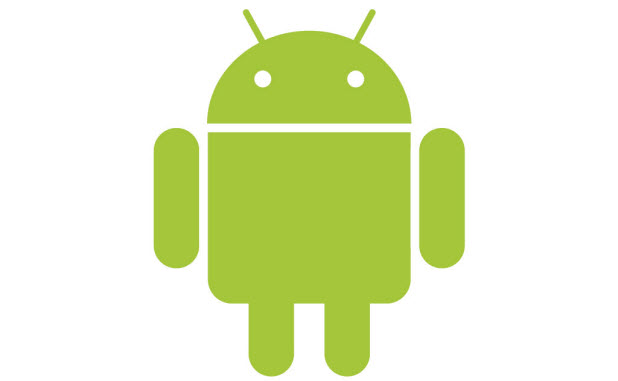 Even though we keep our phone close to us, we sometimes lose it. Fortunately, we can use services to track the device and get it back. The steps in this tutorial will help you find your Android phone in case you ever lose it in the future.
Please note that you cannot track your phone if you have not set up the service before you lose it.
Setting Up Android Device Manager:
1. Open the app drawer, and choose Google Settings. This app is installed automatically on your phone if you use Google services. If you cannot find it, go to Settings -> Accounts to add a Google account first. After the account is added, the Google Settings app will be installed on your phone.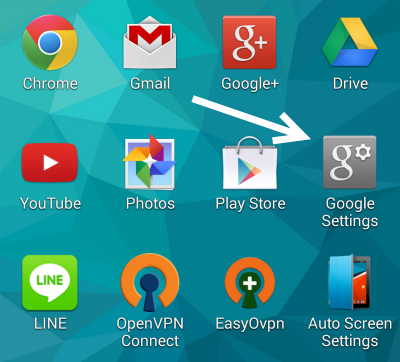 2. From the options in Google Settings, choose Android Device Manager.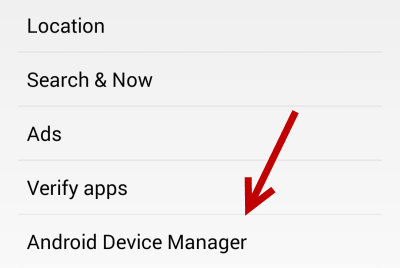 3. There are two options available in Android Device Manager that help you track and find your lost phone. The first one, Remotely locate this device, requires you to turn on the location service on your phone. If you find this option is disabled, you need to turn the location feature on to edit it. The other option, Allow remote lock and erase, requires an Internet connection to work properly. As long as your Google account is stored on the device, you will be able to lock and send messages to your lost phone without any problem. It is recommended that you turn both options on to increase the chances of finding your lost phone.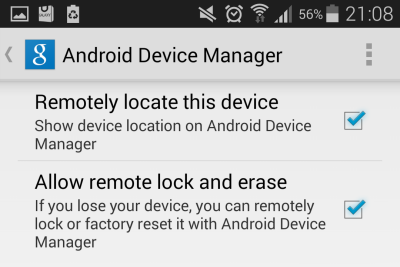 4. When you enable the options, you will be asked to verify the changes. Simply tap the Activate button to give Android Device Manager permission to perform the listed operations. Please note that these tasks cannot be done without your consent.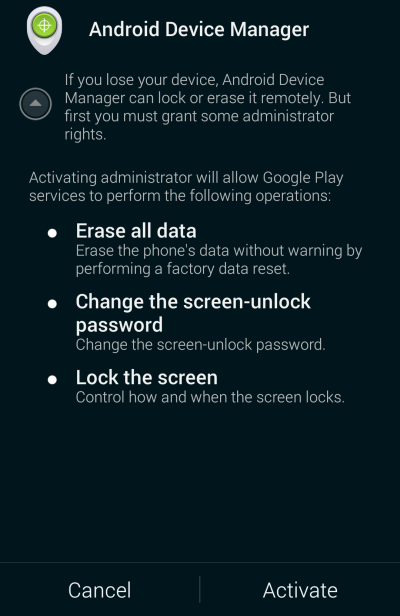 Finding a Lost Android Device:
1. Visit the Android Device Manager page, and log in to the active Google account that you are using on your phone.
2. When the page is loaded, the service will automatically locate the phone on the map for you. In case you have multiple devices, choose the lost one from the drop-down list, and then choose one of the following available actions: ring, lock or erase. The ring option can be used to play a ringtone remotely from the web so that you can find the location of your phone. You should use this option when you think that you have misplaced your phone somewhere nearby such as in your home or office. If you cannot find it anywhere, consider using the Lock option to secure your phone with a password and a message so that anyone who finds your phone can contact you. When all else fails, use the last option to erase the data on your phone.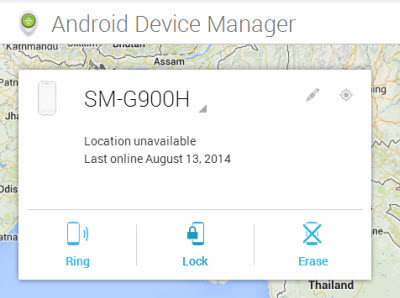 3. When you choose the Lock option, you have to provide a new password that is different from your Google account password. This password prevents strangers from unlocking your phone. Additionally, you can send a message and your phone number to the phone.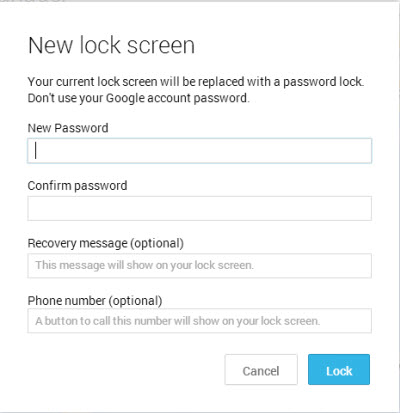 4. As soon as you click Lock, the lost phone will be locked by the device manager. Your custom message and your number will be displayed on the lock screen as seen in the image below.